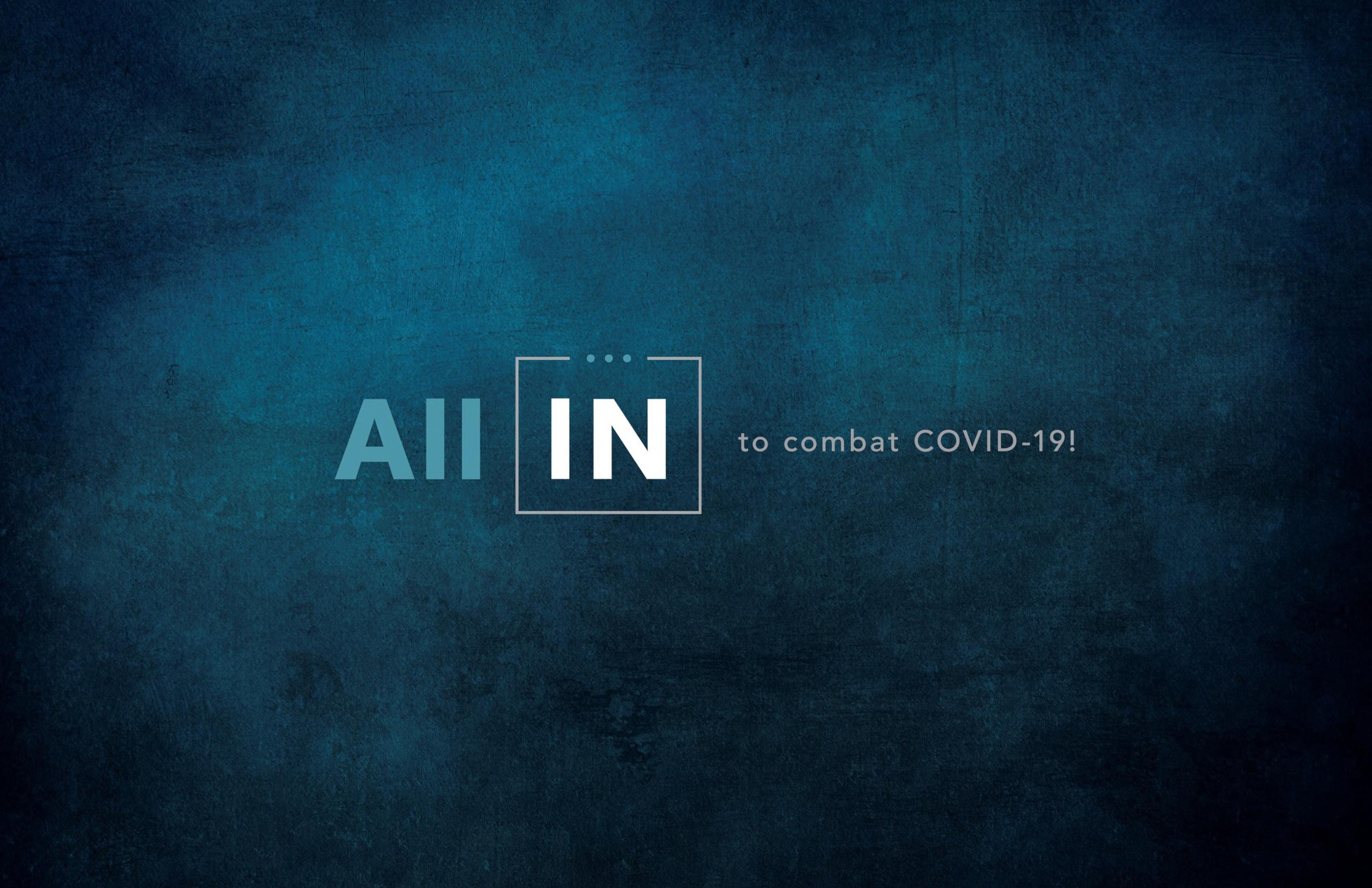 We are 100% "ALL IN" and are incredibly thankful and humbled that what we provide—homes—are so central to the ability to win this war. We've always had an appreciation of the value of "home" but never to the level we do today. We are committed to double down on our promise that What we do hits HOME.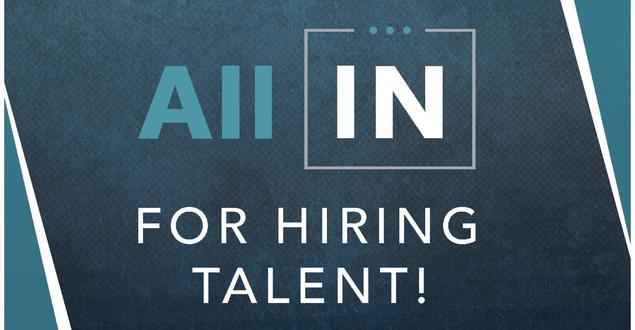 As part of our work to support those whose jobs had been impacted by COVID-19 and support our nation's economic recovery, Dominium pledged to increase its workforce by 10%. Through the ALL IN For Hiring Talent campaign, we successfully hired 120+ new employees with immediate start dates all within five months.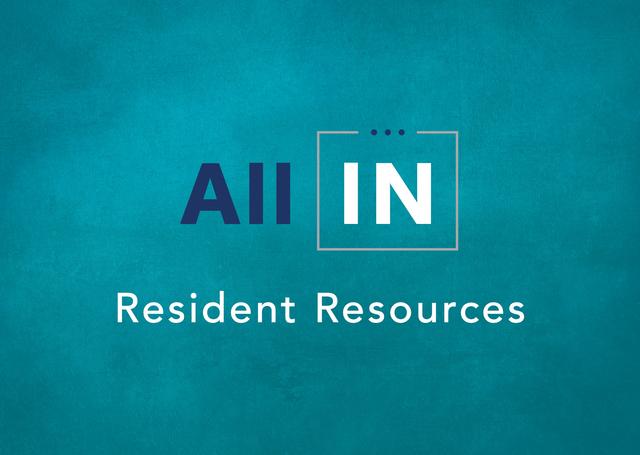 Resources have been identified for each of Dominium's properties on a federal, state and local level. By navigating this website, residents can find a list of potential resources for food, rent and utility assistance for their apartment community by typing the name of their property in the search tool.
COVID-19 has impacted nearly every aspect of the local and global economy. We have compiled internal and external sources to provide insight about the pandemic as well as its impact on capital markets, rent collection, construction and architecture, operations, public policy, among other impacts.
Hero of the Week
July 6, 2020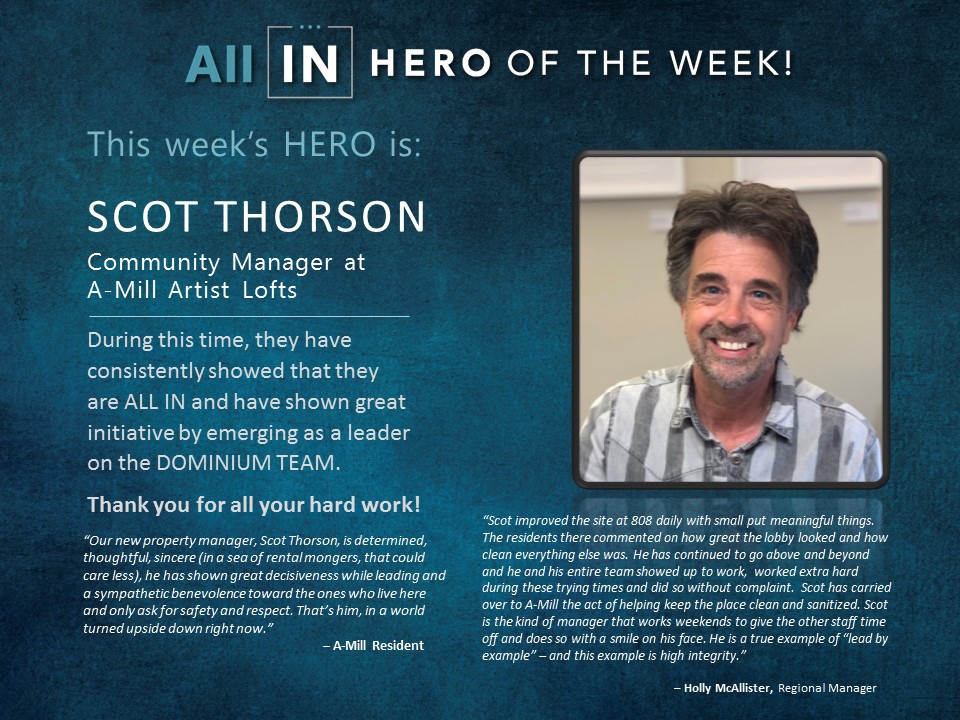 July 13, 2020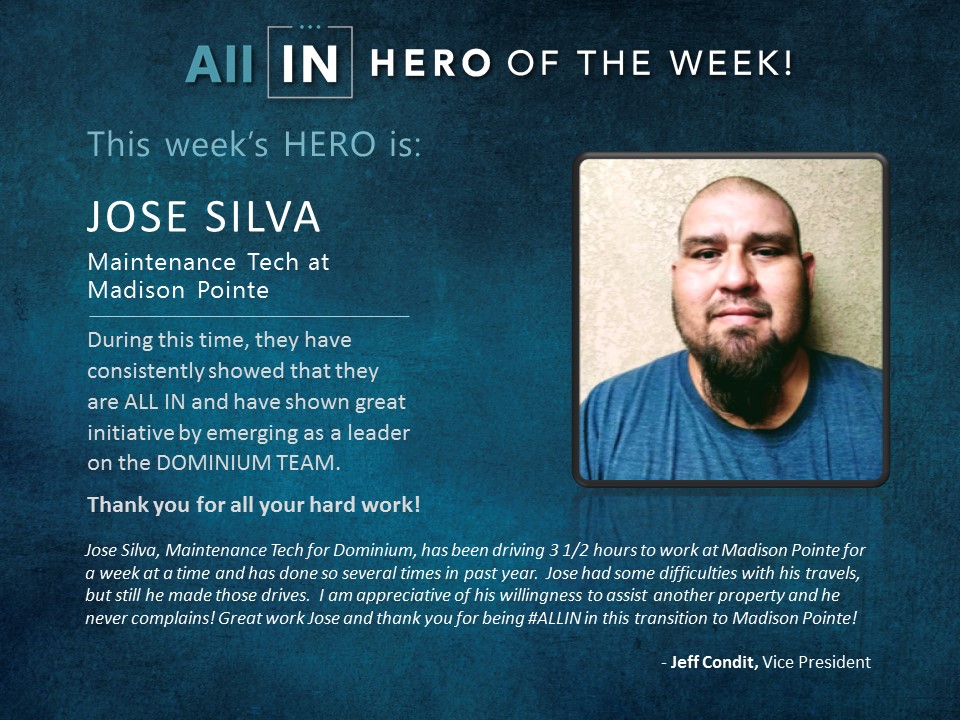 July 20, 2020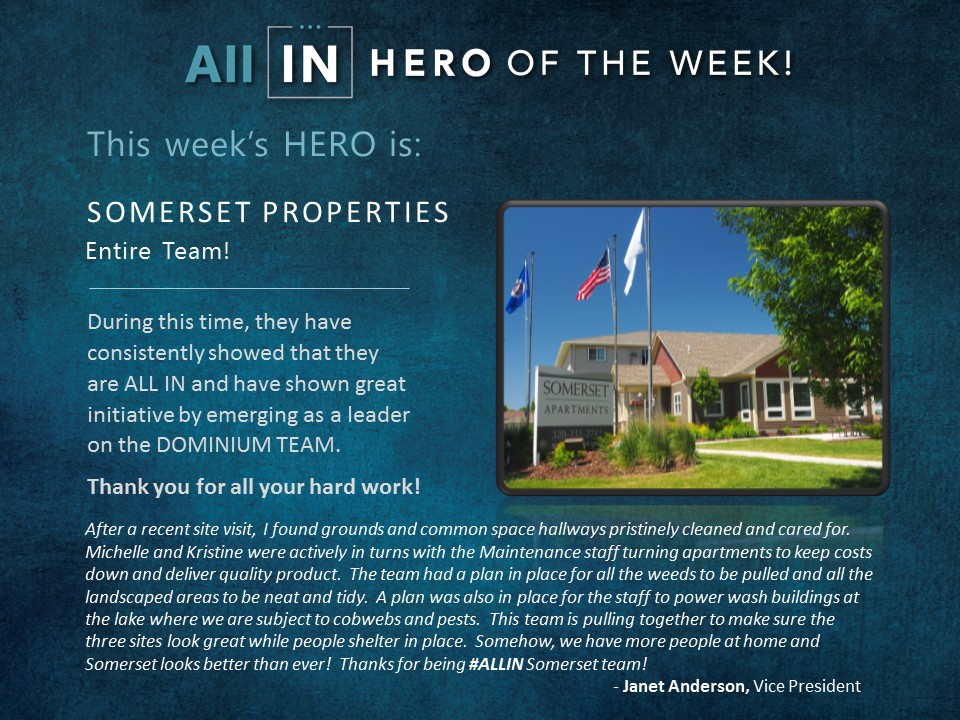 July 27, 2020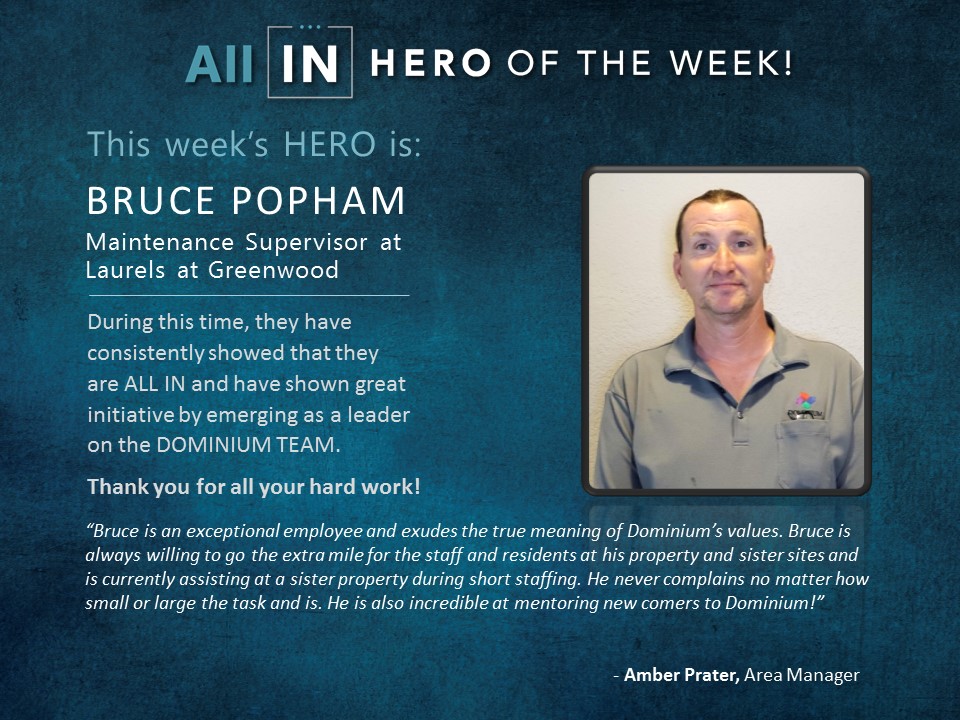 August 3, 2020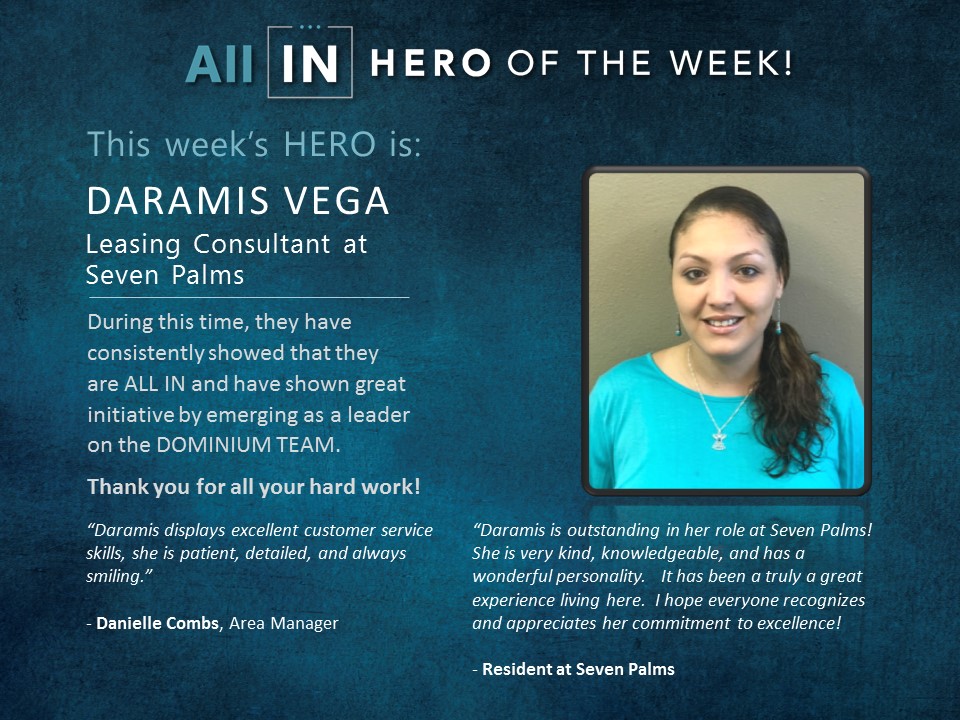 We're excited to share our Top 10 resident engagement ideas! We know that resident engagement can be challenging when observing social distancing practices. Keep reading for ideas to keep your residents excited and connected as a community!