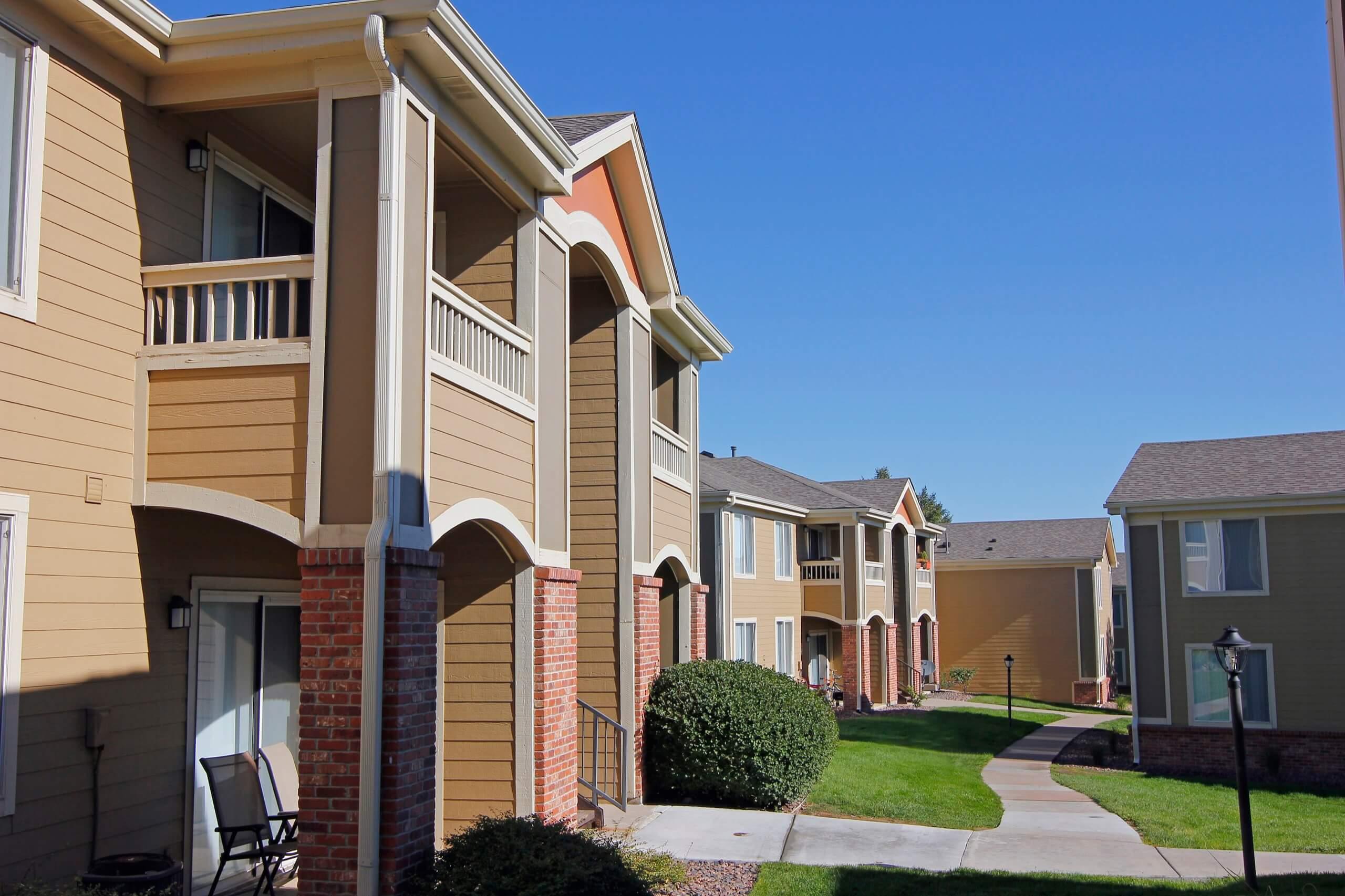 Traditions
Project Type
Rehabilitation
Location
Highland Ranch, CO
Completion Date
June 2014
Total Development Cost
$18,750,000
Building Size
96 Apartments
100% of Units Affordable

About the Project
This multifamily development was originally built with a 9% Federal Low Income Housing Tax Credit award in 1995.
The Challenge
After closing on the financing and commencing the rehab process, Dominium discovered that low gauge copper piping had been used in the original construction which resulted in occasional leaking. The company took a long-term approach and completed a comprehensive pipe replacement that necessitated moving residents off site for a short period of time. The project went smoothly and residents were happy with the outcome.
What We Did
The project encompassed 36 one-bedroom, 40 two-bedroom, and 20 three-bedroom apartments. The renovation was accomplished at a cost of $27,000 per unit. Apartment upgrades added comfort and convenience throughout, and featured remodeled kitchens and bathrooms, new lighting, complete interior plumbing replacement as well as updated flooring and appliances on an as-needed basis.
Other significant improvements to this family and pet-friendly community included a completely remodeled clubhouse, an on-site business center, a state-of-the-art fitness center, available detached garages, new landscaping (including an on-site dog park), and an irrigation system. These upgrades ensure Traditions will remain an affordable housing asset to the community, offering contemporary lifestyle amenities to its suburban inhabitants.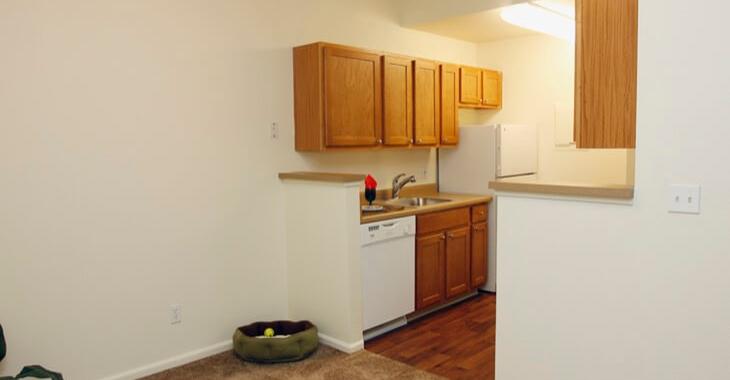 The Outcome
Upgrades at Traditions Apartments made the property an asset to the Highland Ranch community, and provides its residents a place they can be proud to call home. Since the project's completion, Traditions Apartments has been renewed as a high-quality, affordable housing community and will remain so for years to come.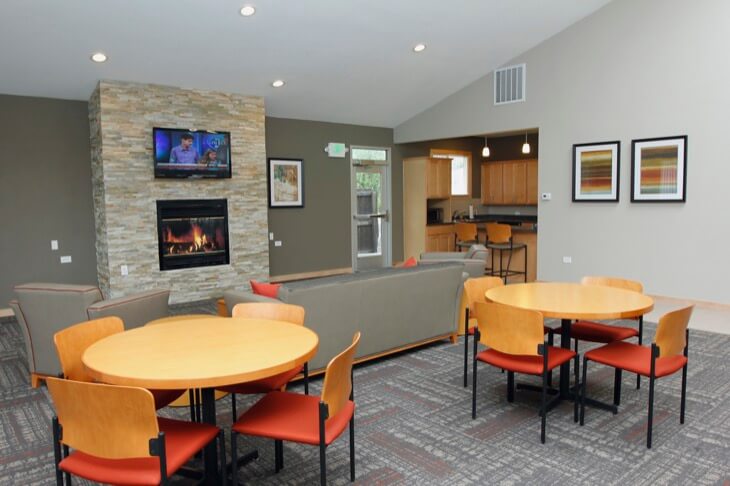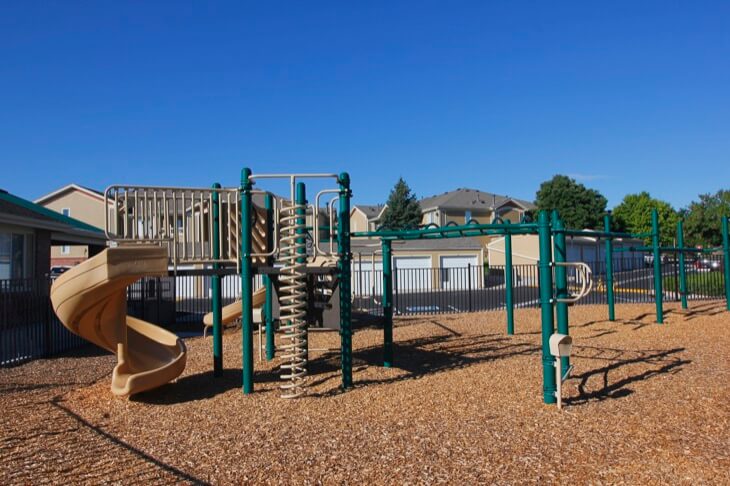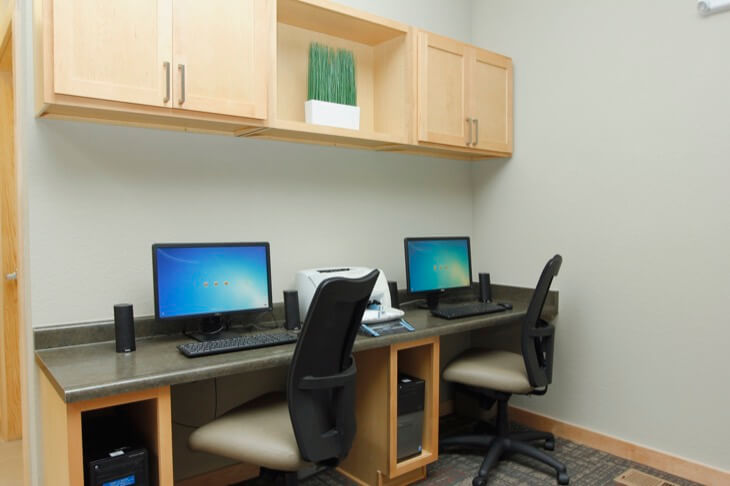 Dominium has completed hundreds of developments of all size and scope. Contact the company today to learn more about its methodology and approach to the most challenging real estate projects.