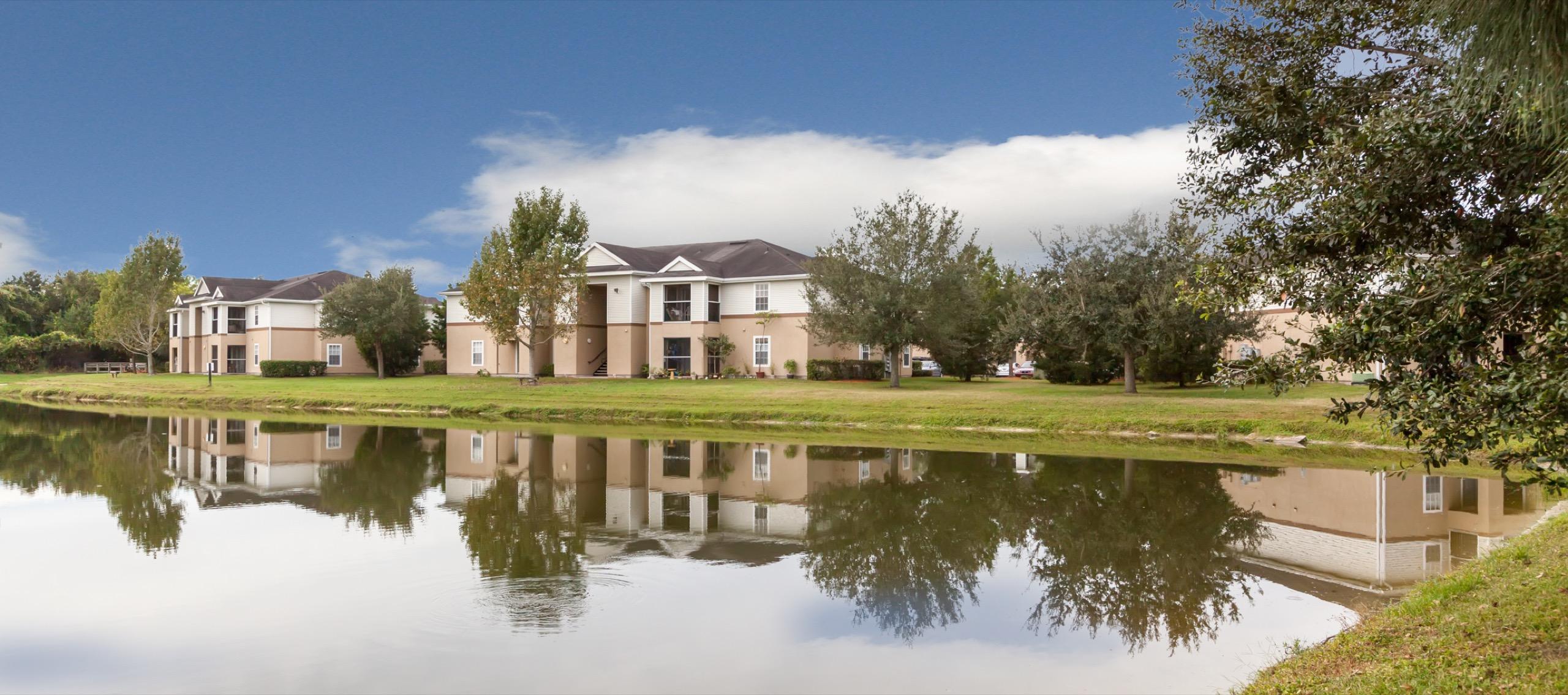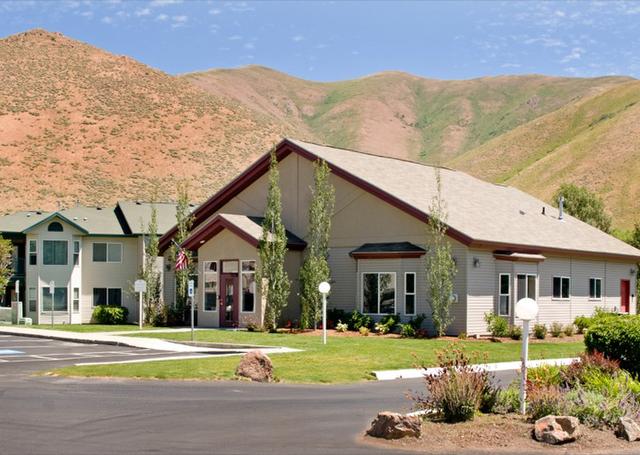 Restore the Community
Since its inception, Dominium has actively acquired existing affordable housing assets. The company's development team identifies added-value opportunities across various markets, and works closely with its debt and equity partners on financing. After closing, the company's transition team works tirelessly to transition underperforming assets to leaders in the affordable housing market for the long-term.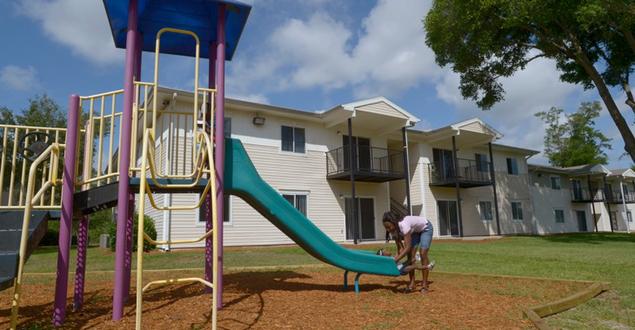 Improving Residents' Quality of Life
Dominium is committed to providing beautiful, safe, and affordable housing that can change lives and transform communities. Thousands of households in cities around the country are the beneficiaries of positive change made possible by Dominium's implementation of its vision.
Long-Term Owners
Dominium is a long-term owner and is in it for the long haul. The company has learned lessons that only 40+ years of experience can teach. It works shoulder to shoulder with local communities and stakeholders to ensure real results and long-term value.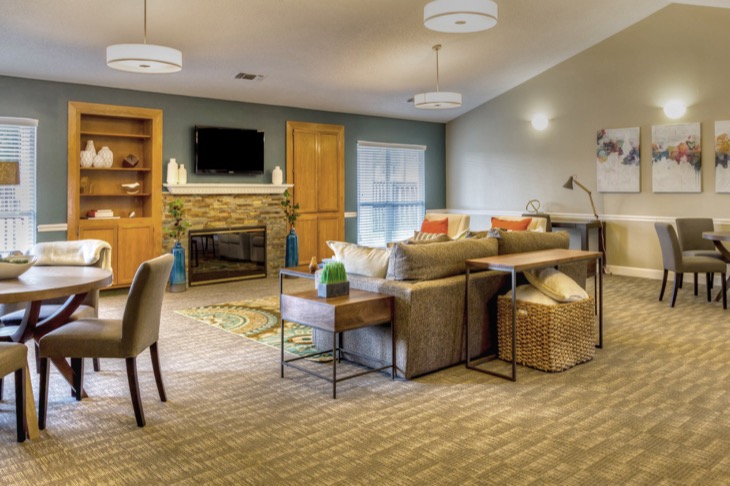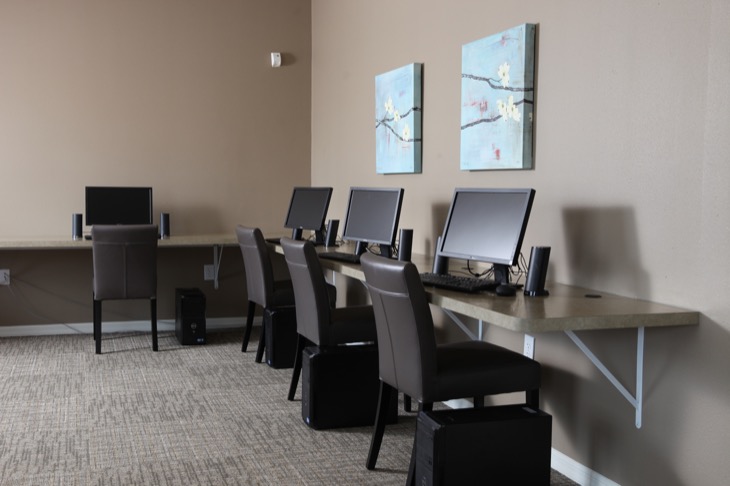 Get in Touch
For more information, or to ask a question, contact Dominium's acquisitions experts.