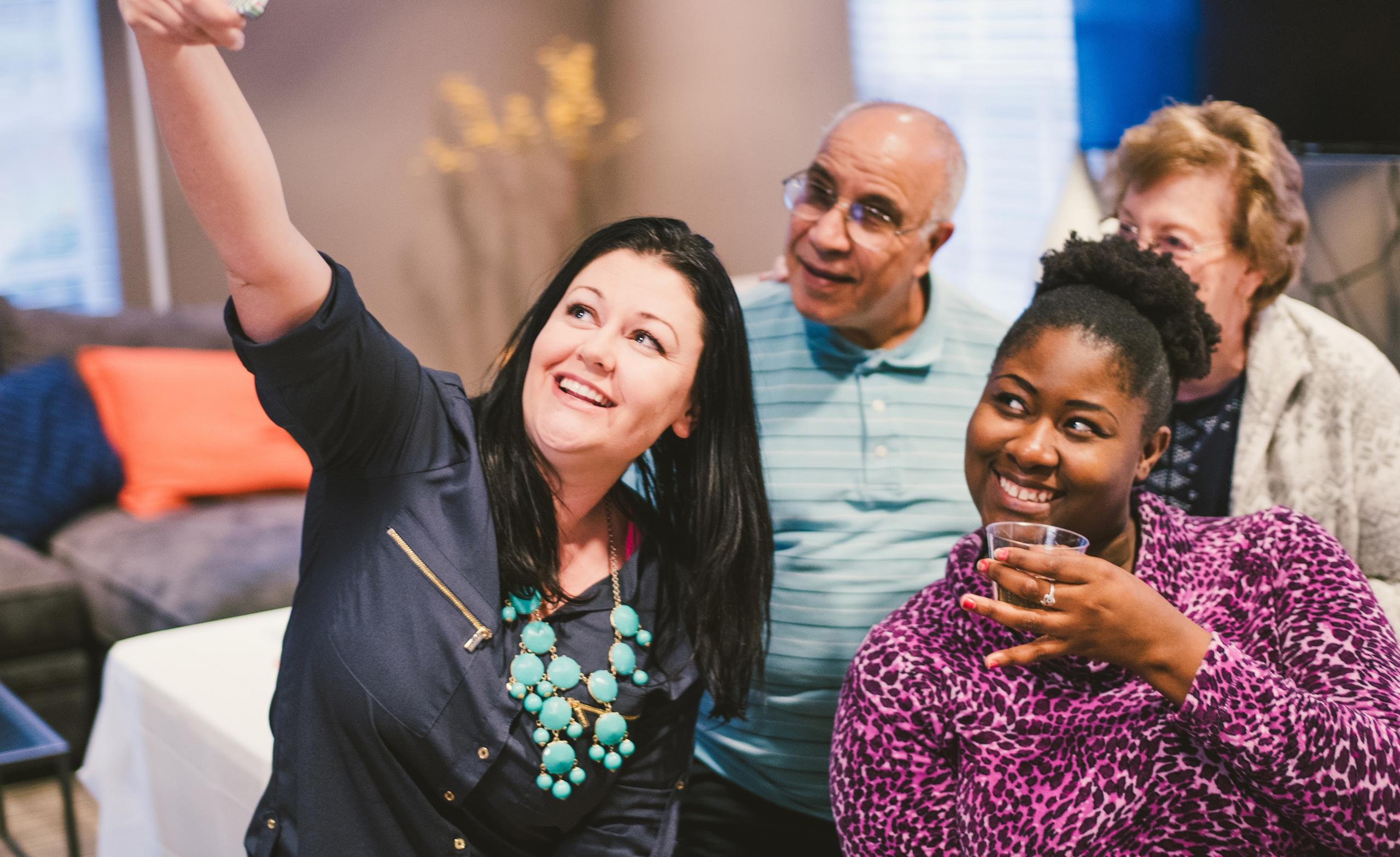 What we do hits HOME.
We manage more than 38,000 apartment homes
Dominium is committed to providing beautiful, safe, and affordable housing with the kind of attention to detail and amenities you'll want to find in your next home.
When residents feel pride in where they live they are freer to focus on opportunities for growth. Dominium is committed to customer satisfaction by providing exceptional rental choices, including affordable, luxury, or senior apartments and townhomes.
Dominium senior apartments set the new benchmark for quality and affordability, offering the freedoms of maintenance-free living combined with luxurious amenities such as granite counters, a built-in washer/dryer in every apartment, and underground heated parking.

Dominium manages more than 38,000 units across the nation. Our mission is to make a positive impact wherever our apartment communities are located.