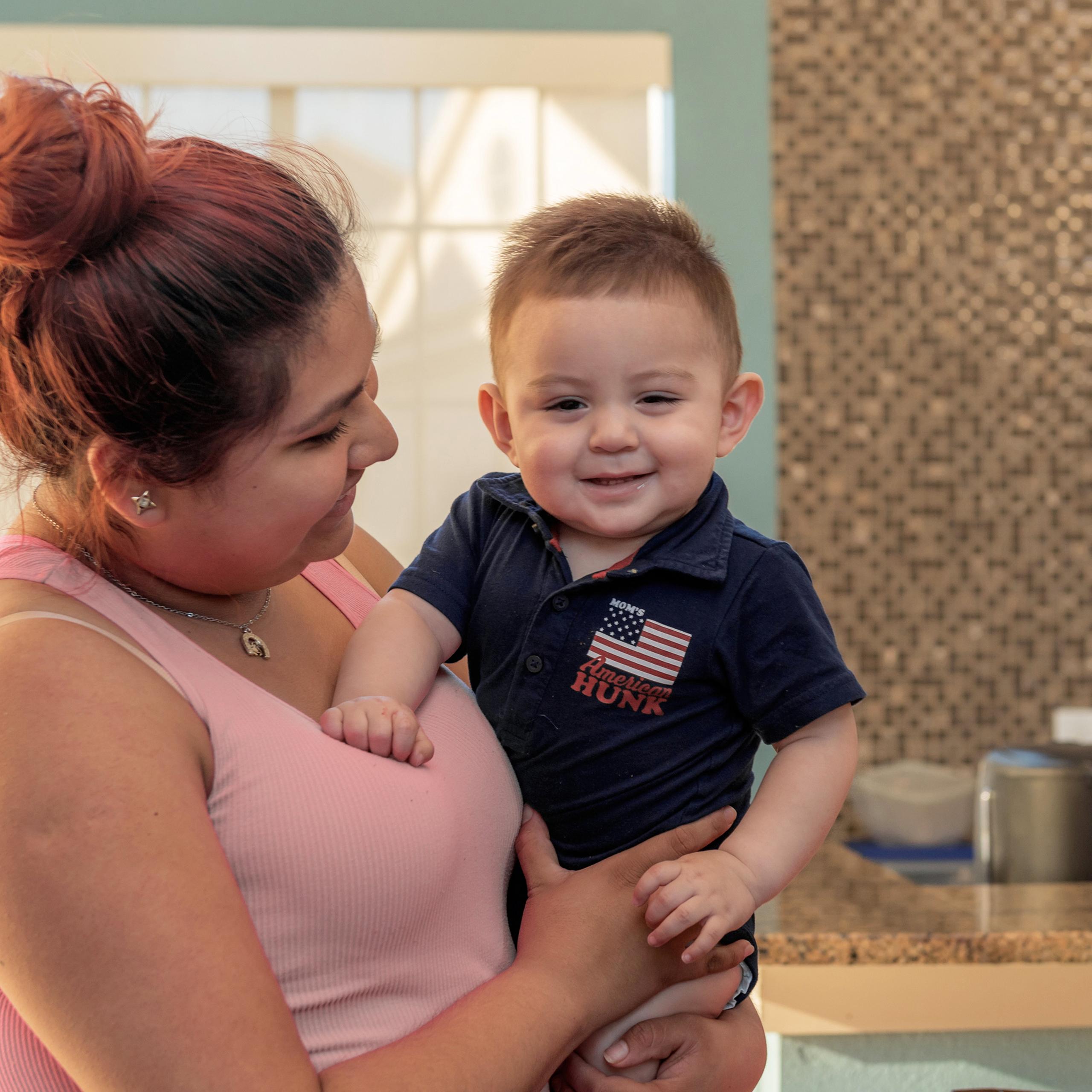 What we do hits HOME.
46% of Dominium residents earn less than $12,000 annually
Dominium is committed to providing beautiful, safe, and affordable housing with the kind of attention to detail and amenities you'll want to find in your next home.
When residents feel pride in where they live they are freer to focus on opportunities for growth. Dominium is committed to customer satisfaction by providing exceptional rental choices, including affordable, luxury, or senior apartments and townhomes.
Current Residents
Current residents are invited to login here for information specific to their apartment and apartment community.

Dominium is the nation's second largest owner of affordable housing, and managing more than 30,000 units in 22 states. Our mission is to make a positive impact wherever our apartment communities are located.