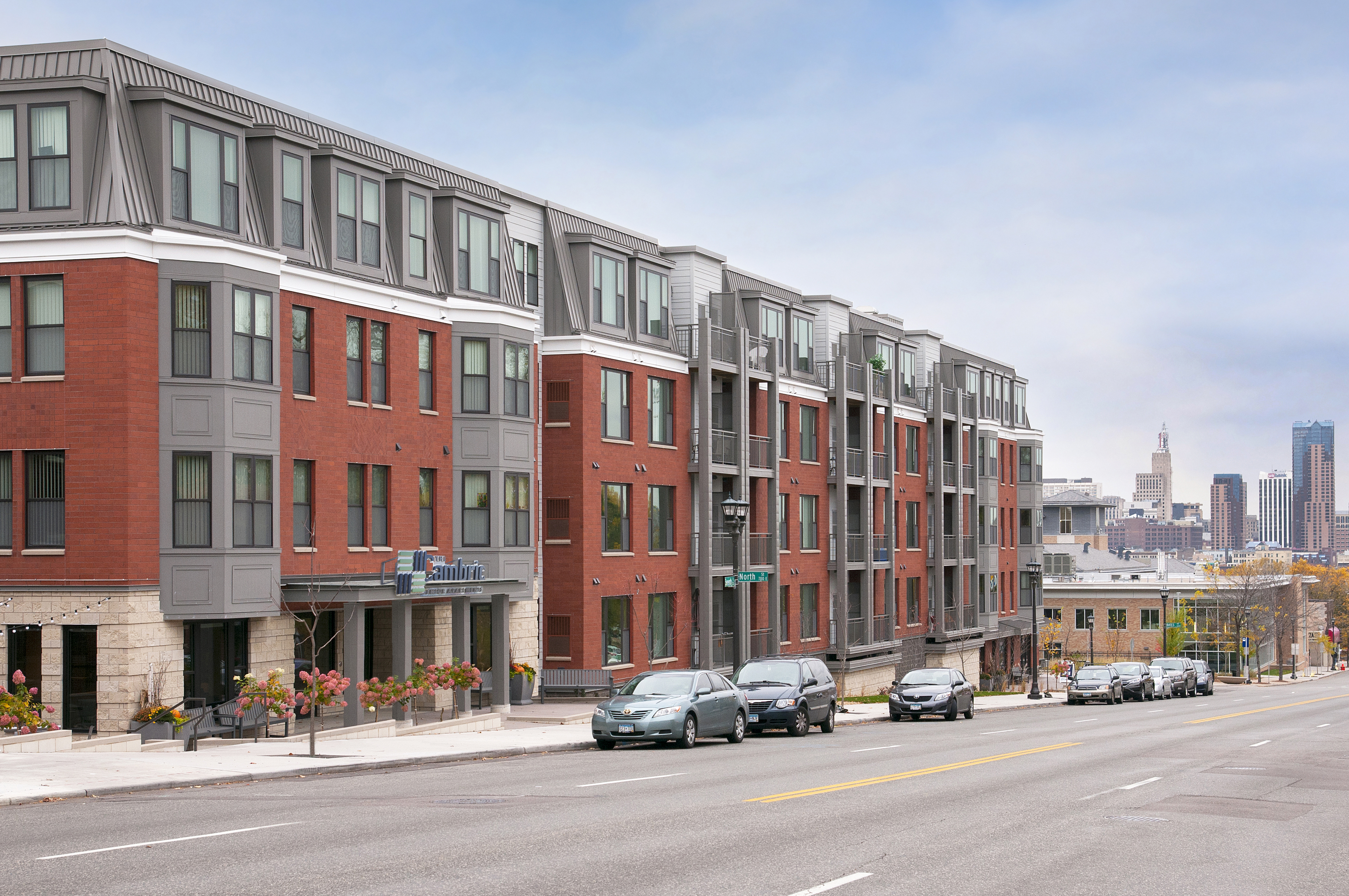 The Cambric
Project Type
New Construction
Completion Date
June 2016
Total Development Cost
$29,100,000
Site Size
1.5 Acres
156,700 Square Feet (Building)
Building Size
113 Apartments

About the Project
Dominium acquired the land from the City of St. Paul in June of 2015. The Cambric provides affordable housing for residents over the age of 55 whose income does not exceed 60% of the Area Median Income (AMI). Dominium worked closely with the City of St. Paul, the Dayton's Bluff Community Council, and the Heritage Preservation Commission to provide high density housing and, at the same time, design a building that would complement the historic nature of the neighborhood.
The Challenge
Dominium brought together several stakeholders, including the City of St. Paul, HUD, the Dayton's Bluff Community Council, and the Heritage Preservation Commission realize this development project. Architectural design, building height, and construction materials were among the various matters to manage in this ground up project.
What We Did
The Cambric is constructed using quality materials that are aesthetically similar to the surrounding historic buildings. The property consists of four stories of residential living with multiple floor plans, 86 underground heated parking spaces, and an additional 34 surface spaces.
The community amenities are designed with active seniors in mind, and include a fitness facility, theatre room, cards and crafts room, a club room with a full kitchen and fireplace, a beauty salon, a solarium, and an outdoor patio with grilling area. The 1- and 2-bedroom apartments feature open floor plans, large bedrooms, walk-in closets, granite counters, a washer and dryer in every home, and balconies/ patios in most units.
An extensive and integrated marketing program was designed by Dominium to generate awareness and build interest in the property. Outreach to neighborhood community organizations, local print advertising, event sponsorships, and direct marketing were among the tools employed.
The Outcome
The Cambric was completed on time and on budget. The building offers seniors a state-of-the-art building with quality features and amenities. The community was 100% leased in the fall of 2016, and now adds a new vibrancy in the neighborhood.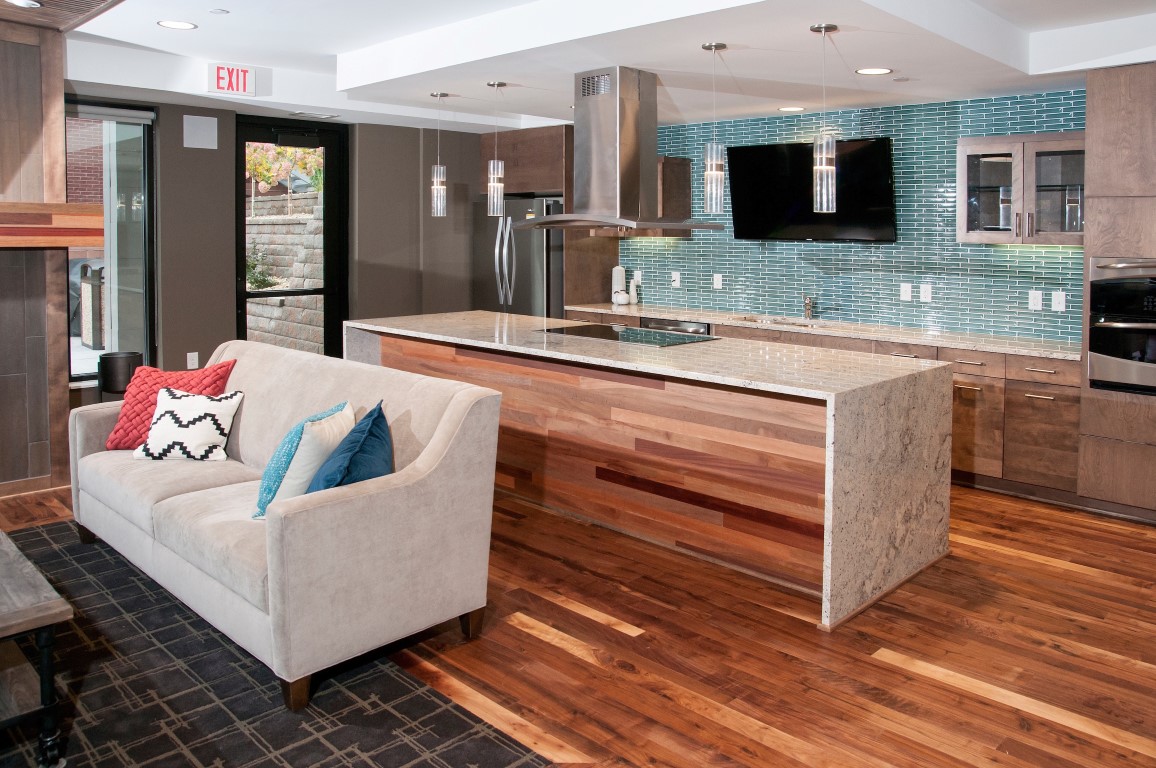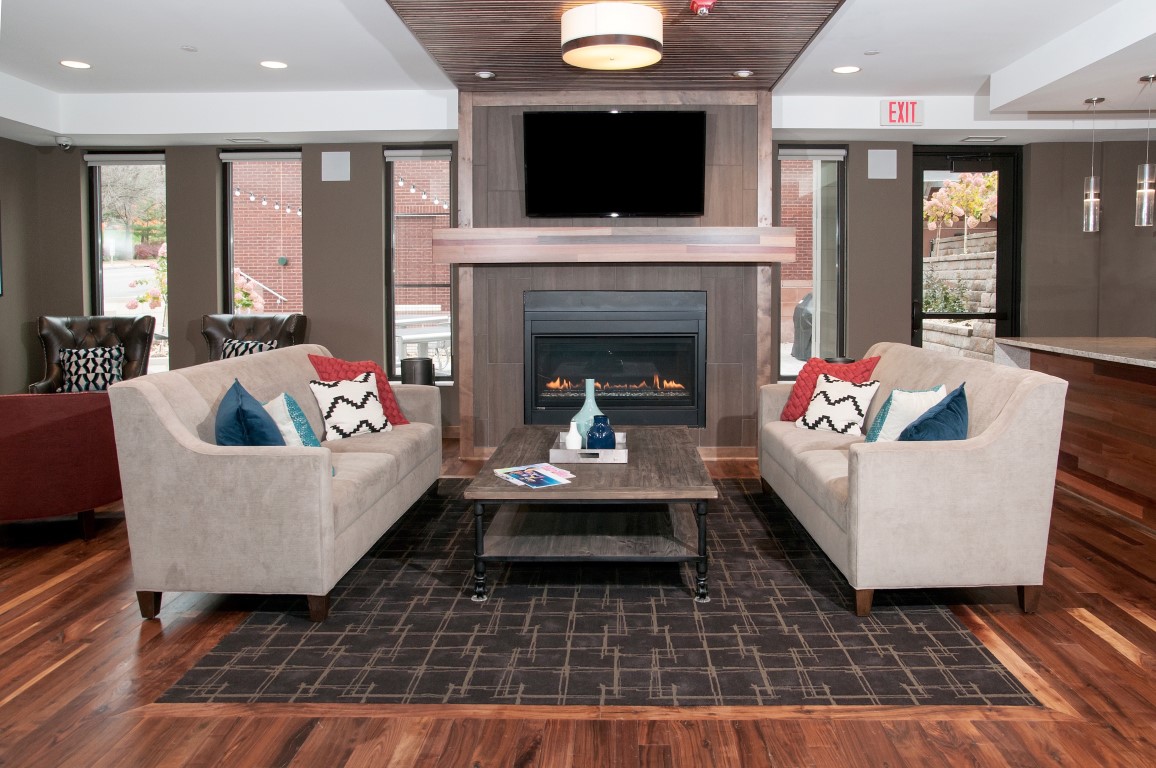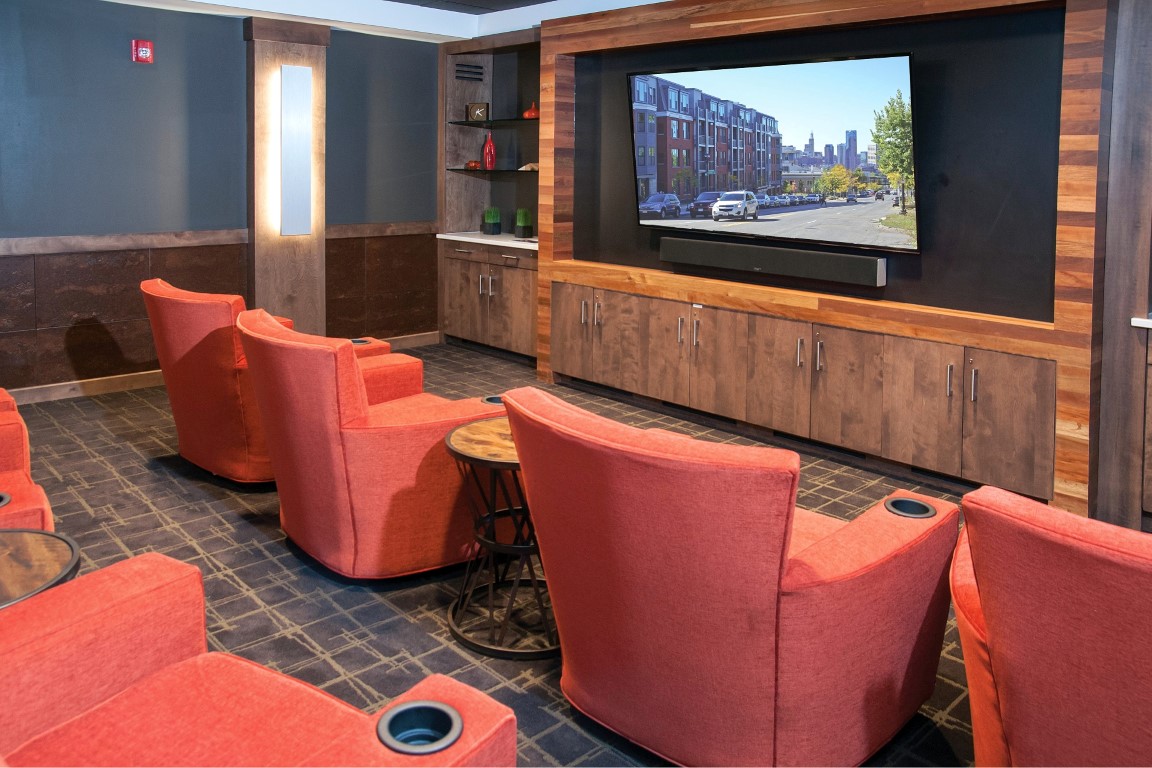 Dominium has completed hundreds of developments of all size and scope. Contact the company today to learn more about its methodology and approach to the most challenging real estate projects.