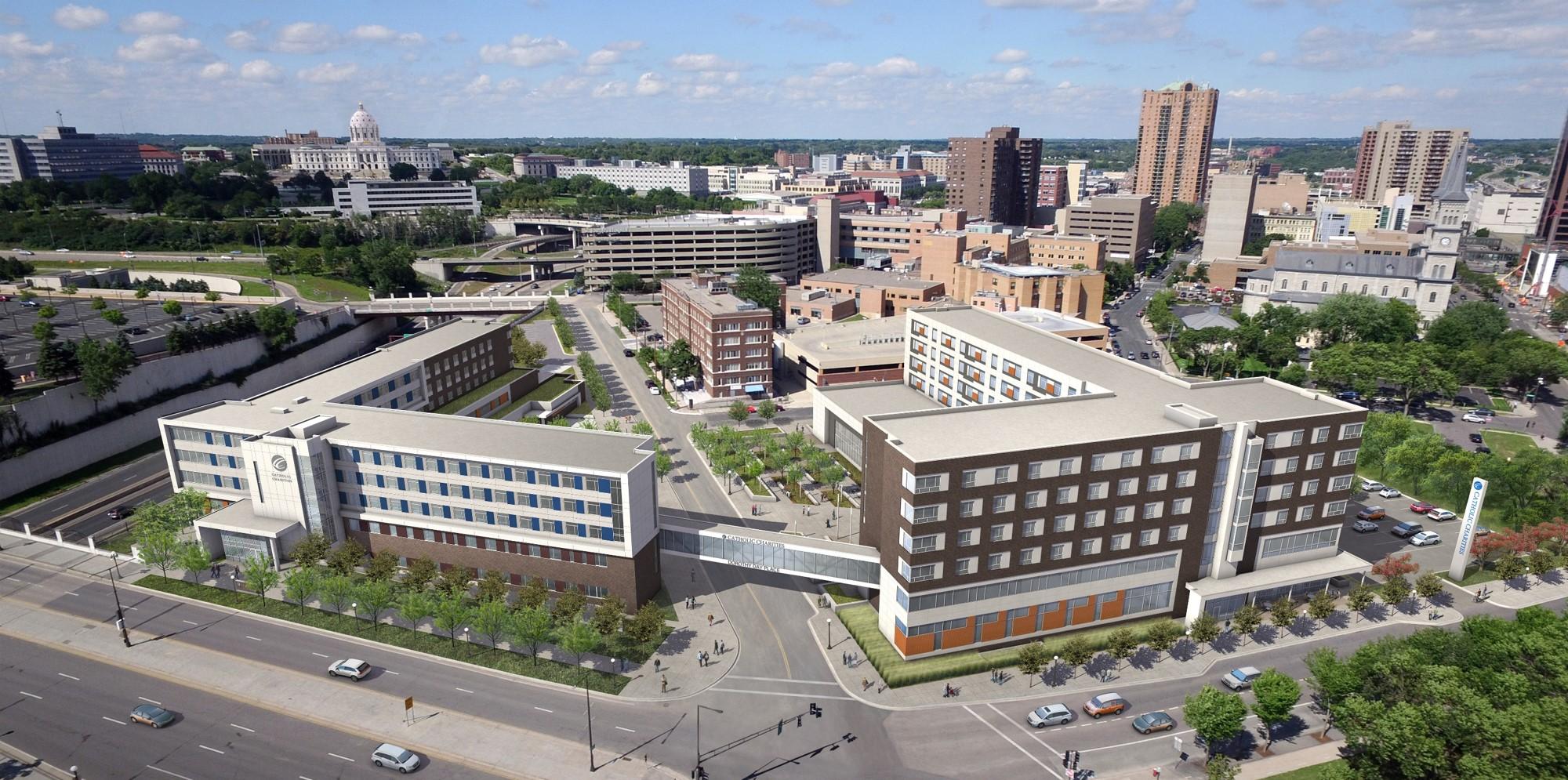 Dominium Builds
Through our Dominium Pro Bono Program, we leverage more than 45 years of development experience to provide free support to valuable community programs that address critical housing challenges. We have helped build over $75 million worth of projects to support nonprofit organizations working to address housing and homelessness issues and other important community priorities across the country.
We donate time and expertise to community-led projects that reach the most vulnerable populations in need of housing services. We partner with other community leaders to realize our shared vision for quality housing for all. Dominium builds projects that make a difference in the communities where we live and work.

Recently, we supported the Dorothy Day Place, a homeless shelter redevelopment project in St. Paul, Minnesota. We worked for 24 months, with a total of 4,300 development hours, as the pro bono developer for Catholic Charities. Through this transformative work, we helped create 177 units of permanent supportive housing for the long-term homeless and those with physical and mental disabilities.

We are excited to continue donating our time and expertise to valuable community projects through this Pro Bono program.