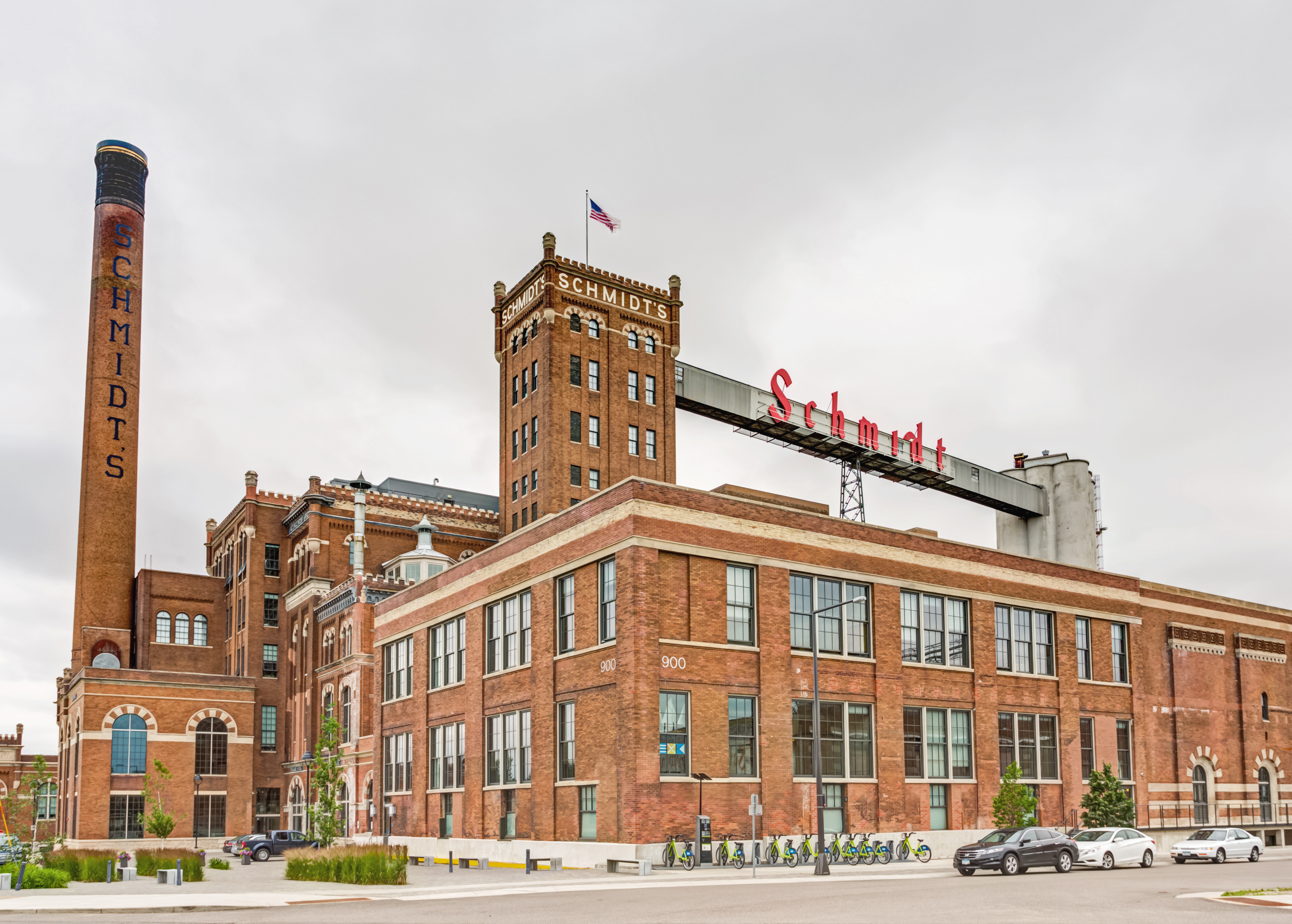 Schmidt Artist Lofts
Project Type
Historic Redevelopment
Completion Date
July 2014
Total Development Cost
$130,000,000
Building Size
247 Loft Apartments
13 Townhomes
100% of Units Affordable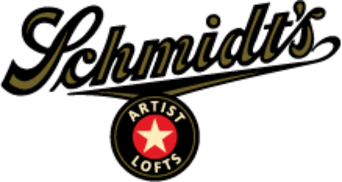 About the Project
Dominium's total renovation transformed this neighborhood eyesore into 247 affordable live/work artist lofts and 13 townhomes. The project restored the site's iconic towers and Gothic details, and is appreciated with a sense of nostalgia by locals.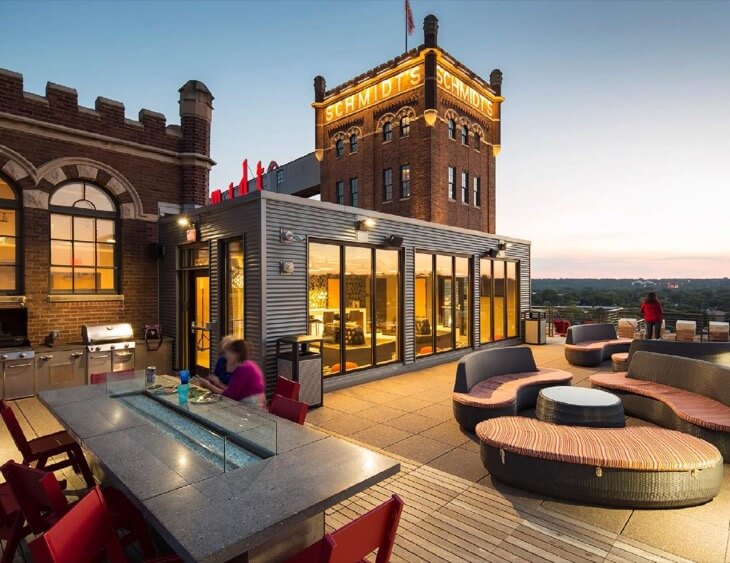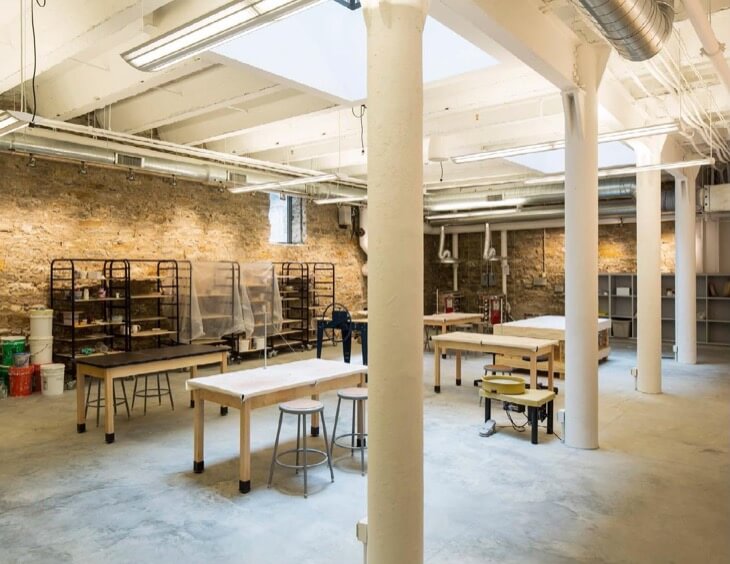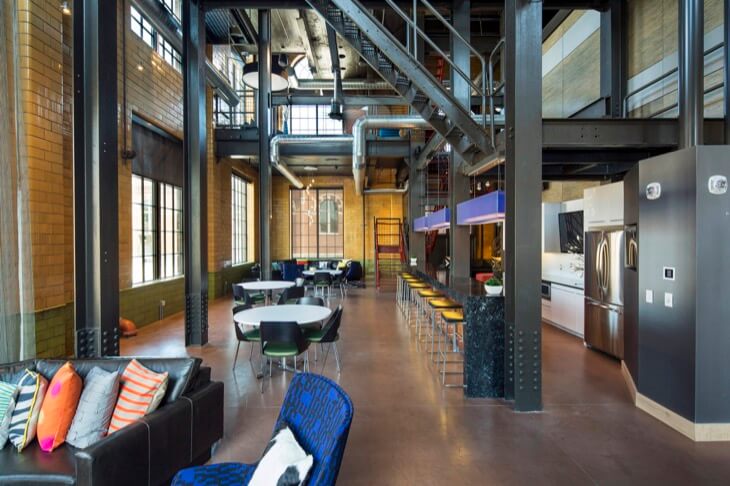 2016 Affordable Housing Design Award
Dominium has completed hundreds of developments of all size and scope. Contact the company today to learn more about its methodology and approach to the most challenging real estate projects.