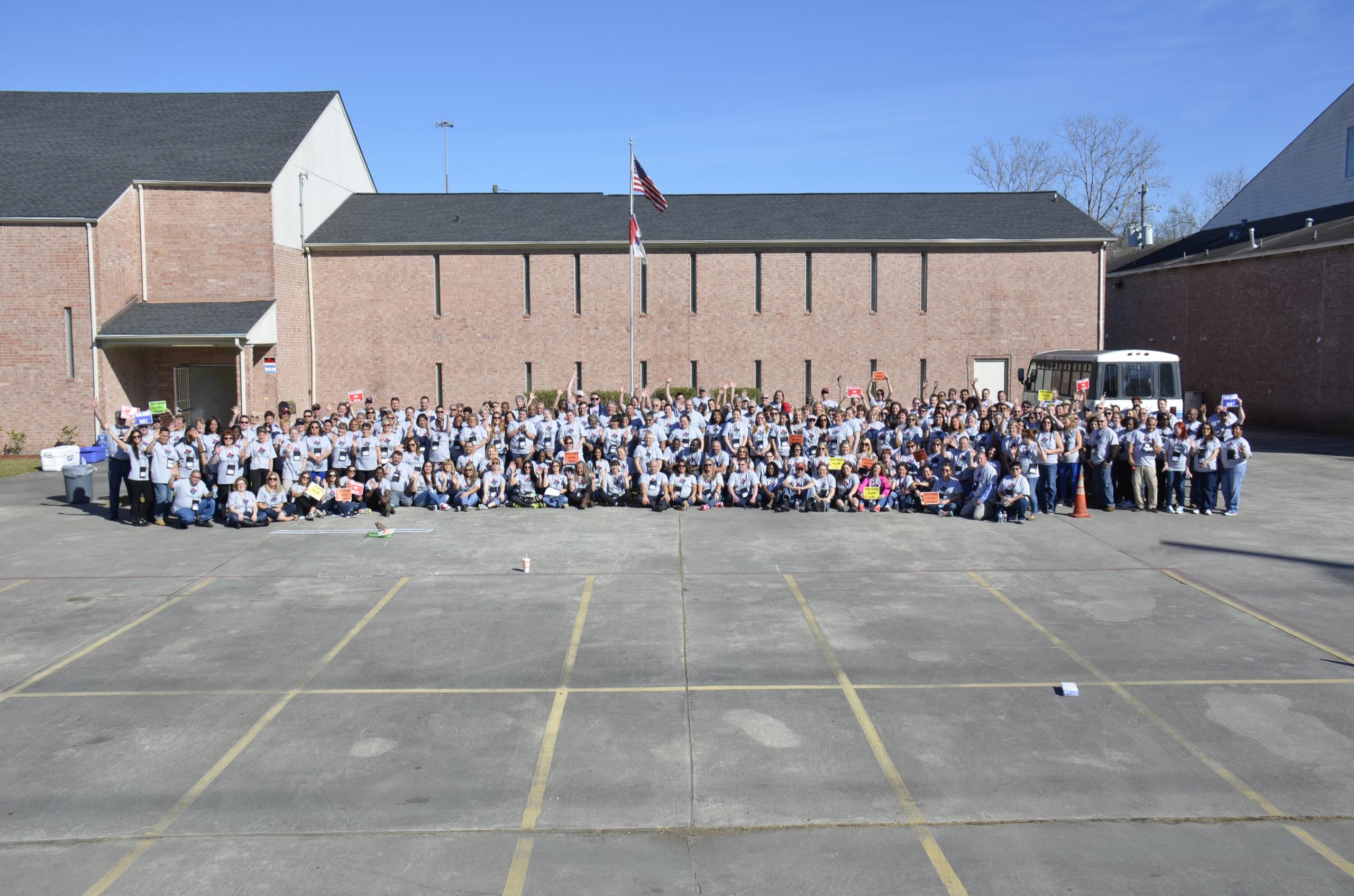 Company History
Dominium was founded in 1972, and has emerged to become one of the nation's most respected developers, owners, and managers of affordable housing. The company provides development, property management, and consulting services.
Founding Partners
Jack Safar and David Brierton founded Dominium in 1972, and for 40 years their inspiration and leadership built the brand. Mr. Safar helped to earn the company's reputation for financial expertise and a creative approach to solving real estate challenges. Mr. Brierton's career focused on the real estate development process, and laid the foundation for Dominium's long-term approach to helping people and improving communities.
Acquiring and Renewing Troubled Properties
In the 1990s, Dominium began to focus on developing, or acquiring and rehabilitating, affordable housing properties using tax credits, while also continuing to expand its market rate portfolio.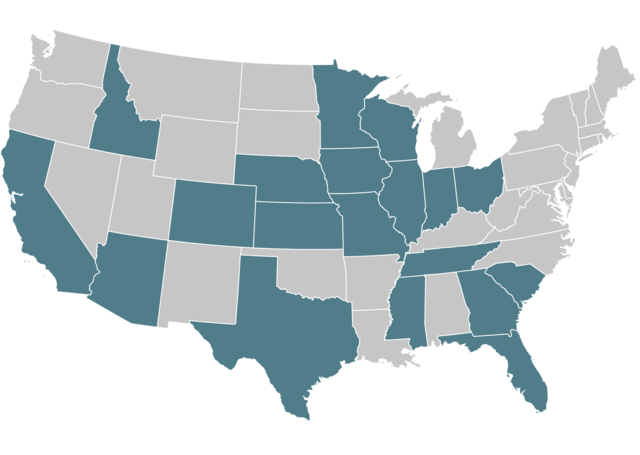 Hitting Stride and Expanding Nationally
Dominium acquired the general partnership interest in two portfolios. With the valuable experience gained there from, Brierton and Safar along with Armand Brachman and Paul Sween formed Dominium Development and Acquisition, LLC in 1999. Since that time, the company continues to expand, with several new construction, historic rehab, and acquisition projects. Today, the company's footprint covers 19 states.
Our values are built upon the company's mission and vision, and include: creating long-term value, integrity, developing people, and growth.