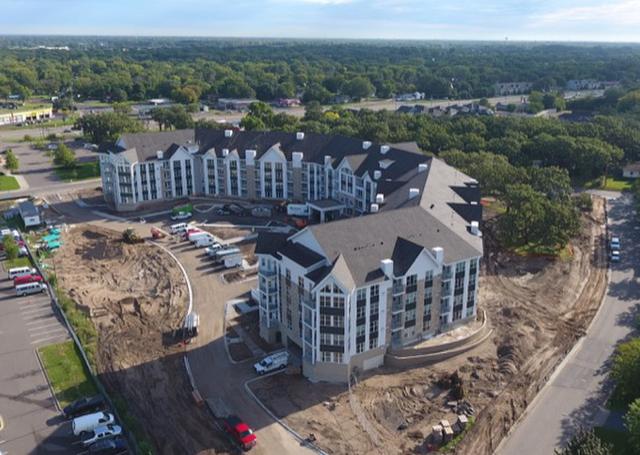 Analyze the Market
Dominium's development team is expert in identifying new construction opportunities; it pinpoints underserved markets by studying demographic trends and conducting an exhaustive site selection process. In identifying projects that meet the company's requirements, Dominium follows a strict program of checks and balances.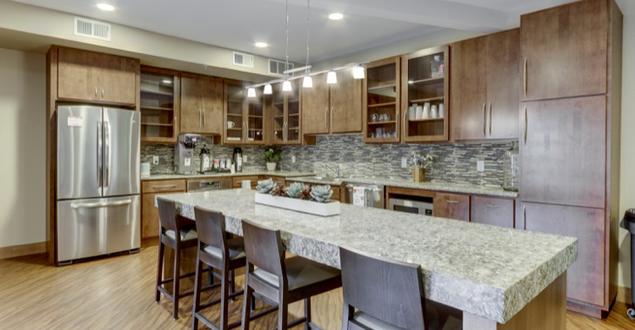 Go Beyond What's Expected
Dominium's goal is to make a positive impact wherever the company does business. By understanding the needs of future residents, it builds affordable housing communities that go beyond the expected in terms of quality and amenities, with creative and tailor-made solutions.
Follow a Path to Success
Internal teams from Property Management, Asset Management, Construction Management, and Marketing are identified and brought into the process early. As plans unfold, a critical path keeps the entire project moving ahead to completion, on time and on budget.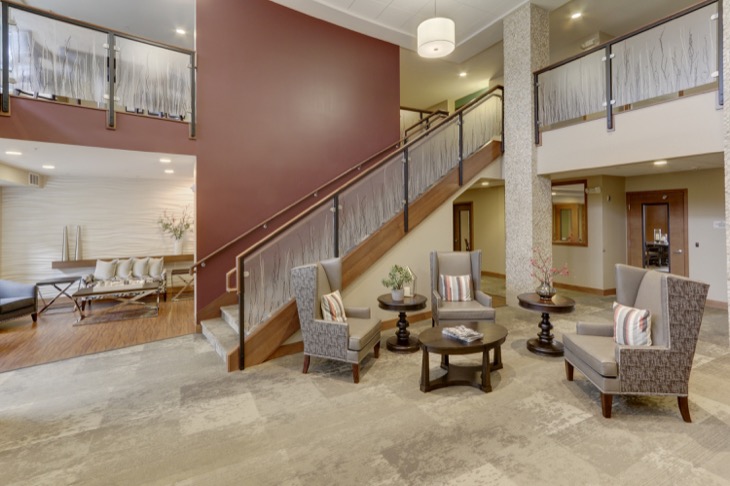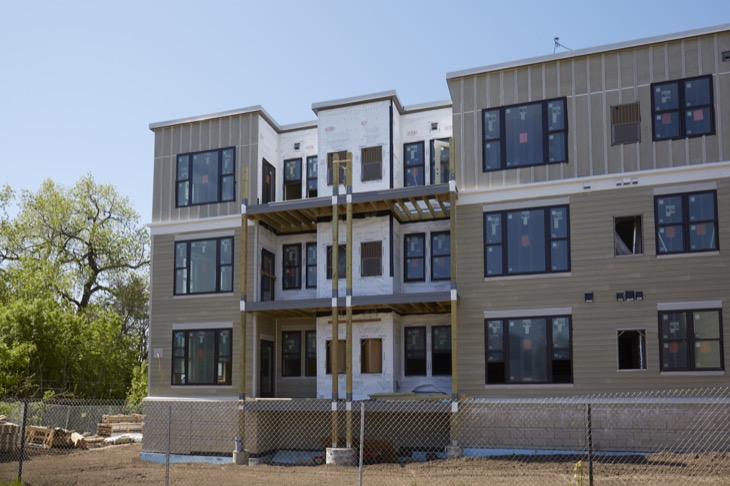 Get in Touch
For more information, or to ask a question, contact Dominium's construction experts.