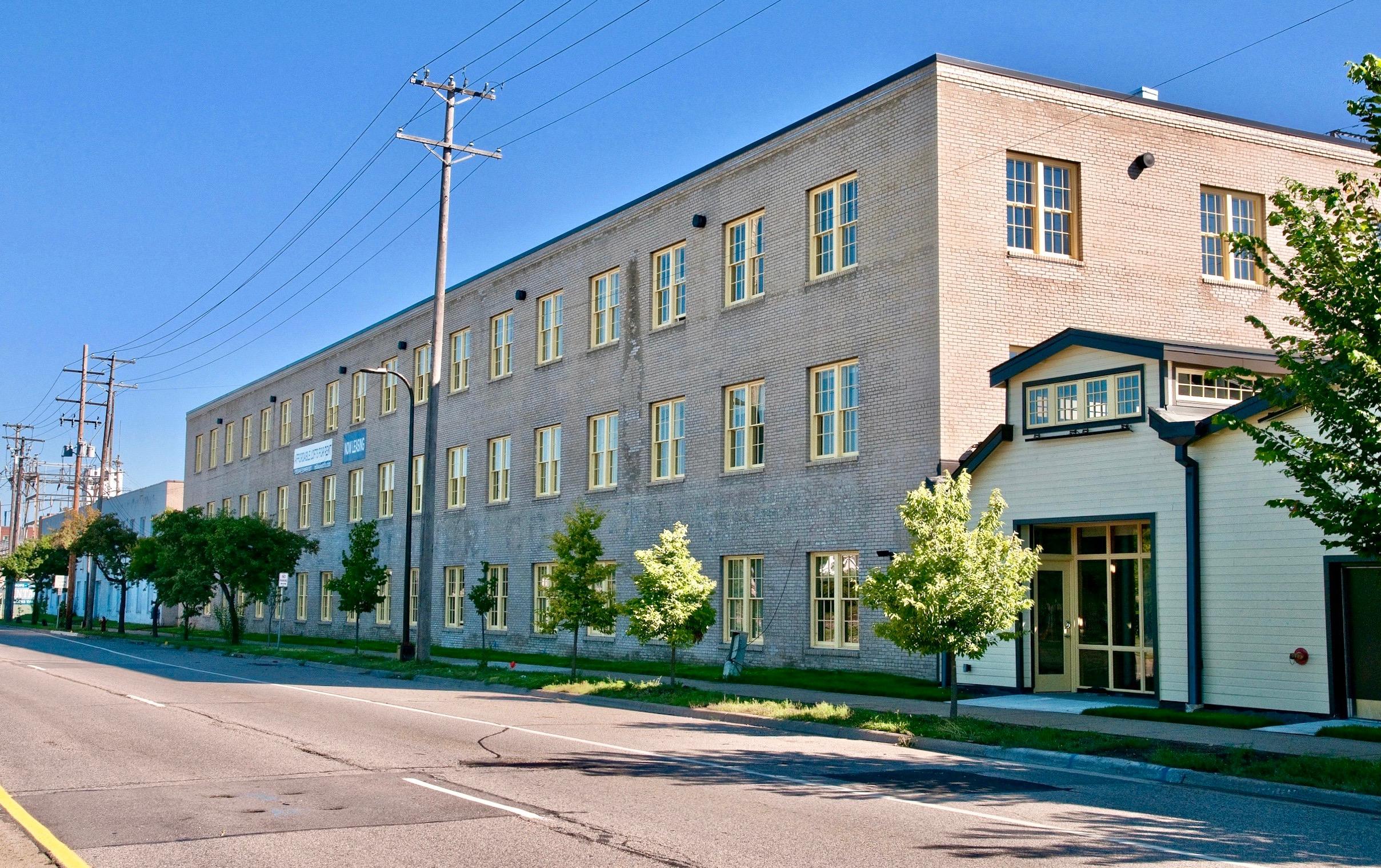 The entrepreneurial spirit of our company attracted this rising star. Nick began his Dominium career as a college intern.
Nick's Story
"I began my career with Dominium in February of 2007 as a Development Intern. I was in my senior year attending the University of St. Thomas' Opus College of Business. I was finishing up my degree in Real Estate and chose to work for Dominium because of the extraordinarily capable people working here and the entrepreneurial spirit of the company.
After a successful internship, I started full-time after graduation as a Development Associate. My parents raised me to value hard-work, determination, and persistence. Even with that upbringing I remember thinking to myself shortly after starting with Dominium, "Now I really know what hard work is." I spent many late nights and long hours in the office learning from people like Chris Barnes, Mark Moorhouse, Jeff Huggett, and others. I viewed the early years of my career as an opportunity to learn as much as possible, and during that time I learned a lot about our business.
After eight years as a Development Associate, and after demonstrating the ability to manage development projects on my own, I was promoted to Developer in February of 2015. Since then, I've been working to build my project pipeline with the help of some hard-working, dedicated and very talented Associates. I feel lucky to be able to come to work every day and be surrounded by such a capable group of people.
I'm looking forward to many more successful years with Dominium!"