Growth Opportunities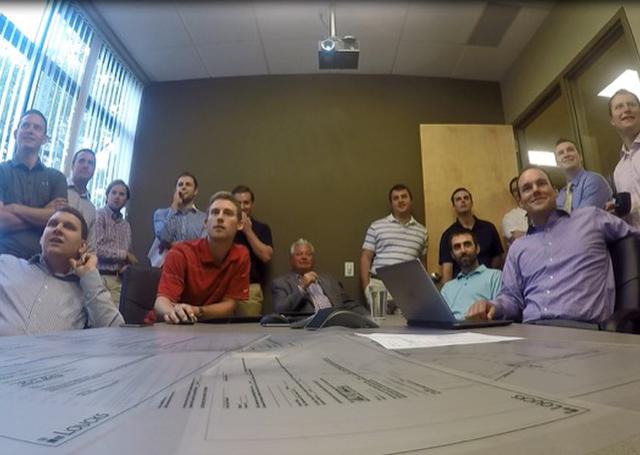 To achieve our aggressive growth goals, we are dedicated to providing employees with an engaging place to work, as well as opportunities for a wide-range of career paths.
Growth Stories
There are nearly endless avenues that Dominium employees take to pursue their personal goals and career vision. Support from throughout the organization encourages and rewards these efforts, as told by the employees highlighted here.
We are committed to a high-performance culture that creates growth and meaningful career opportunities for its employees. Explore what we have to offer.