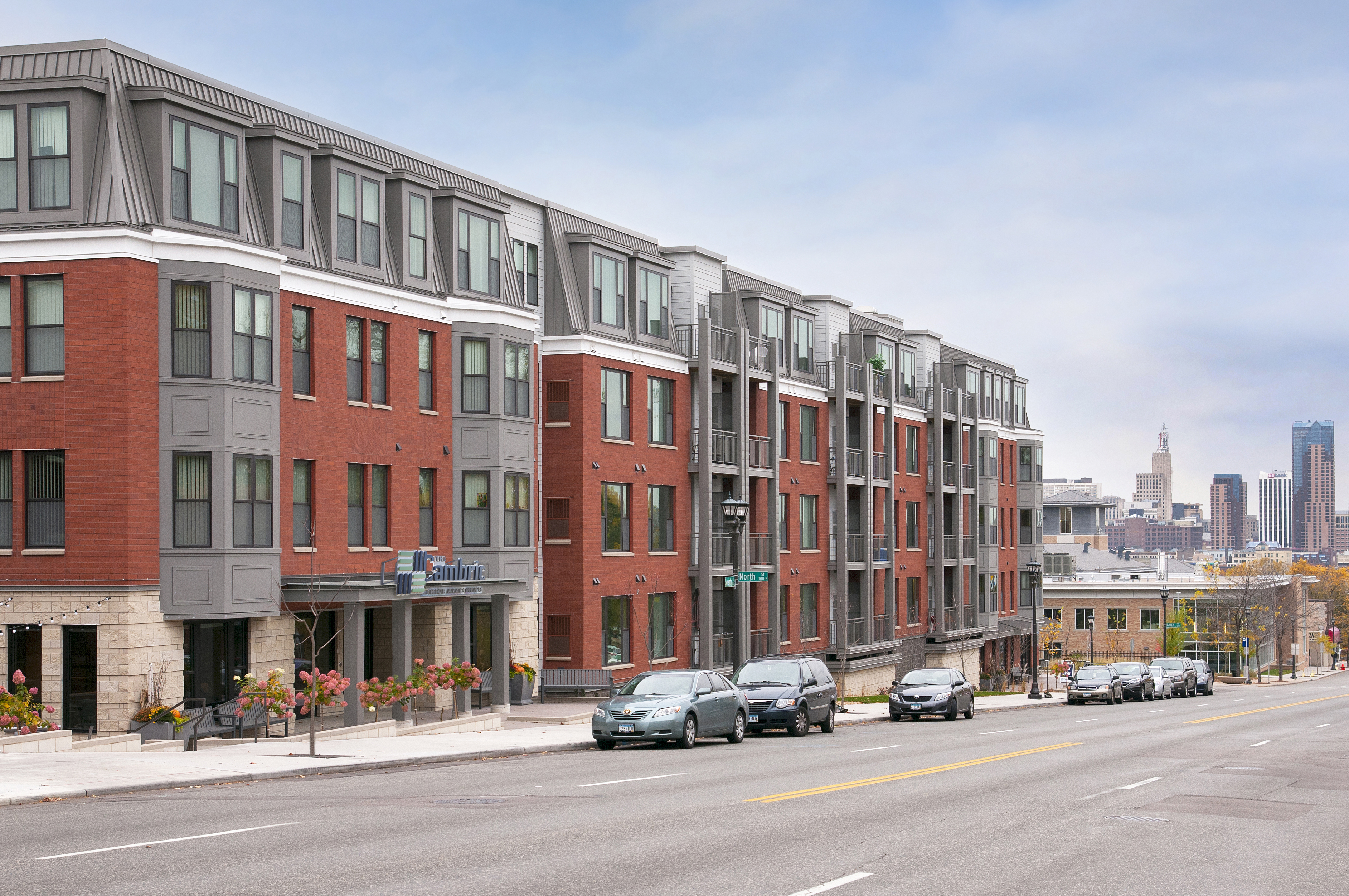 Rather than her degree in advertising and marketing, it was Holly McAllister's love for and decades long career in property management that brought her to Dominium.
Holly's Story
"In 1989, I moved to Dallas and into my first apartment and began looking for a job while I completed my college degree. I asked the leasing agents in the office at my apartment community if they knew of any openings and that I was really looking for weekend work. The manager approached me and told me that they were hiring a part-time leasing consultant for weekends and I was hired. I worked as a leasing consultant for two years, which quickly went from part-time to full-time work. The following year I was promoted to the Assistant Manager position. The next year, I graduated from college and there was a manager position available at a sister site. I was promoted again.
Though I had earned a BS in Advertising and Marketing, I had fallen in love with property management and had no desire to leave the industry. I eventually did several other aspects of property management: I did two new construction lease-ups; presented training classes in sales, marketing and computer software; was a floating community manager; an Area Manager; and an Admin Assistant to the Regional Manager and Maintenance Coordinator. My career spans several states as my husband's job moved us around every few years.
I moved to Minnesota in 2004 and started with Dominium as an on-site manager for 424 units in St. Paul. One year later, I was promoted to an Area Manager position, and then shortly thereafter, I was promoted to Regional Manager. I have worked on a variety of projects and I have a couple of properties that have been in my portfolio since I began as an Area Manager. I am now covering three states and have properties that range from 17 to 267 units and I still have a love for property management."