Dominium Donates
We created the Dominium Foundation because we know that creating stronger communities cannot be done by one organization alone. It requires a strong network of community groups working together. Through Dominium and the Dominium Foundation we donate more than $1 million a year to dozens of organizations working to build stronger families and neighborhoods. The Dominium Foundation is made possible by founding partners, Jack and Pam Safar and Kristin Dennewill on behalf of the estate of David Brierton as well as Dominium's current partners.
Our Foundation invests in communities across the country, empowering nonprofits that provide support for each organization to achieve their mission. We will continue to be strong partners in communities we serve and operate nationwide.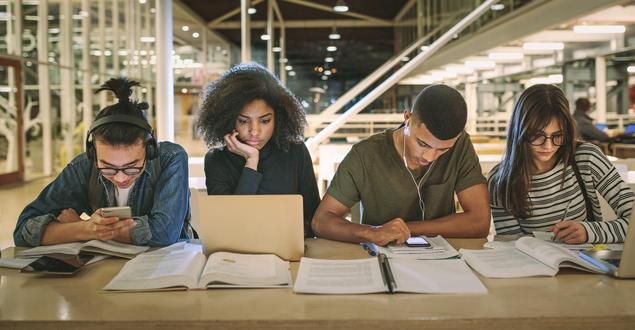 Opportunity's Front Door is Dominium's scholarship program for residents, employees and their dependents. It is designed to help close the gap between potential and opportunity. Our goal is to help break down financial barriers and provide easier access to certification programs and higher learning. We believe that community fosters talent, and when talent gets a chance to shine, the future looks brighter for everyone.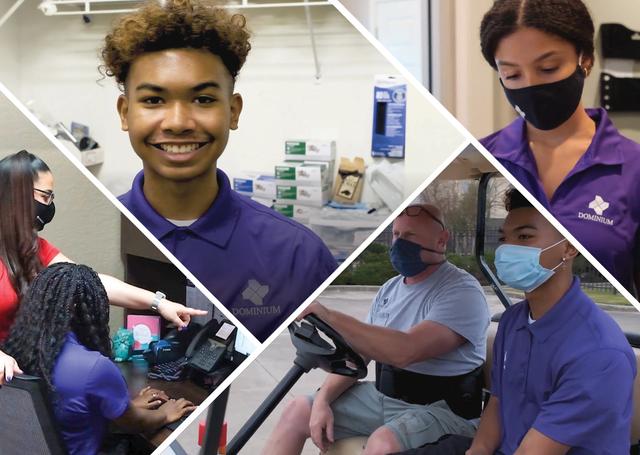 We believe in creating opportunities for our residents to pursue their dreams and reach their full potential. And we know career training and developing life skills can often be the first step to opening new doors, especially for our younger community members. Which is why we've established this paid internship program for high-school-age residents.