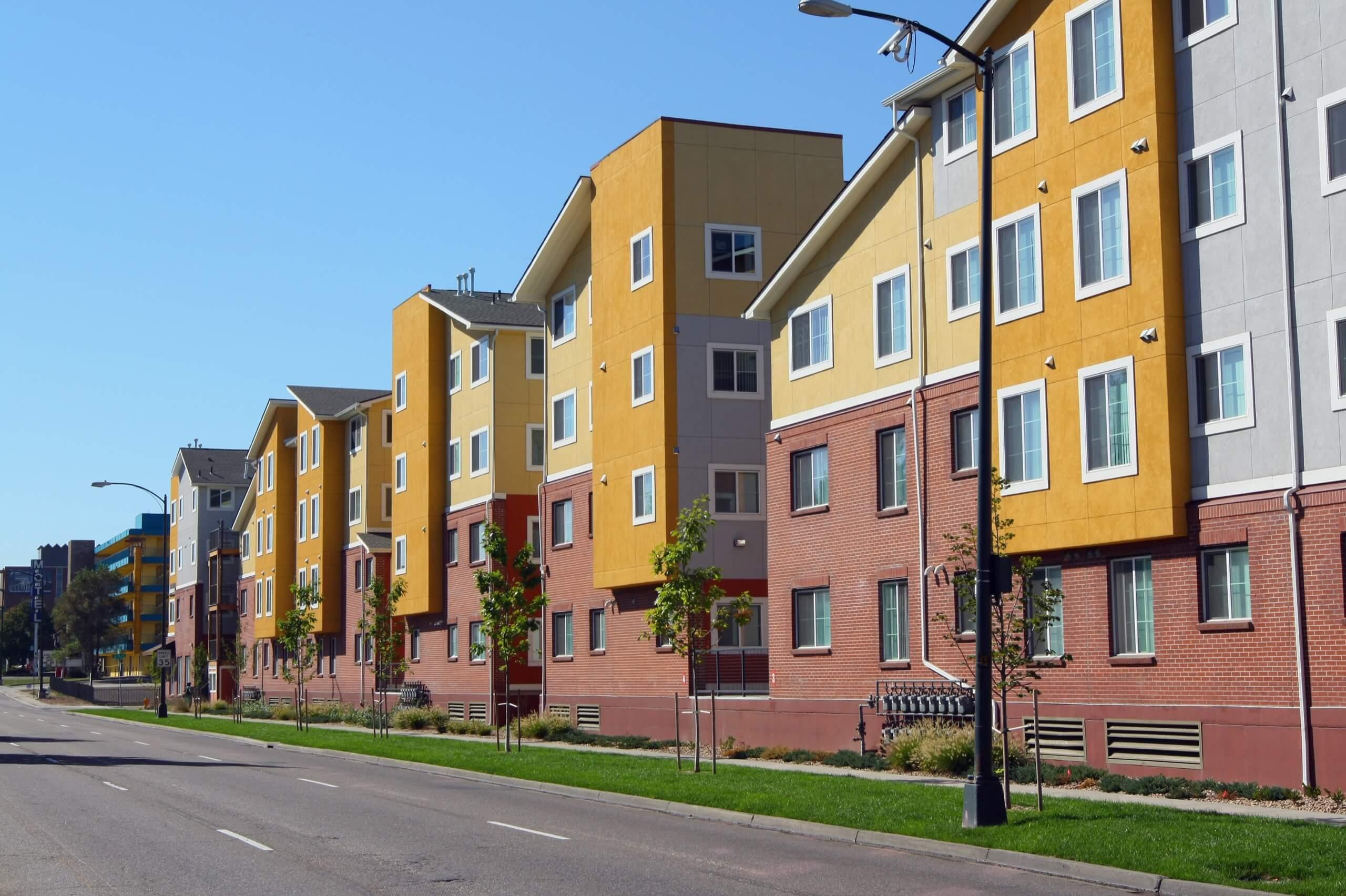 1601 Colorado
Completion Date
March 2009
Total Development Cost
$30,700,000
Site Size
1.0 Acres (Site)
162,000 Square Feet (Building)
Building Size
112 Apartments
100% of Units Affordable

About the Project
The development of 1601 Colorado Apartments was accomplished through a number of financing sources including tax-exempt bonds and Section 42 Low Income Housing Tax Credits. The project was envisioned to offer affordable housing with amenities comparable to high-end luxury rentals.
The Challenge
When Dominium took over this project, 1601 Colorado was only partially completed and much had been damaged by the elements when construction stalled. Dominium was able to rework the financing, and secure a new contractor to complete construction.
What We Did
With its new team in place, Dominium was able to move forward on the development. 1601 Colorado offers a total of 112 1-, 2-, and 3-bedroom apartments with great space and great features. The residents of 1601 Colorado enjoy underground parking and plenty of amenities including a community room, fitness center, and several outdoor seating areas.
Located just one block from Denver's beautiful City Park, other community amenities include a business center, an indoor play area, and easy access to bike trails, walking paths, shopping, dining, and entertainment.
Each apartment home has updated kitchen appliances, beautiful cabinetry throughout, a stackable in-home washer and dryer and spacious bedrooms with large closets.
The Outcome
Dominium reworked the financing and was able to finish construction with a new contractor, ultimately delivering the top-notch product first envisioned for the community. Today, 1601 Colorado Apartments is among the premiere multi-family affordable housing projects in the greater Denver area.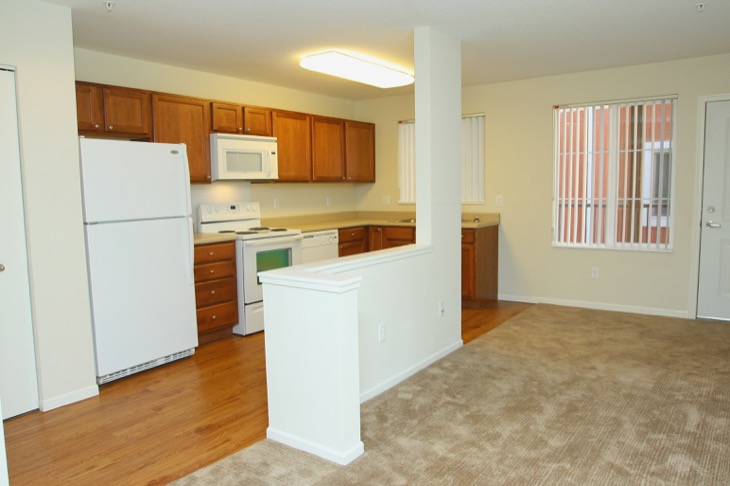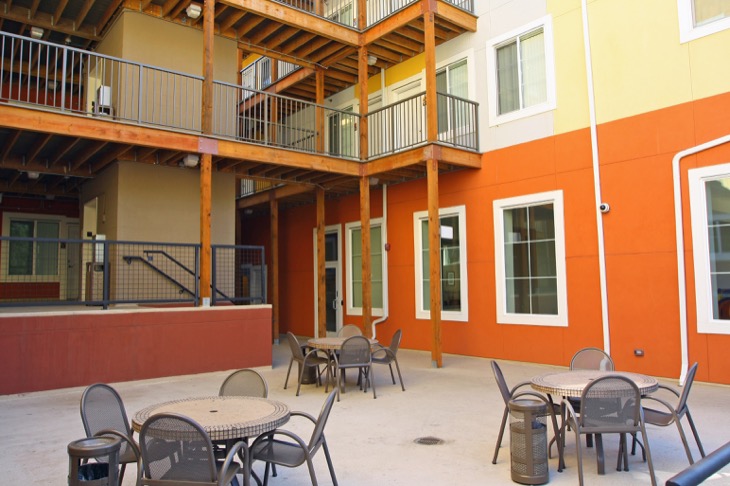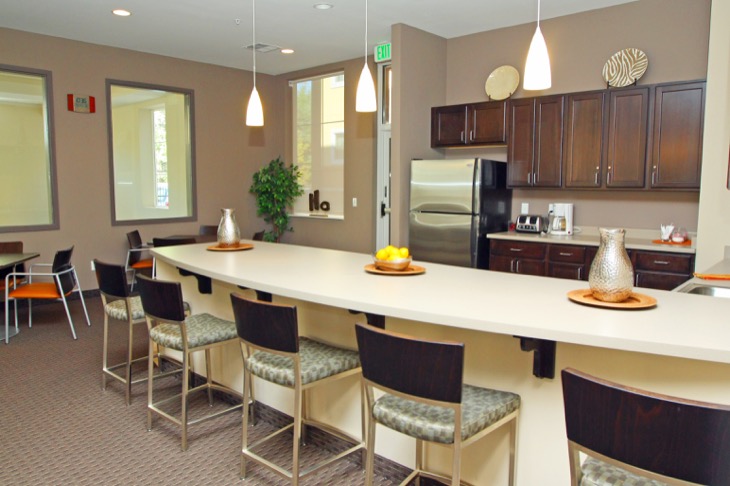 Dominium has completed hundreds of developments of all size and scope. Contact the company today to learn more about its methodology and approach to the most challenging real estate projects.