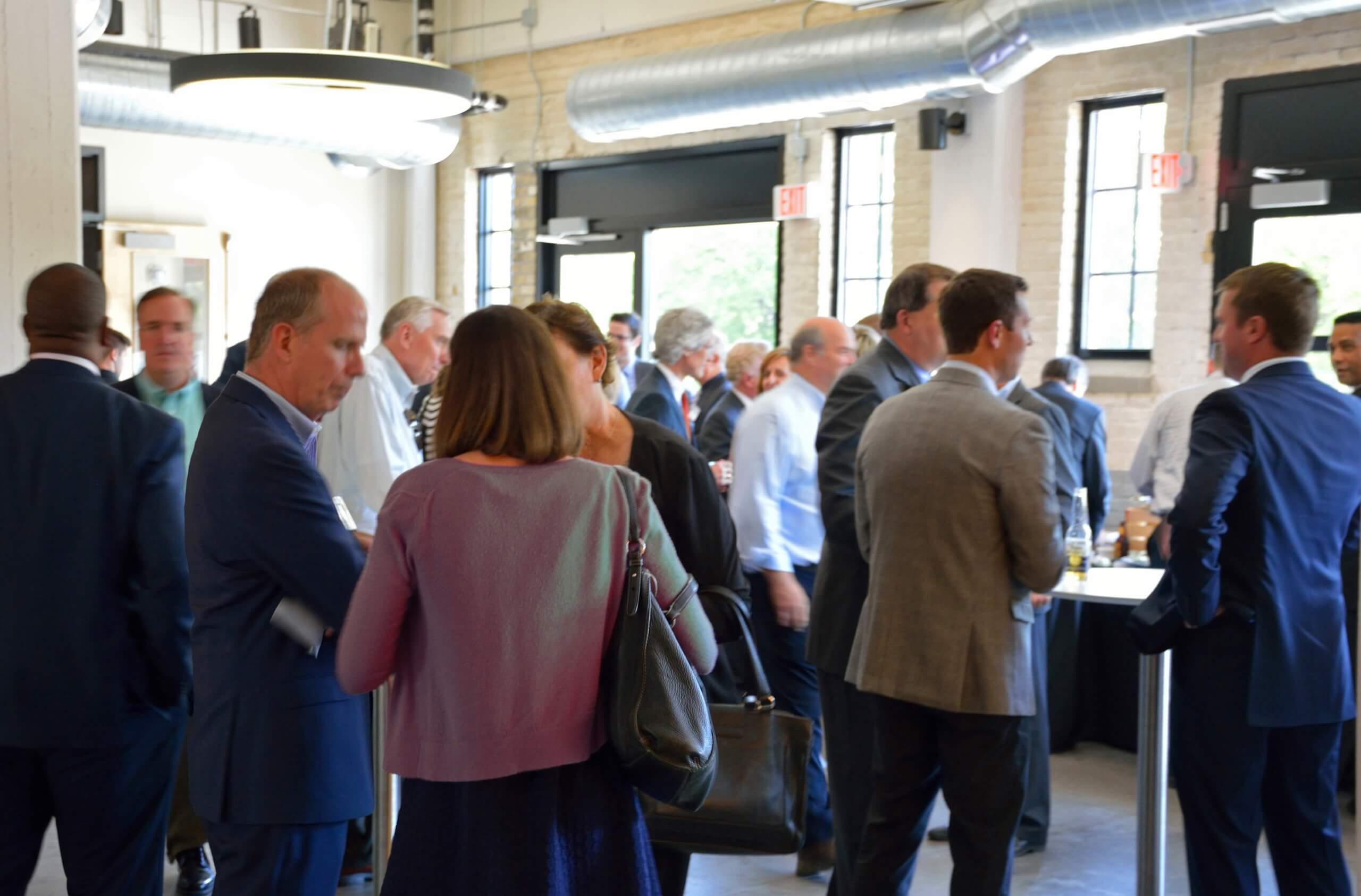 Company Culture
The highest level of integrity is key to the Dominium culture. The company believes in challenging, developing, recognizing, and rewarding talented people.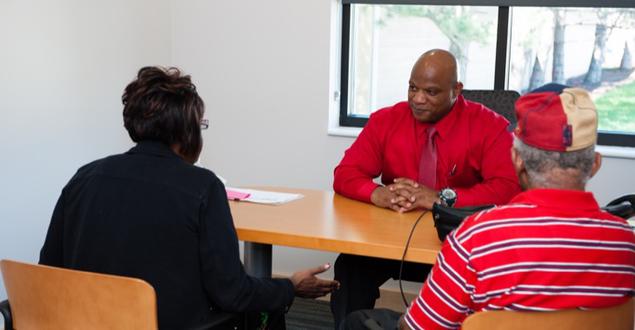 Mission
Dominium brings excellence to the development and management of affordable housing communities across the United States. With the distinct view that long-term returns matter, from development to management, the growth-oriented, high-performance culture strives to ensure each of the stakeholders of Dominium are well-served. Residents gain apartments they are proud to call home; financial and community stakeholders gain a solid partner dedicated to growth and community vitality; Dominium employees experience both an engaging place to work and the motivations to contribute to growth, whether in project development, enterprise excellence or in the long-term value of properties well-managed.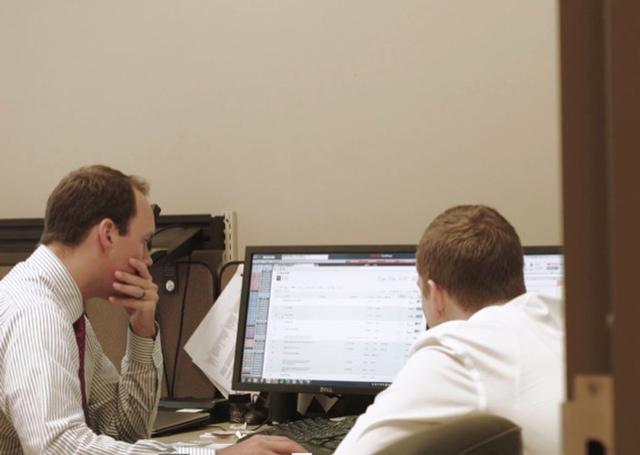 Vision
Dominium has the capacity and the strategic strength to evolve with market forces, helping to lead in the development of innovative projects that will meet the needs of growing communities across the United States. By 2025, we expect to be the country's pre-eminent private developer, owner and property manager of affordable housing, with over 40,000 apartment homes totaling $4 billion in assets. In order to realize this vision we will have developed a next generation of talented colleagues dedicated to the development of quality apartment homes, the oversight of a growing enterprise, and to the best-in-class management to serve our residents and communities.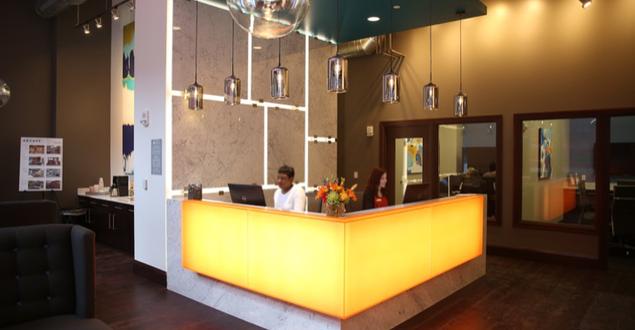 Values
The company's values are built upon the mission and vision, and include Creating Long-Term Value, Integrity, Developing People, and Growth.
Benefits
Dominium offers its full-time employees a wide range of benefits, ranging from medical and dental insurance, to paid holidays and continuing education programs.
Medical
Dental
Vision
Flexible Spending Accounts/Health Saving Accounts
Long Term Disability
Life Insurance
Paid Time Off
Education reimbursement
Service awards (BRIDGE)
Paid holidays
Floating holidays
401(k) with Company Match
Bonus programs
Training/development programs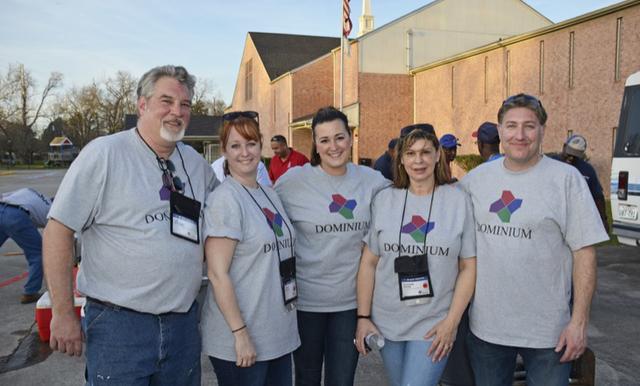 BRIDGE: Giving Back to Communities
BRIDGE is Dominium's corporate giving organization that serves to reinforce the importance of community volunteerism and helping others. Employees are encouraged to volunteer with their community service project(s) of choice, and those who volunteer ten hours or more are awarded a Volunteer Shining Star Certificate.
We are committed to a high-performance culture that creates growth and meaningful career opportunities for its employees. Explore what we have to offer.