Dominium Gives
1 in 3 Dominium resident households receive HUD rental assistance
Dominium strives to make a positive difference in the cities and neighborhoods we call home. We believe that corporate social responsibility means building vibrant neighborhoods around the country, empowering employees to engage in their communities and creating opportunities for our residents to thrive. As a leader in developing and managing affordable housing, we know that our responsibility extends beyond simply building homes.
We Are 1,000 Employees Strong.
We House 50,000 People In 19 States.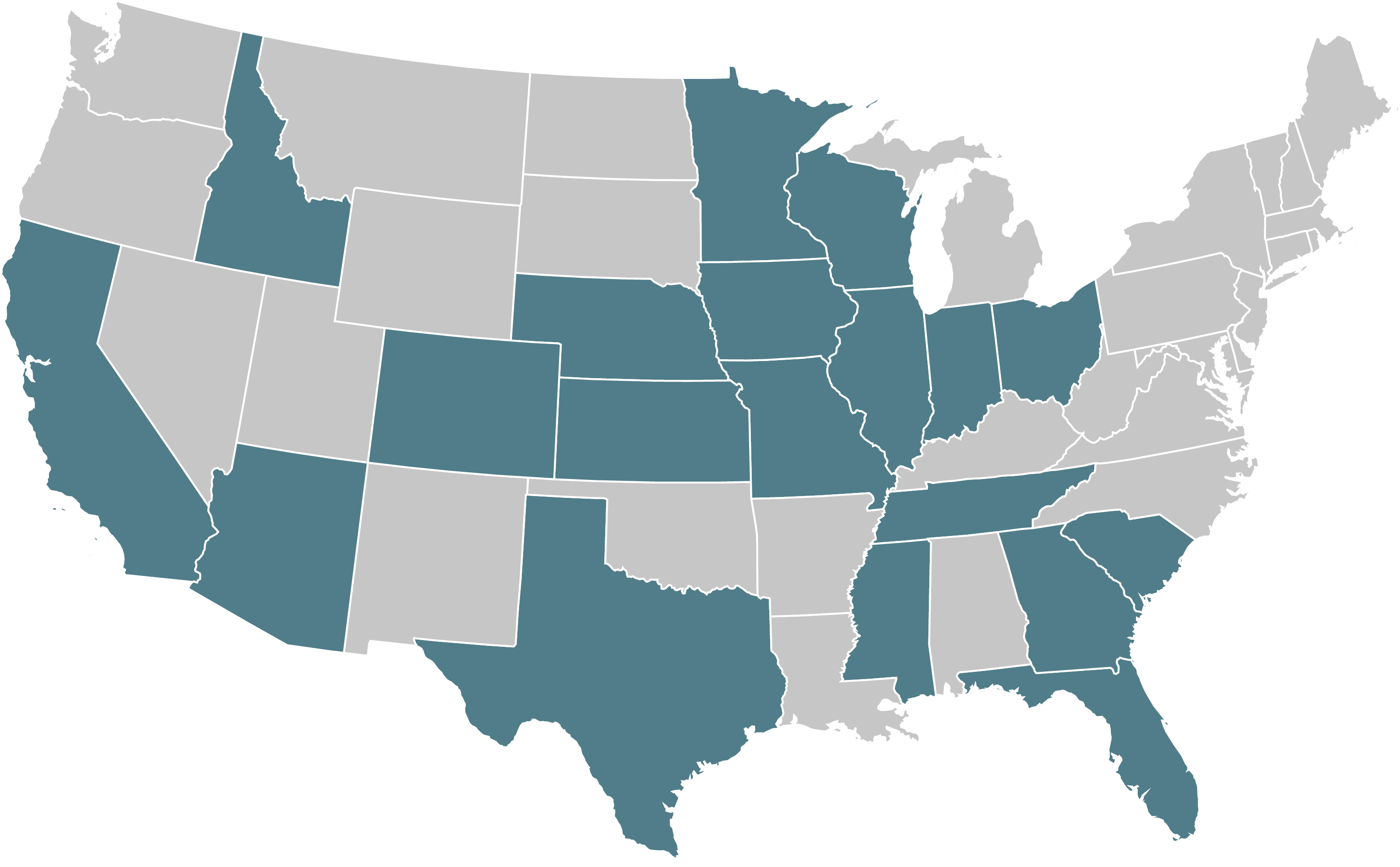 By the end of 2018, Dominium will have donated over $2 million, or roughly $2,000 per employee, to organizations and programs focused on rebuilding and strengthening our communities across the United States.
Through Dominium Gives we contribute time, expertise, and charitable donations to support the communities we serve.
Our Programs