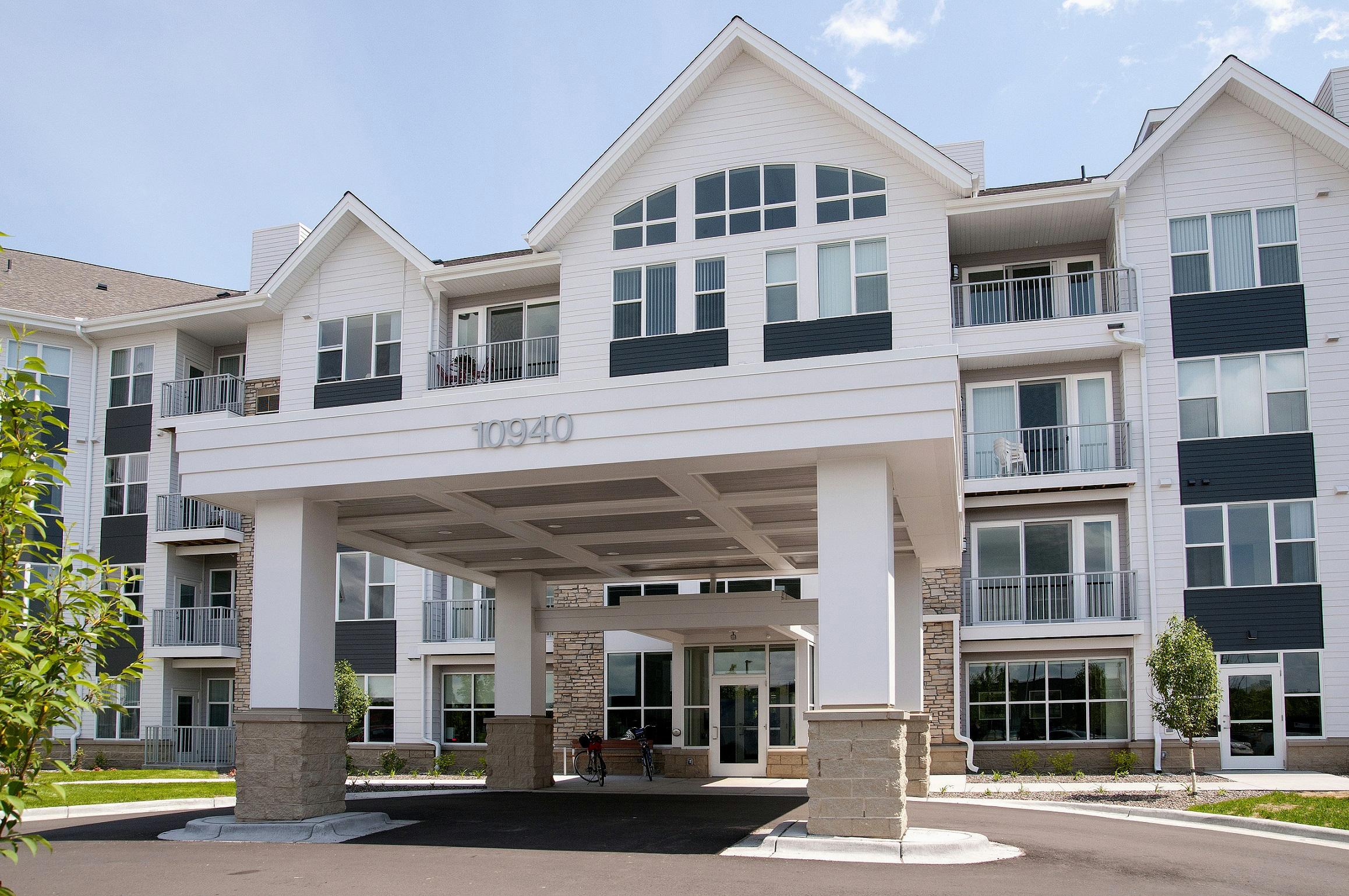 Ryan's Story
My first interaction with Dominium was in 2003 as a student at St. Cloud State University in the real estate program. I was finishing my junior year not knowing exactly what I wanted to do after college. During that year, I was fortunate to hear several alumni speak about their careers and one in particular was Mark Moorhouse. At the time, Mark was a Project Partner with Dominium. I was intrigued listening to him talk about his career with Dominium, the work he did day to day, and a glimpse into the Dominium culture. I did not know it at the time, but the values of hard work, growing people and a long-term view were values that I shared personally.
After hearing Mark speak, I pursued an internship opportunity with Dominium and did not take no for an answer. I was hired and interned with Dominium in January of 2004 while finishing my last semester at SCSU. After the internship, I joined Dominium as a Development Associate and was fortunate to learn the business from highly skilled owners and developers with many years of real estate experience.
Dominium has put trust in me and has given me opportunities to prove myself and grow personally and professionally. In 2015, I was promoted to Vice President and Project Partner and am originating real estate transactions for Dominium's growing portfolio. I am able provide training and share my experience with new associates starting in their careers similar to how I did in 2004. The Dominium culture continues to push me to be better at my job and provides challenging situations that make coming to work every day exciting and satisfying.