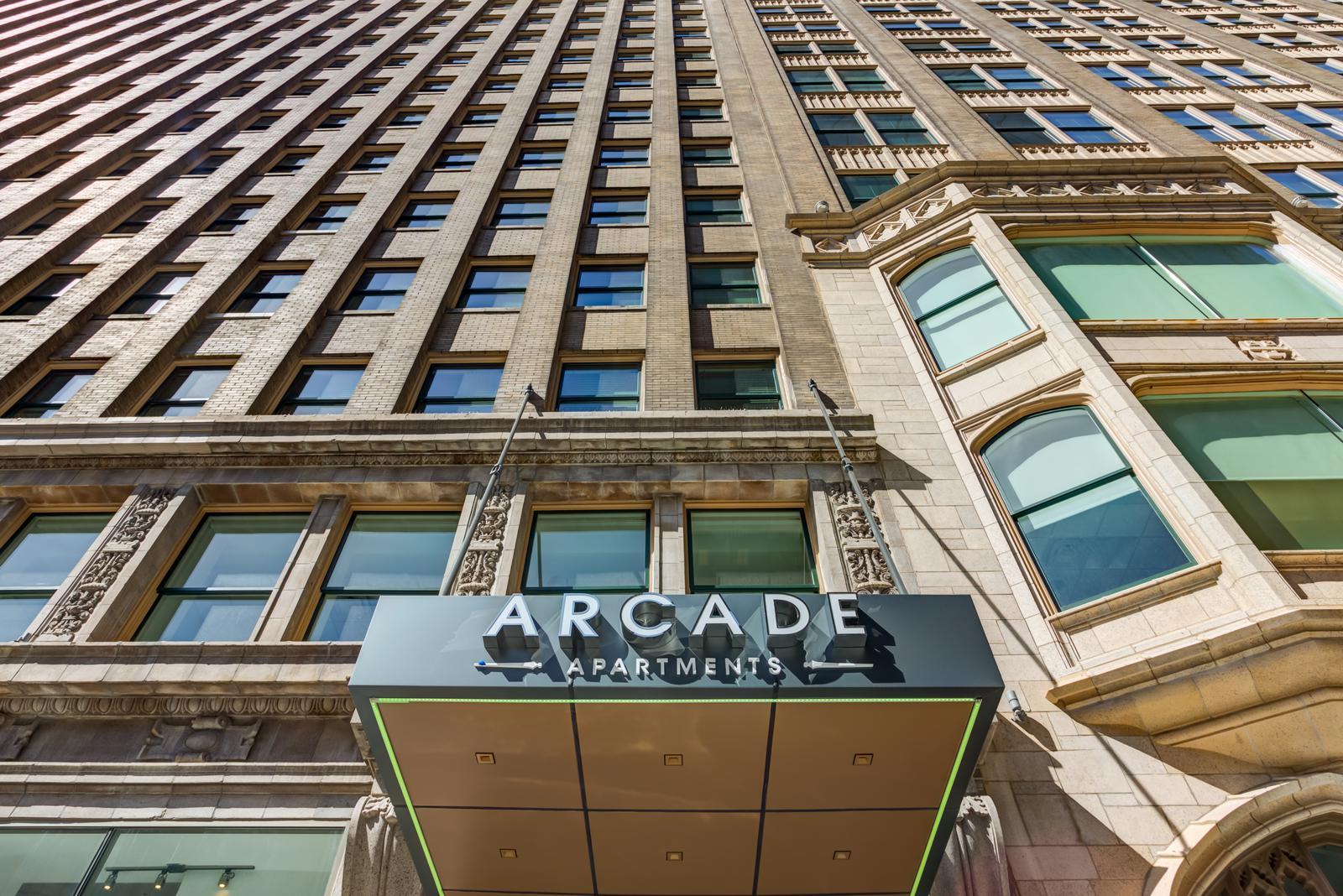 Janet's Story
Fresh out of college, my story starts at the apartment community I was living in over 20 years ago.  I was newly married and starting a new life with no thoughts about getting into property management.  Whoever says they want to be an apartment manager when they grow up?  One day, I received a call from the Community Manager at the leasing office where we were renting.  She asked me if I would have an interest in the property management field.  I interviewed and accepted a position as an Assistant Manager and Community Manager trainee. 
I was immediately excited about the industry and had a great mentor who taught me everything there was to learn about managing a community of my own.  She taught me about more than the apartment business.  She taught me about leadership, conflict, and problem solving.  In about a years' time, I was promoted to manage my own community.  It was an aging asset, but again, I was paired with another great mentor, my Regional Manager at the time.  I was young and hungry for growth and that served me well in those early days where I was able to take advantage of the people who had an interest in my professional growth.  About a year after taking on that asset, I applied for another promotion as an Administrative Assistant supporting two Regional Managers and later transitioned into a Senior Community Manager and trainer for the same company.  Finally, I made the leap to Regional Manager for that same company managing a market rate portfolio in Florida and Minnesota with heavy emphasis on senior housing.  I was with that company for eleven successful years and loved it! 
One night, I saw an opening at Dominium.  Happy with my current position but curious about tax credit housing; I applied.  I remember meeting with Jean Ferguson, but I had no idea that I had just met my next and the very best mentor I would enjoy learning from in my career.  Jean really changed my perspective and taught me to be more analytical in my approach and how to articulate or organize my goals and objectives.  Later under her encouragement, I was promoted to Senior Regional Manager and next, my current role as Vice President of Property Management.  While I look at my early years in this industry with new eyes and excitement, my time at Dominium has been the most rewarding because of all the people like Jean who I was able to learn from.  I take pride in the fact that I swim alongside fast swimming fish and the constant ever changing goals.  Even after over 20 years, I am still learning and growing and no two days are ever alike.  It's now my job and my mission to help others in their path to growth and opportunity and that's why programs like our MIT (Assistant Managers trained to be Community Managers) and the Leadership program where we train Community Managers to be Regional Managers along with our Maintenance Tech training programs speak to Dominium's commitment to continued filtering of talented people who are geared up for growth and better talent bench strength for our company!  In my almost eleven years with the company I feel really fortunate to represent Dominium and the people who have worked hard to make the company what it is today.