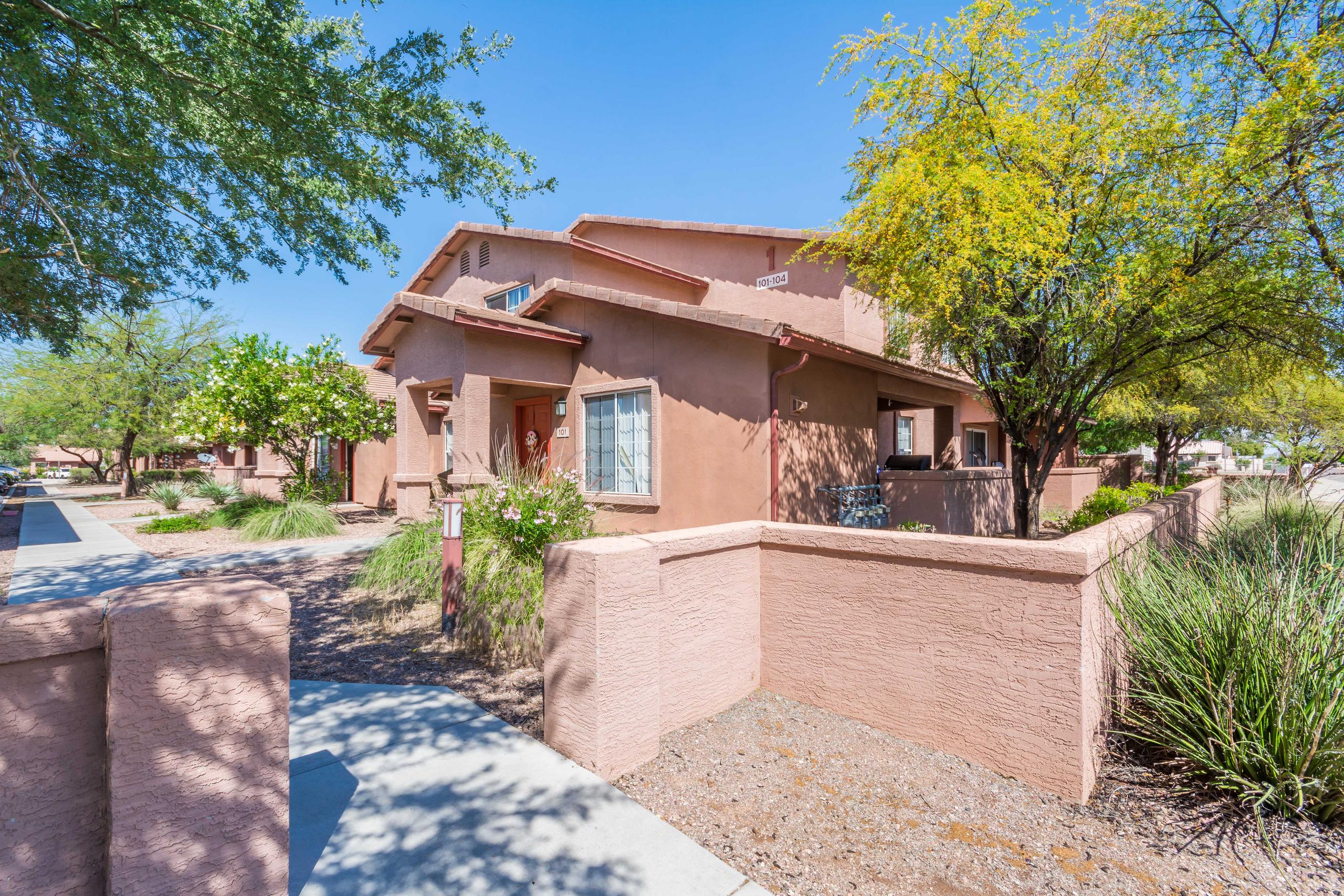 Property Management
On-site and On the Job
A dedicated property management infrastructure including on-site community managers backed by a team of regional managers, oversees each and every property. Through these community managers and their support staff, residents see the face of Dominium.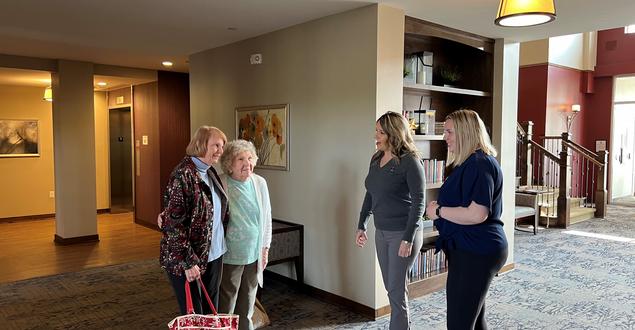 Prompt Service and Repairs
A true measure of any apartment community's success is the degree to which it quickly and thoroughly responds to service and repair requests. Dominium properties' in-house maintenance teams, backed by the company's commitment to customer service, make response to resident concerns and requests a top priority.
Open Lines of Communication
Dominium regularly conducts formal and informal research to better understand and serve residents and potential residents in each and every market within its portfolio. A team of marketing and communications professionals utilizes a wide range of disciplines and a comprehensive planning process to attract and retain residents.
James Anastos
Vice President, Property Management
Janet Anderson
Vice President, Property Management
Maria Ania
Regional Manager
Darron Bethea
Regional Maintenance Manager
Teryn Brady Brown
Regional Manager
Jen Brewerton
Vice President, Compliance
David Chadwick
Vice President, Property Management
Sarah Champie
Regional Marketing Manager
Rita Collins
Vice President, Property Management
Danielle Combs
Regional Manager
Josue Cordero
Regional Manager
Jeannette DeCambaliza
Creative Director
Chris Durand
Facility Systems Specialist
Cindy Fleegel
Senior Regional Manager
Stephen Frey
Regional Maintenance Manager
Yvette Gallegos
Regional Manager
Caroline Gerard
Lease-up Regional Manager
Larry Holbrook
Regional Manager
Shequoia Holloway
Vice President, Property Management
Kelly Johnson
Vice President of Marketing
More
Phone: (623) 265-6836
Email: [email protected]
Kelly Johnson is the Vice President of Marketing. Kelly is responsible for all aspects of Dominium's marketing and branding strategy, including traditional and online advertising, leasing and sales training and resident retention programs.
Prior to joining Dominium, Kelly was Vice President of Marketing for MC Companies, and VP of Operations at Hills Property Management. Earlier in her career. She has also worked as a national marketing director at Berkshire Realty, regional property manager at CWS Capital Partners and regional marketing director and Village Green Cos.
Chris Lahna
Partner, Chief Property Management and Talent Officer & Executive Vice President
More
Phone: (214) 303-9014
Email: [email protected]
Chris Lahna is a Partner, Chief Property Management and Talent Officer & Executive Vice President for Dominium. Lahna shapes and focuses the company's investment in its people, culture and performance. He focuses on all elements of organizational transformation including talent acquisition, leadership development, succession planning, organizational design, employer brand, change management and employee experience.
Lahna has a deep background in human resources leadership at American Century Investments and General Electric's Aviation business. Throughout his career, Lahna has helped organizations transform their culture while working across functions in global roles leading talent and leadership development, recruiting, compensation and incentive design, HR business partners and the Mergers and Acquisition portfolio.
Lahna earned a bachelor's degree in Organizational Leadership and Human Resources from Miami University in Oxford, Ohio, and an MBA from the Krannert School of Management at Purdue University. Lahna is also a Certified Professional Coach (CPC).
Nakia Long
Regional Manager
Nicole Lopez
Director of Marketing
Holly McAllister
Vice President, Property Management
Michele McDowell
Regional Manager
Eric Pogue
Director of Maintenance & Purchasing
Ashley Posel
Area Manager
Theresa Myren
Regional Manager
Renee Retterath
Regional Manager
Gear Shephard
Regional Maintenance Manager
Sarah Ross
Regional Manager
Jack Sipes
Partner, Executive Vice President
More
Phone: (214) 971-8742
Email: [email protected]
As Partner and Executive Vice President, John "Jack" Sipes led Dominium's property management department, handling more than 34,000 owned/managed units in 19 states. He was responsible for managing all property management operations staff along with the marketing, maintenance and purchasing, and compliance functions. He is particularly proud of his focused efforts to develop leaders at all levels of Dominium. Jack will hold an advisory role in which he focuses on special projects and programs that he is passionate about. 
Sipes is a West Point graduate and has an MBA from the University of Texas at Austin. After proudly serving his country as a US Army officer throughout the world, he embarked on a career of progressive leadership in property management at Archstone, CWS Capital Partners, and WinnResidential.
Sipes has a long history of charitable outreach in his community. Within Dominium, he leads the firm's employee outreach efforts as Chair of the Volunteer Program and as President of the non-profit Employee Emergency Fund. He has served youth athletics in many roles- including coach, referee, administrator, commissioner and fan.
Sipes is a founding contributor to the Dominium Foundation which contributes to important housing and social service organizations in the communities where Dominium operates.
Becky Smart
Regional Manager
Demetrius Smith
Regional Manager
Gabby Smith
Regional Manager
Meg Tibbs
Vice President of Operations
Lacey Steenson
Director of Marketing
Kelly Tisdell
Regional Manager
Leontyne Washington
Regional Manager
Tracy Westby
Regional Manager