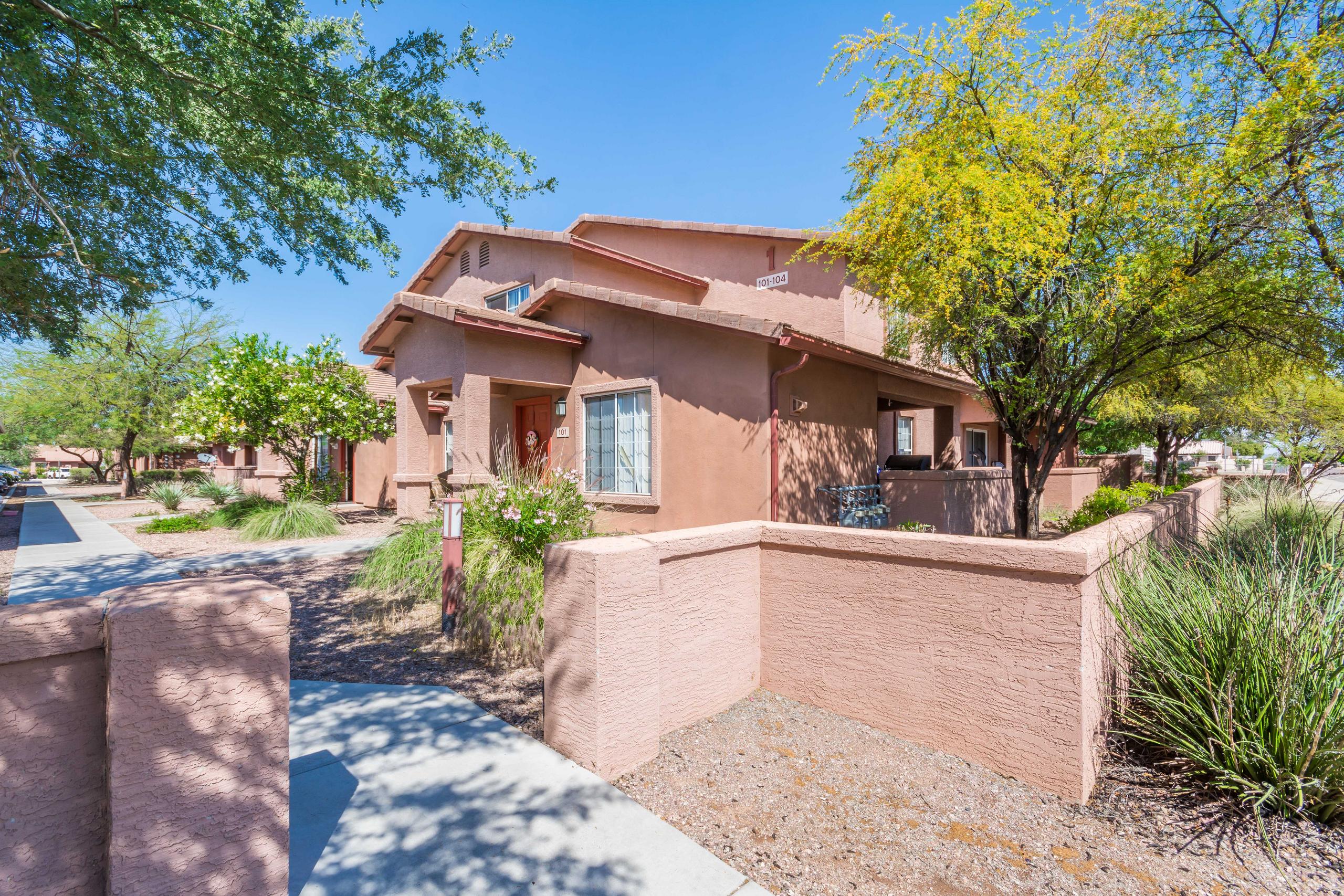 Property Management
On-site and On the Job
A dedicated property management infrastructure including on-site community managers backed by a team of regional managers, oversees each and every property. Through these community managers and their support staff, residents see the face of Dominium.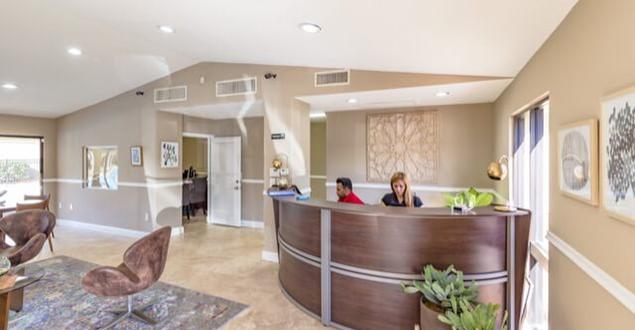 Prompt Service and Repairs
A true measure of any apartment community's success is the degree to which it quickly and thoroughly responds to service and repair requests. Dominium properties' in-house maintenance teams, backed by the company's commitment to customer service, make response to resident concerns and requests a top priority.
Open Lines of Communication
Dominium regularly conducts formal and informal research to better understand and serve residents and potential residents in each and every market within its portfolio. A team of marketing and communications professionals utilizes a wide range of disciplines and a comprehensive planning process to attract and retain residents.
Vice President of Compliance
Facility Systems Specialist
Regional Maintenance Manager
Regional Maintenance Manager
Director of Maintenance & Purchasing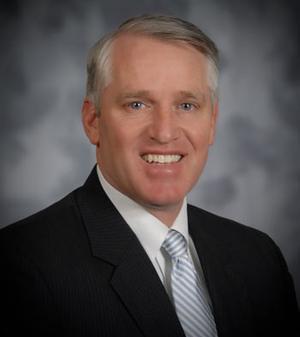 Partner and Senior Vice President
More
As Partner and Senior Vice President of Property Management, John "Jack" Sipes leads Dominium's property management department, handling more than 28,000 owned/managed units in 23 states. He is responsible for managing all property management operations staff along with the marketing, maintenance and purchasing, and compliance functions.  He is particularly proud of his focused efforts to develop leaders at all levels of Dominium.
Mr. Sipes is a West Point graduate and has a Master of Business Administration (MBA) from the University of Texas at Austin.  After proudly serving his country as a US Army officer throughout the world, he embarked on a career of progressive leadership in property management at Archstone, CWS Capital Partners, and WinnResidential.
Mr. Sipes has a long history of charitable outreach in his community.  Within Dominium, he leads the firm's employee outreach efforts as Chair of the BRIDGE program and as President of the non-profit Employee Emergency Fund. He has served youth athletics in many roles—including coach, referee, administrator, commissioner and fan.
Mr. Sipes is a founding contributor to the Dominium Charitable Partners Fund which contributes to important housing and social service organizations in the communities where Dominium operates.
Regional Maintenance Manager
Regional Maintenance Manager