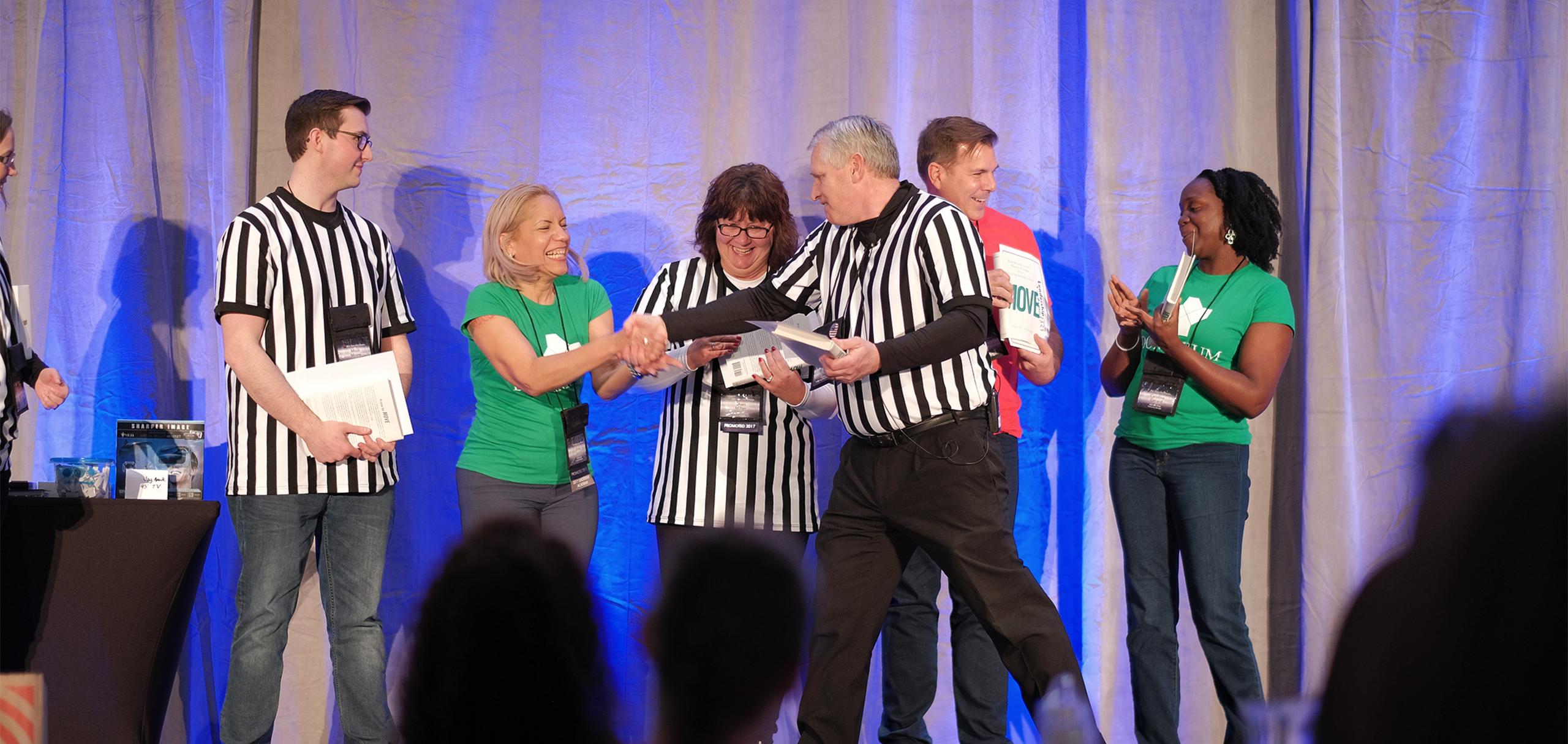 A Relationship With Dominium Means That You Can Be Yourself.
If you are considering a career with Dominium, you should know that a relationship with Dominium means that you can be yourself. Diversity and Inclusion make our team strong, and we are constantly working to become stronger.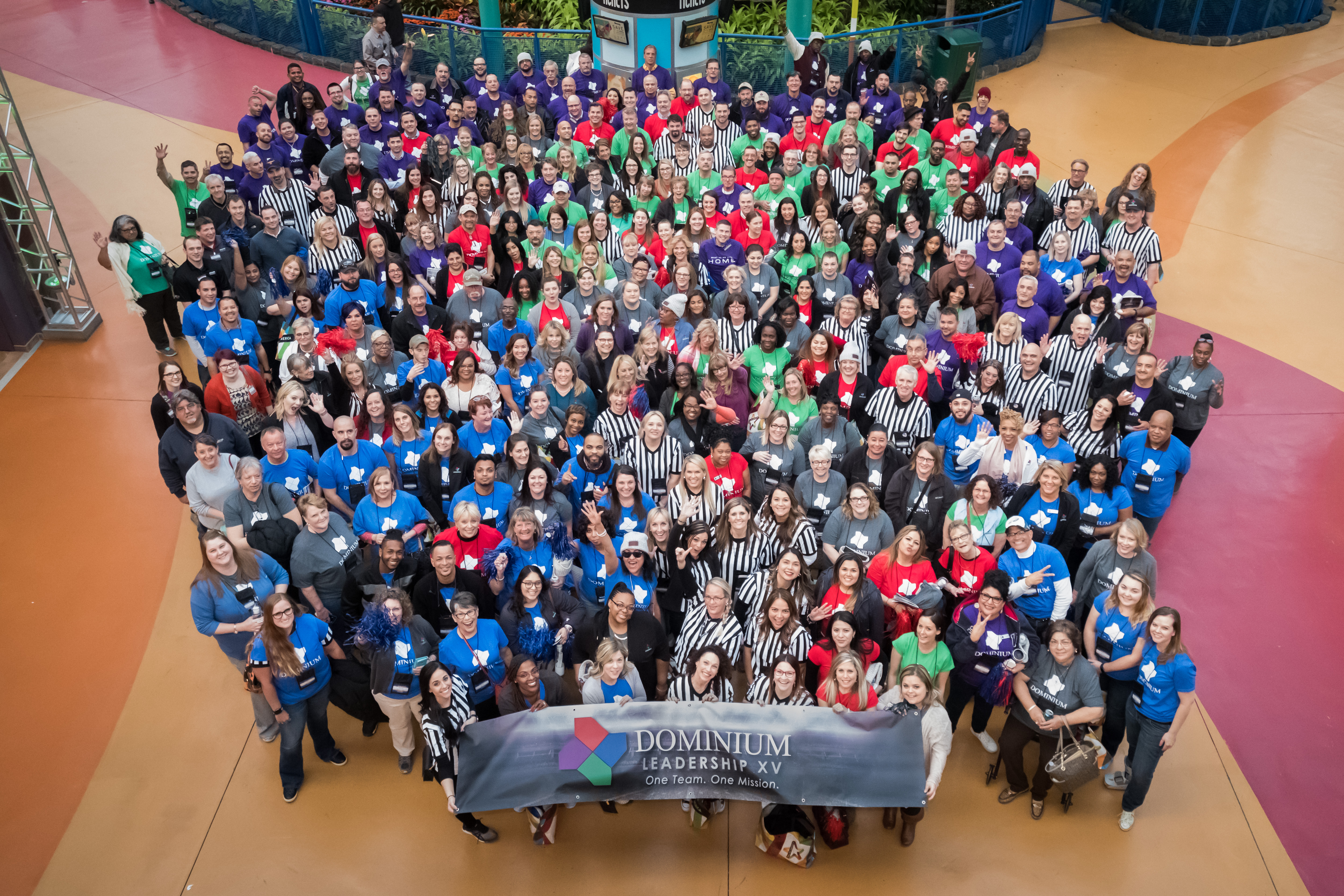 Our Stance
Dominium is proud to say that we support diversity and inclusion. Not only do we support these values, but they embody our workplace and our communities. As a company, we embrace diverse backgrounds, beliefs, values, ideas and experiences.
At Dominium, we want you to feel like you can be yourself. All great ideas in the work place come from individuals with diverse backgrounds and experiences. This is why our company has grown and achieved so much.
Employee Testimonials
Shannon Byrd
"My ultimate goal is to go far in property management and eventually be a Regional Manager."
Luis Martinez
"I started doing grounds 25 years ago! I'm proud to be a Dominium employee now because Dominium cares and truly supports you."