A Relationship With Dominium Means That You Can Be Yourself.
You can be yourself at Dominium. In fact, we insist on it. Because we understand the importance of Diversity, Equity and Inclusion. And we know you'll be happier, and perform better, when you feel heard, valued and empowered.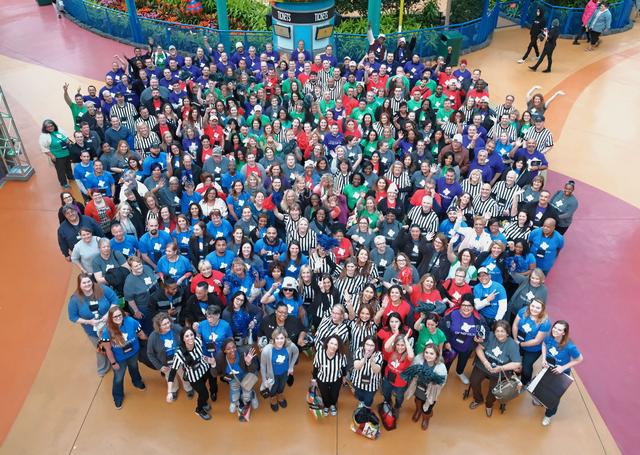 Our Stance
Dominium is proud of our support for Diversity, Equity and Inclusion. We embrace and encourage varied backgrounds, beliefs, ideas and experiences. In other words, we embrace YOU – who you are, and what you bring to the table.
We know our growth and success are fueled by the diverse perspectives and ideas of our employees. Employees who work in any number of different roles and locations throughout the country. Employees who offer their unique viewpoints on the challenges and opportunities in our business.
So, come and take a seat at our table. We'll save you a chair.
Employee Testimonials
Shannon Byrd
"My ultimate goal is to go far in property management and eventually be a Regional Manager."
Luis Martinez
"I started doing grounds 25 years ago! I'm proud to be a Dominium employee now because Dominium cares and truly supports you."