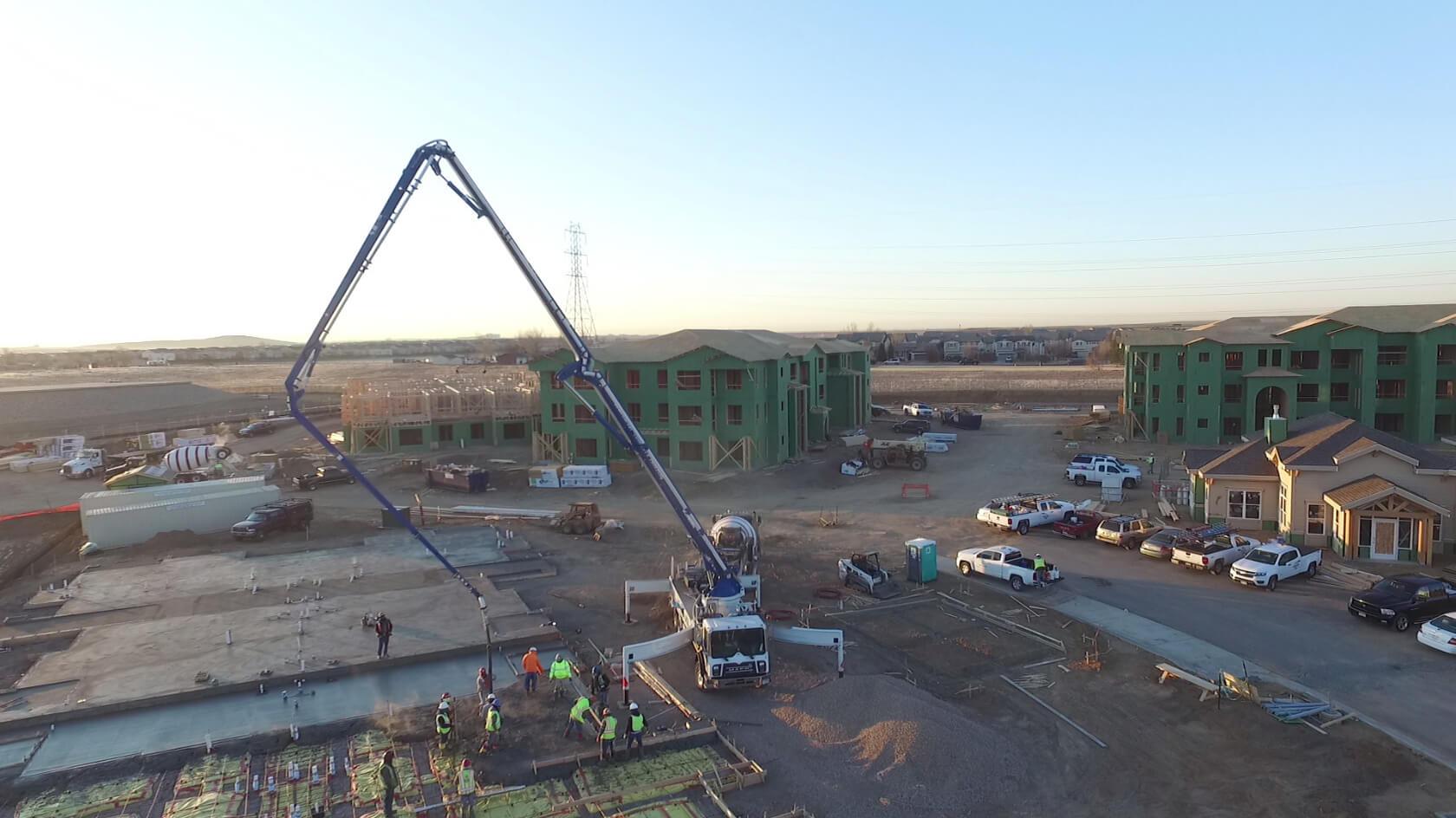 Construction & Architecture
With a 45-year track record and an average of 25 years experience, members of Dominium's Construction & Architecture team, representing the fields of general contracting, construction management, and architecture, is unique in the affordable housing industry.
Our professionals bring varied backgrounds and a wealth of experience to each project.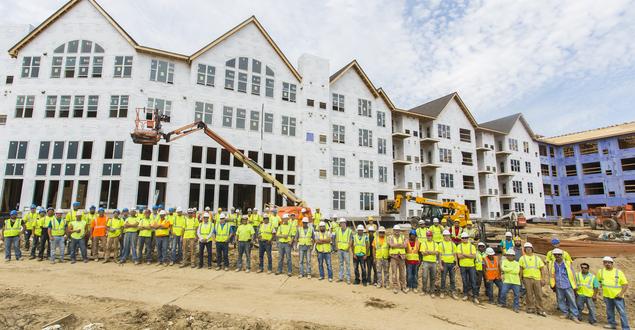 A Collaborative Effort
The Construction & Architecture team possesses a comprehensive level of expertise that far exceeds what is typically found in the industry. The team includes professionals from the general contracting, construction, and architectural fields each of whom brings an integrated and enhanced level of responsiveness and productivity to all projects, including the company's new construction, historic redevelopment, and rehabilitation ventures. By employing quality processes, products, and materials throughout they ensure that every project meets Dominium's stringent standards, providing a positive outcome for residents and investors.
Construction Services: From Start to Finish
Dominium's construction team of industry professionals utilizes state-of-the-art tools to procure the construction of a wide range of projects from start to finish. Our construction team collaborates with design professionals, contractors and other professionals who are familiar with Dominium's standards for quality, timeliness, and overall value.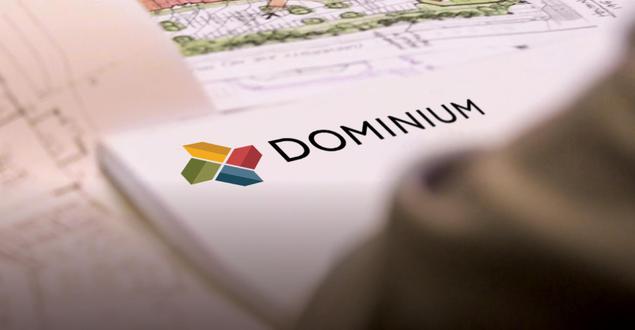 Architectural Services: Concept to Completion
Our in-house architecture department provides architectural design services – including site assessments, schematic drawings, design development, construction documentation, bidding, and construction administration for the company's renovation and rehabilitation projects. New construction and historic building projects are outsourced to best-in-class architectural firms who report to Dominium's Construction & Architecture team.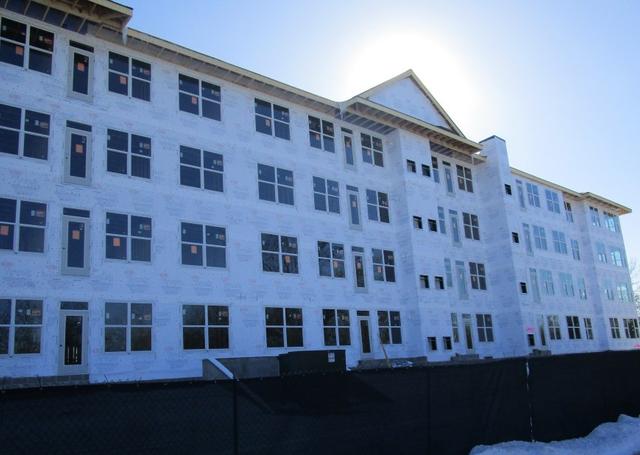 Licensing
We are proud to say that the Construction & Architecture team is licensed for architecture and contracting in the following states.
As Dominium grows its' portfolio, the team is continuing to get licensed in other states. Check back soon to see which states we have added to our list.
CONTRACTING
ARCHITECTURE
Arizona
Colorado
Georgia
Idaho
Minnesota
Tennessee
Texas 
Arizona
Colorado
Florida
Georgia
Idaho
Iowa
Michigan
Minnesota
Ohio
Tennessee
Texas
Wisconsin
Rehab and Renewal
Elevating newly acquired or distressed properties to Dominium's high standards requires diligence, oversight, and commitment. Our project managers spend time on site, oversee the construction, and coordinate progress meetings. Throughout the construction process, great care is taken to assure that residents are able, as often as possible, to remain in their homes while important upgrades are completed.
New Construction
Construction & Architecture calls upon a network of consultant architects, contractors, and vendors to assure that all new buildings meet stringent quality benchmarks. The team executes Dominium's high standards to create a safe and healthy place residents are proud to call home.
Historic Renovations
Dominium has had the honor of restoring and renovating several National Historic Landmark buildings and converting into affordable and luxury housing. In cities such as Minneapolis, St. Paul, and St. Louis, these important construction projects have transformed entire neighborhoods and communities.