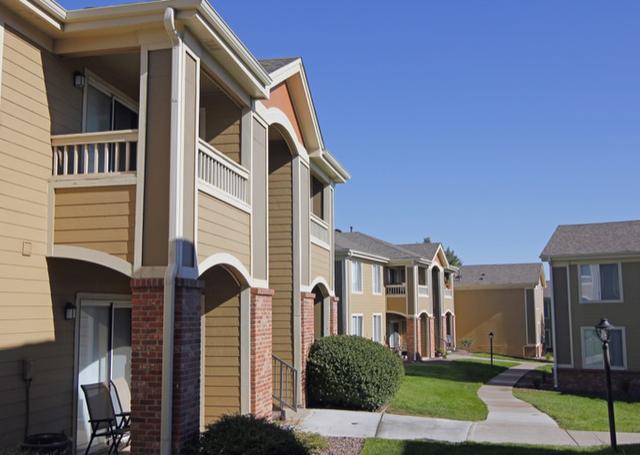 Tax Credits Provide a New Lease on Life
Resyndication is a process by which properties are provided with the financial resources to maintain their viability as inviting, comfortable, and secure homes long into the future. Financing alternatives are evaluated on a case-by-case basis and often involve a variety of sources.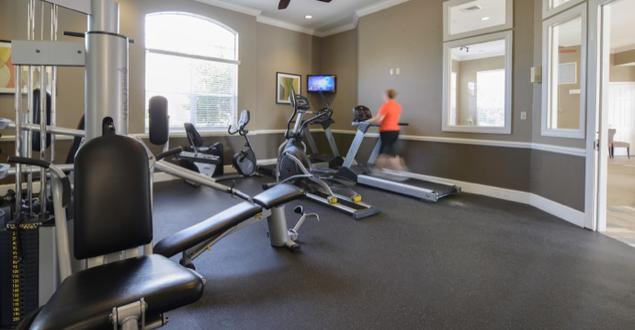 A True Team Effort
Led by its Development, Property Management, and Asset Management teams, Dominium's internal resources combine with teams of architects, designers, building contractors, and leasing professionals to ensure a positive outcome.
A Win-Win for Everyone
The end result is a seamless and rewarding process. The property is renewed and refreshed. The residents see that their opinions matter and their needs are being met. Investors are assured of real results and long-term value.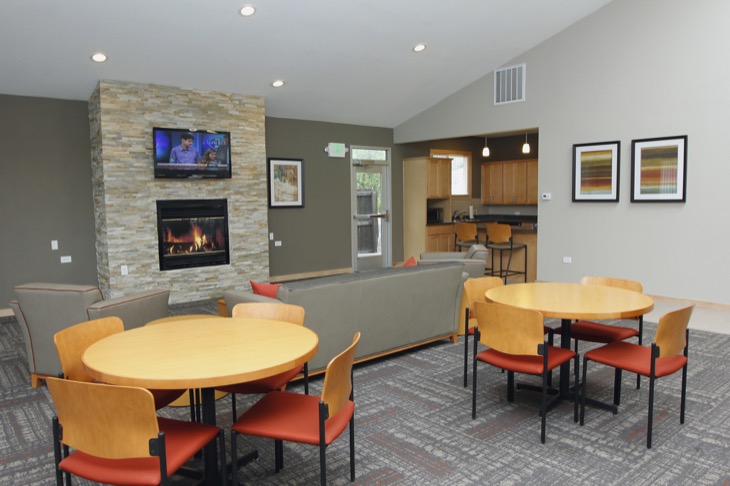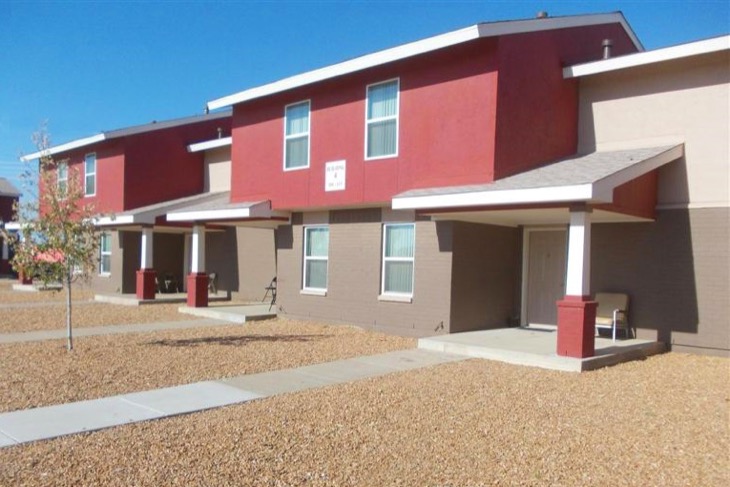 Get in Touch
For more information, or to ask a question, contact Dominium's rehabilitation experts.