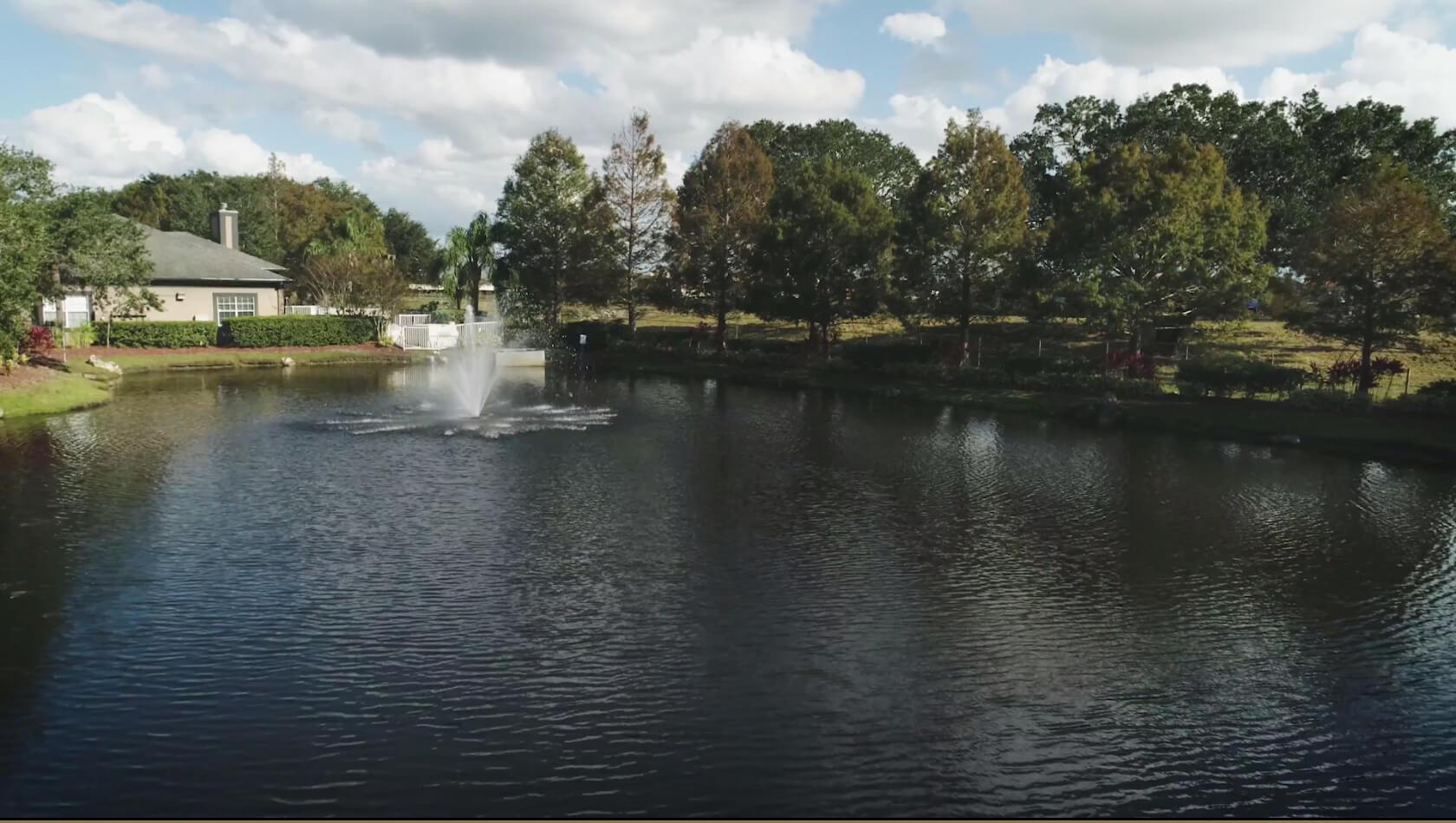 What we do hits HOME.
Dominium is committed to providing beautiful, safe, and affordable housing with the kind of attention to detail and amenities you'll want to find in your next home.
Long-Term Success
We are long-term owners who have been committed to providing housing solutions for more than four decades. When you are in it for the long haul like we are, you sweat the details.
We are a vibrant and growing organization, with many avenues and opportunities for you to build a successful career. We offer a respectful and fun work atmosphere, educational and training programs, and excellent benefits.