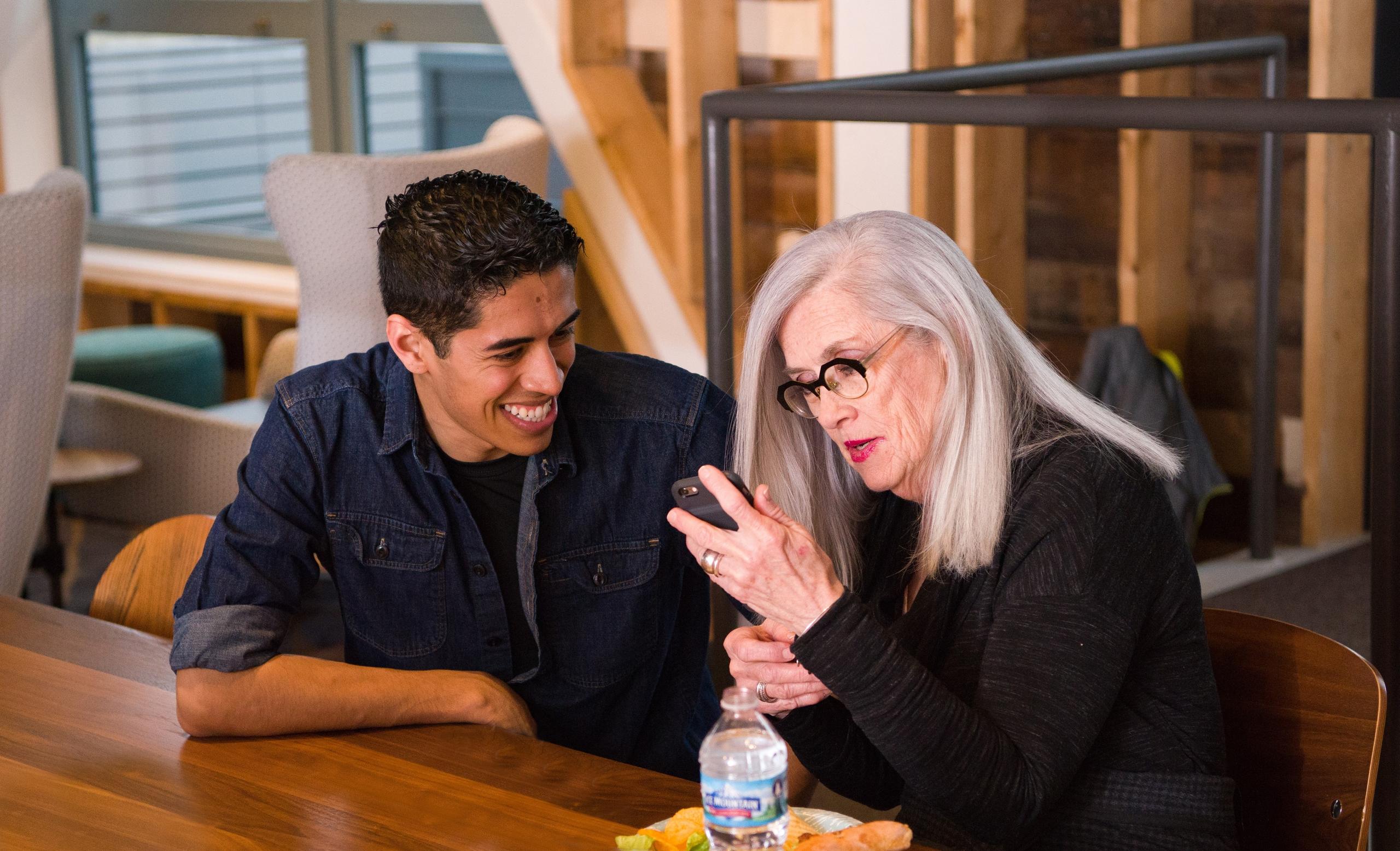 About Dominium
Our strategic goal is to grow the company to 40,000 units by the year 2025
Headquartered in Plymouth, Minnesota, Dominium is one of the nation's largest and most innovative affordable housing development and management companies. Dominium is focused on real results and long-term value. By 2025, the company expects to be the country's pre-eminent private developer, owner, and property manager of affordable housing.

Manages more than 30,000 apartments in 22 states
Nation's 4th largest provider of affordable housing
45+ years in business
Multi-generational company
Over $3 billion in owned properties
Professional staff of more than 1,000 employees
Comprehensive approach delivers excellent performance
2018 Year In Review
We have the pleasure of sharing the phenomenal progress that Dominium made in 2018 through our first-ever Year In Review. Dominium has continued strong growth, expanded into new markets, established new programs and invested in new staff to achieve our mission more effectively.