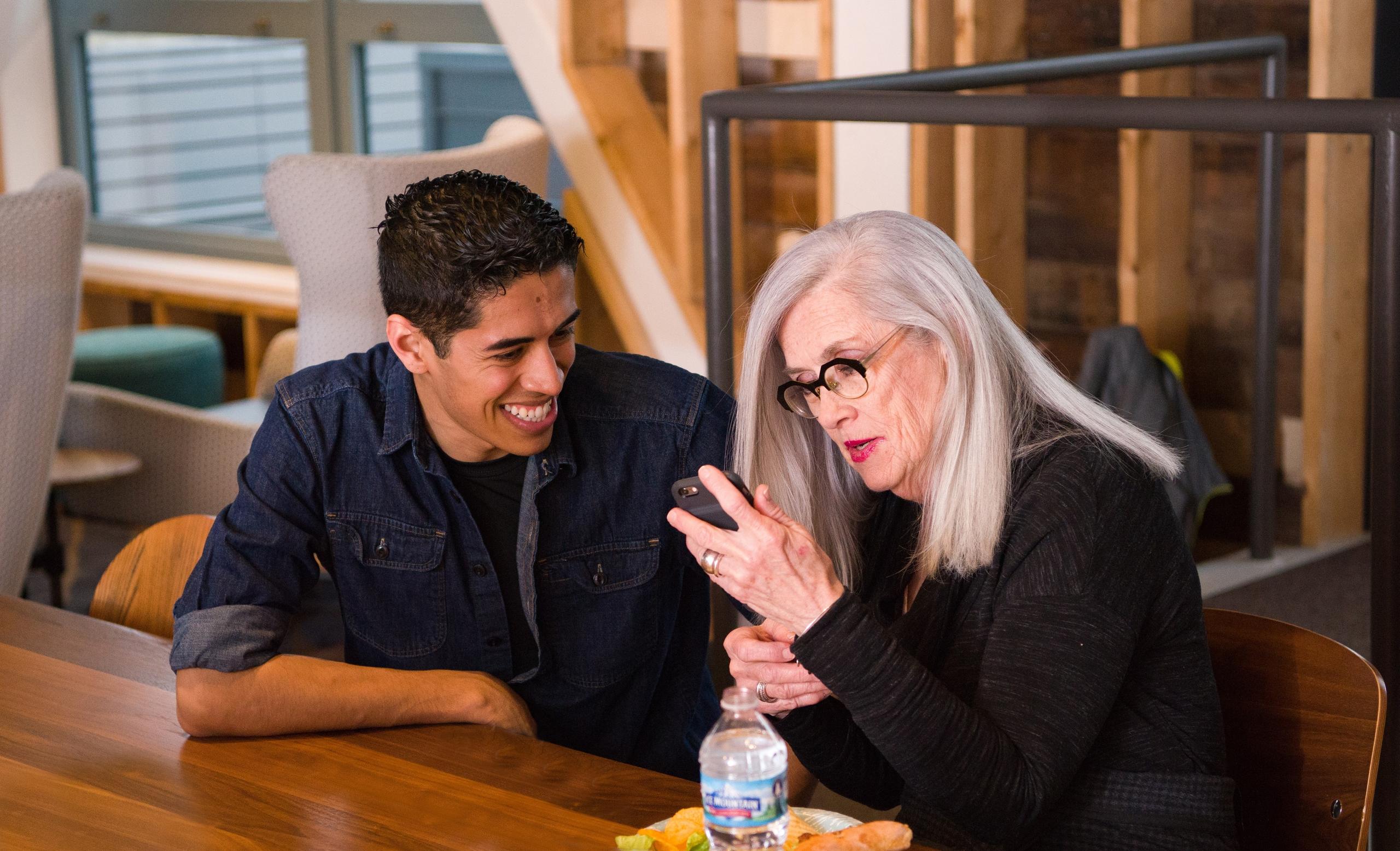 About Dominium
Our strategic goal is to grow the company to 40,000 units by the year 2025
Dominium is one of the nation's largest and most innovative affordable housing development and management companies. Dominium is focused on real results and long-term value. By 2025, the company expects to be the country's pre-eminent private developer, owner, and property manager of affordable housing.

50 years in business
Manages more than 37,000 apartments in 18 states
Nation's 4th largest provider of affordable housing
Multi-generational company
Over $3 billion in owned properties
Professional staff of more than 1,200 employees
Comprehensive approach delivers excellent performance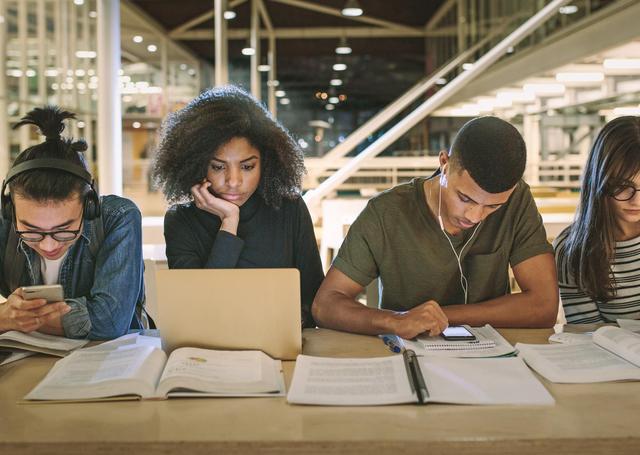 Opportunity's Front Door is Dominium's scholarship program for employees, their dependents and our residents. It is designed to help close the gap between potential and opportunity. Our goal is to help break down financial barriers and provide easier access to certification programs and higher learning. We believe that community fosters talent, and when talent gets a chance to shine, the future looks brighter for everyone. Talent lives everywhere, opportunity lives here.