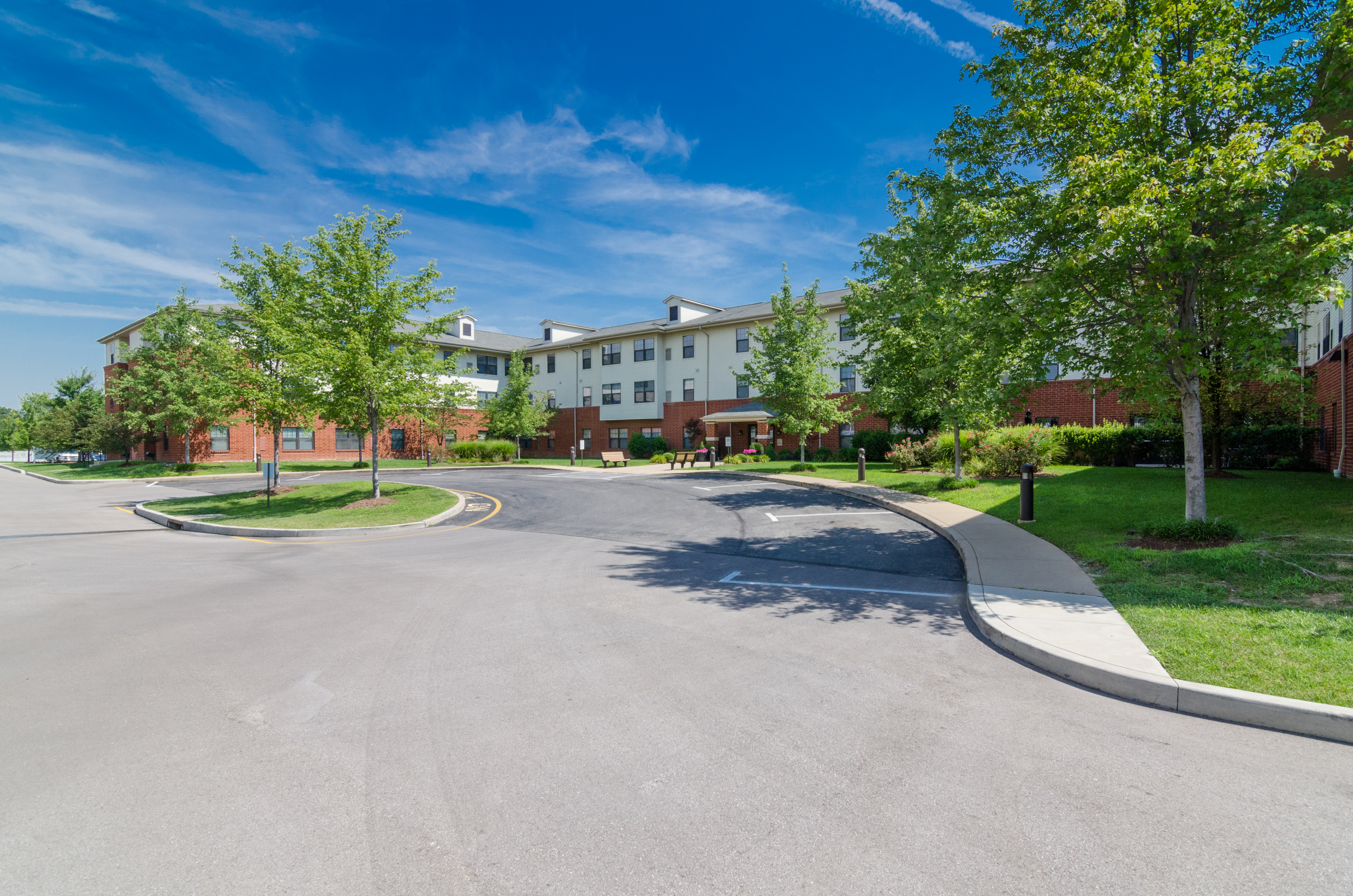 Corporate Services
The Corporate Services team offers comprehensive IT, accounting, finance, asset management, risk management, and insurance services. It also oversees human resources administrative support, and employee training.
Tim Allen
Partner, CFO & Executive Vice President
More
As Partner, Chief Financial Officer and Executive Vice President at Dominium, Tim Allen is responsible for the leadership and oversight of the accounting, finance and tax functions. In addition, he is responsible for the management of human resources, information technology, and other administration functions.
Allen brings years of experience in the oversight of finance, human resources, and information technology. Prior to joining Dominium, he served as the Chief Financial Officer for Quest Education. Previously, he was the Chief Operating Officer and Chief Financial Officer for Pro Staff.
Allen is a graduate of the University of Minnesota where he received a Bachelor's degree in Accounting and a Master of Business Administration in Finance and Strategic Management from the University of Minnesota Carlson School of Management. Allen is on the state board for the ARC of Minnesota. He is also active in several activities that support youth sports, and does advocacy work for individuals with intellectual and developmental disabilities.
Allen  is a founding contributor to the Dominium Foundation which contributes to important housing and social service organizations in the communities where Dominium operates.
Tracy Bingen
Senior Vice President, Financial Operations, Treasury and Risk
Paula Hall
Vice President, Asset Management
David Jansen
Vice President of Information Technology
Chris Lahna
Partner, Chief Property Management and Talent Officer & Executive Vice President
More
Phone: (214) 303-9014
Email: [email protected]
Chris Lahna is a Partner, Chief Property Management and Talent Officer & Executive Vice President for Dominium. Lahna shapes and focuses the company's investment in its people, culture and performance. He focuses on all elements of organizational transformation including talent acquisition, leadership development, succession planning, organizational design, employer brand, change management and employee experience.
Lahna has a deep background in human resources leadership at American Century Investments and General Electric's Aviation business. Throughout his career, Lahna has helped organizations transform their culture while working across functions in global roles leading talent and leadership development, recruiting, compensation and incentive design, HR business partners and the Mergers and Acquisition portfolio.
Lahna earned a bachelor's degree in Organizational Leadership and Human Resources from Miami University in Oxford, Ohio, and an MBA from the Krannert School of Management at Purdue University. Lahna is also a Certified Professional Coach (CPC).
Mark Mahoney
Chief of Staff and Senior Vice President, Financial Planning and Analysis
More
Phone: (763) 354-5608
Email: [email protected]
As Chief of Staff and Senior Vice President of Financial Planning and Analysis, Mark Mahoney leads Dominium's Investment Committee, a consulting group of analysts that are business partners with other departments and the financial reporting to senior executives, a transaction services team, and various estate planning efforts.  Additionally, he assists with Dominium board meeting preparation as well as participating in board meetings, helps lead Dominium's treasury function and assists with the closing of dispositions and portfolio refinances. Mahoney serves as the Chief of Staff to Managing Partner, Sween and in that role helps Sween with the implementation of numerous strategic initiatives across the Dominium enterprise. 
Mahoney joined Dominium in December of 2006 and has worked in a wide variety of roles, including serving as the Corporate Controller working on updating and automating Corporate reporting, specifically as it relates to Development. He also served as Vice President of Asset Management, his responsibilities in this role included portfolio budget preparation, financial statement review, dispositions, and working with outside Limited Partners to exit partnerships at, or near, the end of the tax credit compliance period. Mahoney served as Vice President of Financial Planning and Analysis in 2016 for nearly five years before his promotion to Chief of Staff and Vice President of Financial Planning and Analysis.
Prior to joining Dominium, Mahoney was a Senior Accountant at UnitedHealth Group.
Mahoney holds a Bachelor of Arts degree in Accounting from St. Mary's University.
Paul Telander
Director of Tax