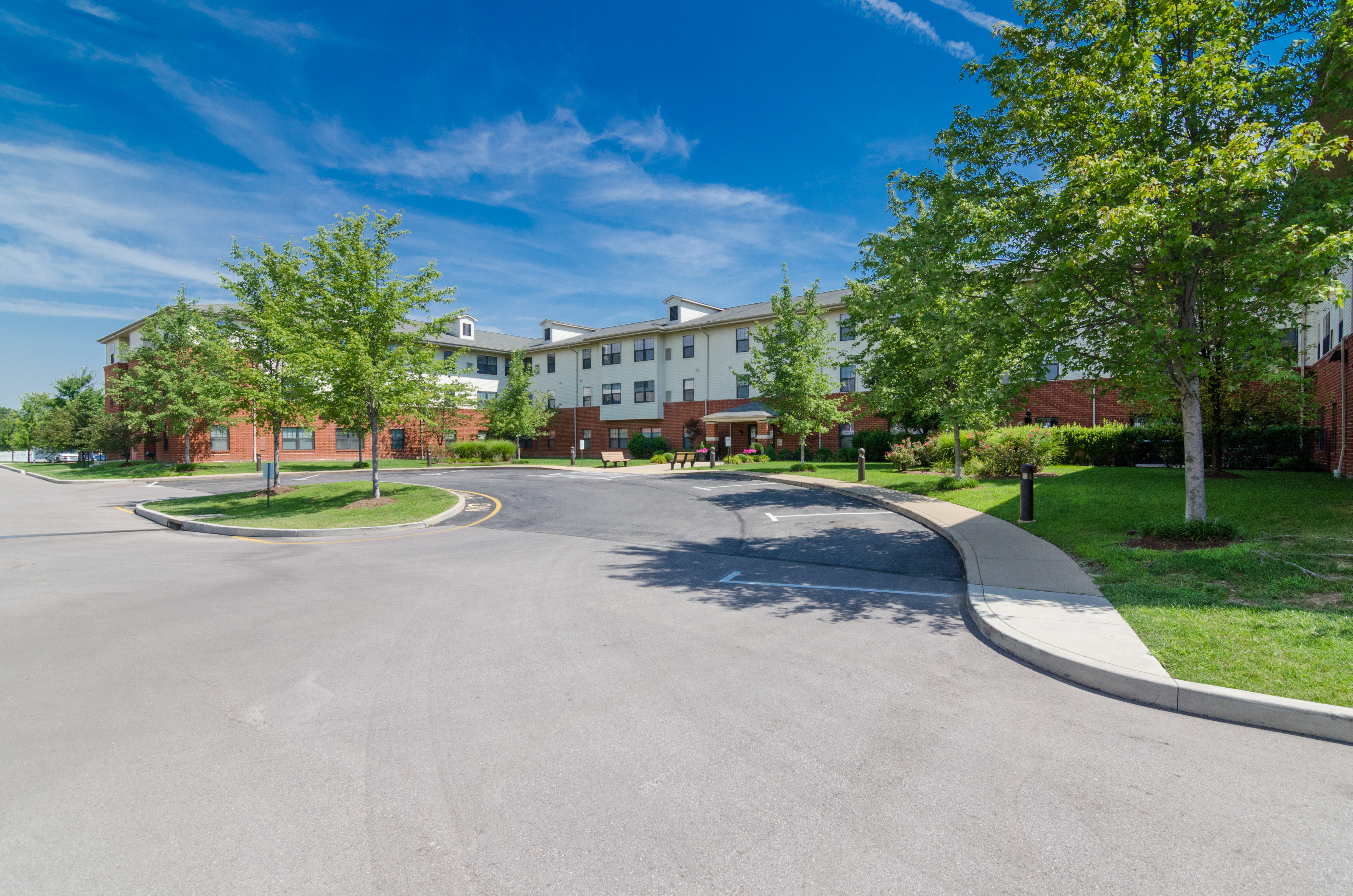 Corporate Services
The Corporate Services team offers comprehensive IT, accounting, finance, asset management, risk management, and insurance services. It also oversees human resources administrative support, and employee training.
Tim Allen
Partner, CFO & Senior Vice President of Corporate Services
More
As Partner, Chief Financial Officer and Senior Vice President of Corporate Services at Dominium, Tim Allen is responsible for the leadership and oversight of the accounting, finance and tax functions. In addition, he is responsible for the management of human resources, information technology, and other administration functions.
Allen brings years of experience in the oversight of finance, human resources, and information technology. Prior to joining Dominium, he served as the Chief Financial Officer for Quest Education. Previously, he was the Chief Operating Officer and Chief Financial Officer for Pro Staff.
Allen is a graduate of the University of Minnesota where he received a Bachelor's degree in Accounting and a Master of Business Administration in Finance and Strategic Management from the University of Minnesota Carlson School of Management. Allen is on the state board for the ARC of Minnesota. He is also active in several activities that support youth sports, and does advocacy work for individuals with intellectual and developmental disabilities.
Allen  is a founding contributor to the Dominium Foundation which contributes to important housing and social service organizations in the communities where Dominium operates.
Tracy Bingen
Vice President of Financial Operations
Paula Hall
Vice President of Asset Management
David Jansen
Director of Information Technology
Mark Mahoney
Chief of Staff & Vice President of Financial Planning & Analysis
Kathy Rasmussen
Vice President of Human Resources