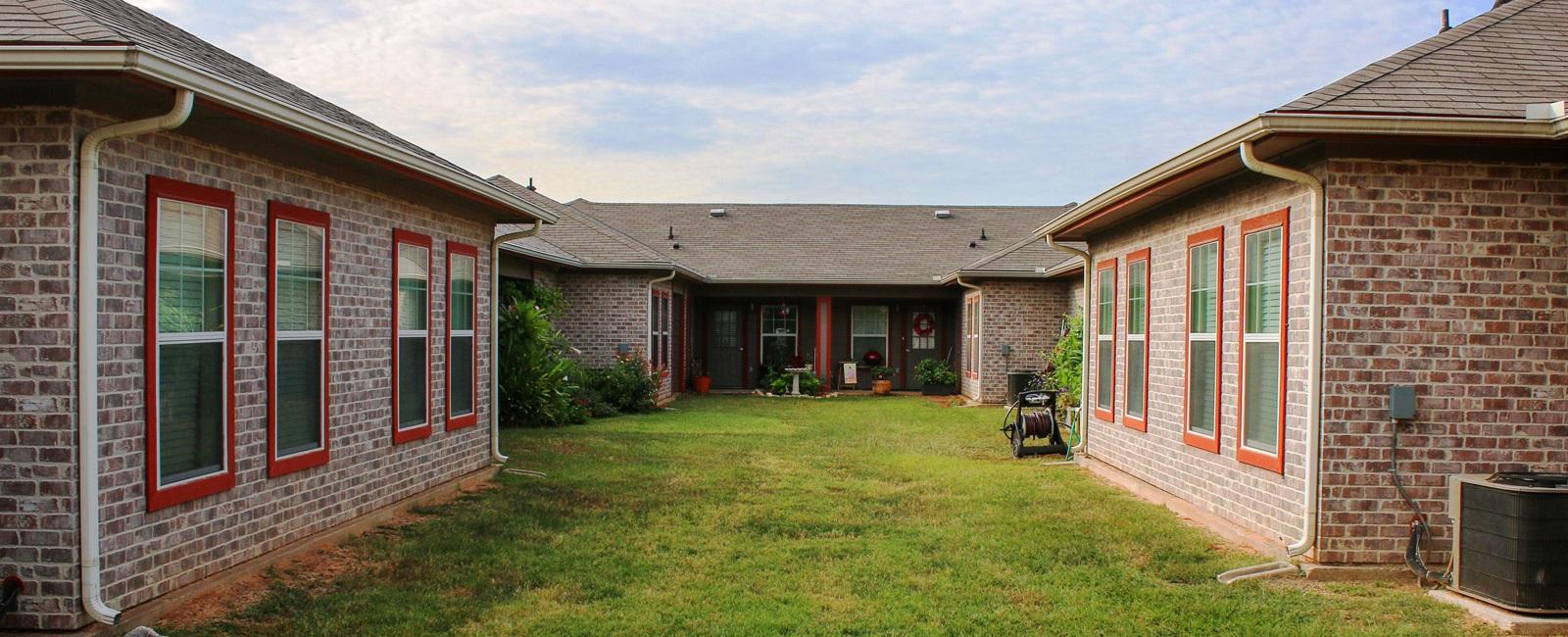 Cobblestone Manor
Completion Date
October 2011
Total Development Cost
$12,394,724
Building Size
201,280 Square Feet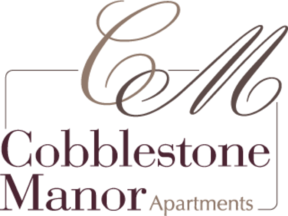 About the Project
Cobblestone Manor was an underperforming property and the original developer defaulted under the terms of the partnership agreement. WNC, the tax credit investor, removed the original developer from the partnership and approached Dominium about serving as replacement General Partner. Dominium was installed as the replacement General Partner in October of 2011.
The Challenge
Upon takeover, the occupancy rate was in the mid-80's. In order to retain current residents and attract new ones, property management professionals were needed as well as drastic improvements to the buildings.
What We Did
A Dominium affiliate purchased the debt from the original lender at a discount, and then proceeded to make dramatic property operations improvements. Cobblestone Manor was repositioned as a quality senior (62+) apartment community with excellent amenities.
The community amenities were upgraded to include 24-hour emergency maintenance, a resort-style social room with fireplace, a full demonstration community kitchen, a swimming pool with sunbathing area and lounge chairs, and an on-site movie theatre.
Apartment amenities reflect the needs and desires of active seniors, and include a private entry, a walk-in closet(s), a large kitchen, a built-in computer desk nook, a dual basin stainless steel sink, hardwood floors, and a built-in washer and dryer.
The Outcome
In a few short months, the property was operating at a stabilized vacancy rate of less than 5%. Within 18 months of takeover, Dominium refinanced the project with HUD and locked in an interest rate of 2.60% for 35 years. The project continues to operate better than anticipated.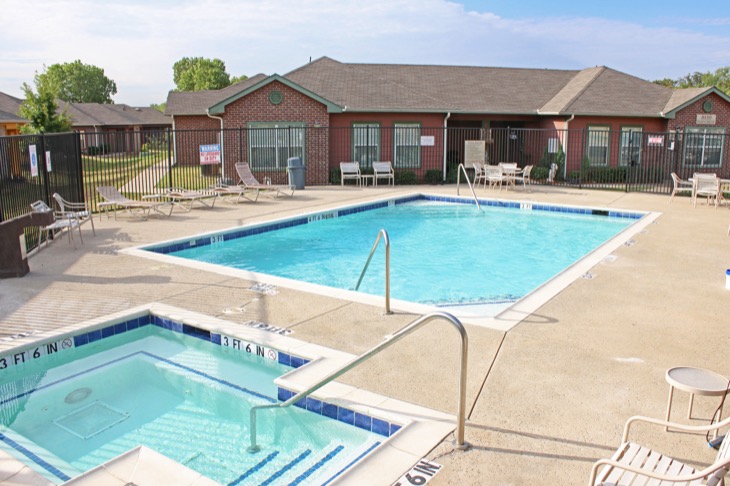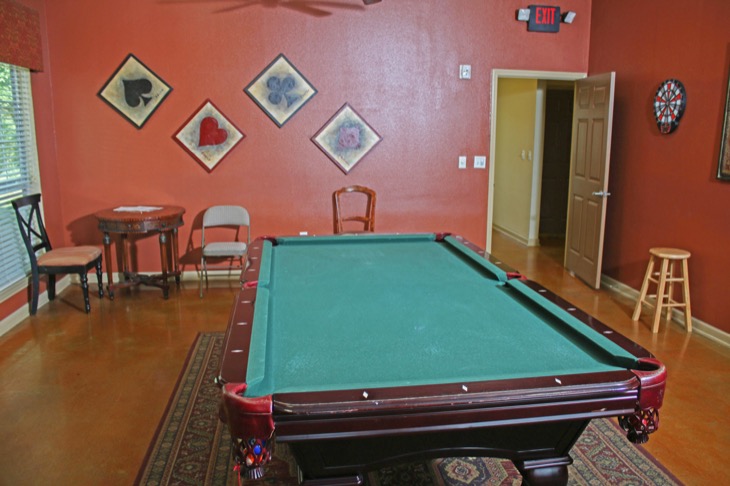 Dominium has completed hundreds of developments of all size and scope. Contact the company today to learn more about its methodology and approach to the most challenging real estate projects.