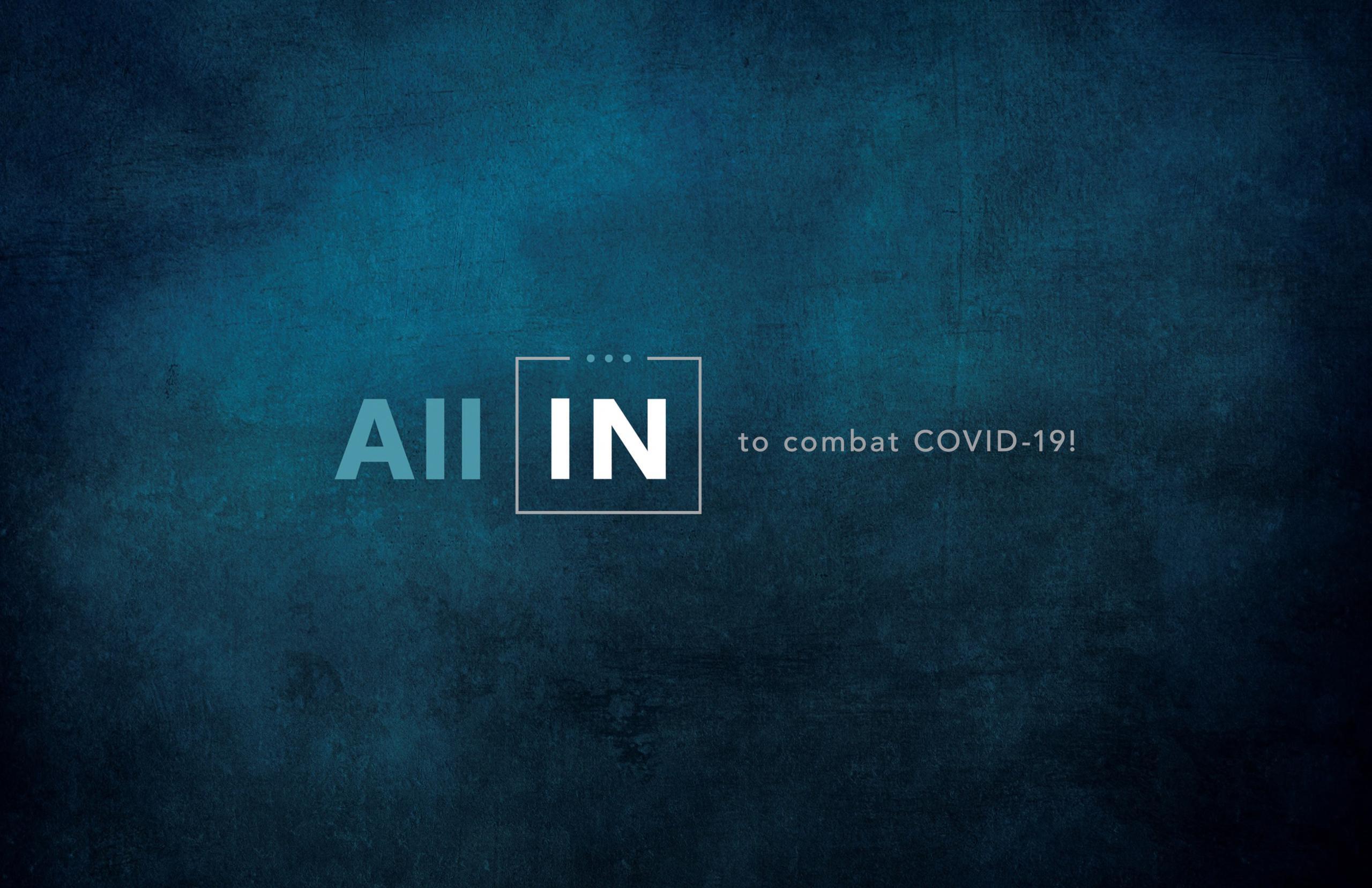 The outbreak of the Coronavirus has challenged each of us. At Dominium we are viewing this much the way previous generations viewed war—a solemn experience that requires a change in everyday behaviors, some level of sacrifice and, at its core, a fundamental belief that our collective actions are key to winning.
We are 100% "ALL IN" and are incredibly thankful and humbled that what we provide—homes—are so central to the ability to win this war. We've always had an appreciation of the value of "home" but never to the level we do today. We are committed to double down on our promise that
Here is what we think it will take:
For our leadership:
a commitment to transparent communication with all stakeholders
a willingness to be flexible and find new ways to accomplish our important work
a discipline about our processes that keeps us able to win this war
a belief in the goodness of our people, our residents, and our partners
For our employees:
fearless and selfless presence at our communities to provide service—at a safe social distance—for our residents
patience and empathy to help residents face the challenge of changed lives, limited mobility, and isolation
creative problem solving and energetic optimism; a can-do attitude
dogged support of our front-line workers who are helping residents
For our residents:
strong commitment to their fellow residents and the community to keep it strong and healthy
patience and flexibility as staff attempt to provide service in new ways
understanding and support for the need to limit building usage
good cheer in the face of challenge
For our investors, lenders, and partners:
candid and open conversations about how to manage together through this economic challenge
clear and timely communication about changes in service levels, deadlines and ability to provide service
belief in the critical nature of housing in containing this pandemic

We can do this. We can beat the Coronavirus. If we are "ALL IN", together, we can win.
BE ALL IN!