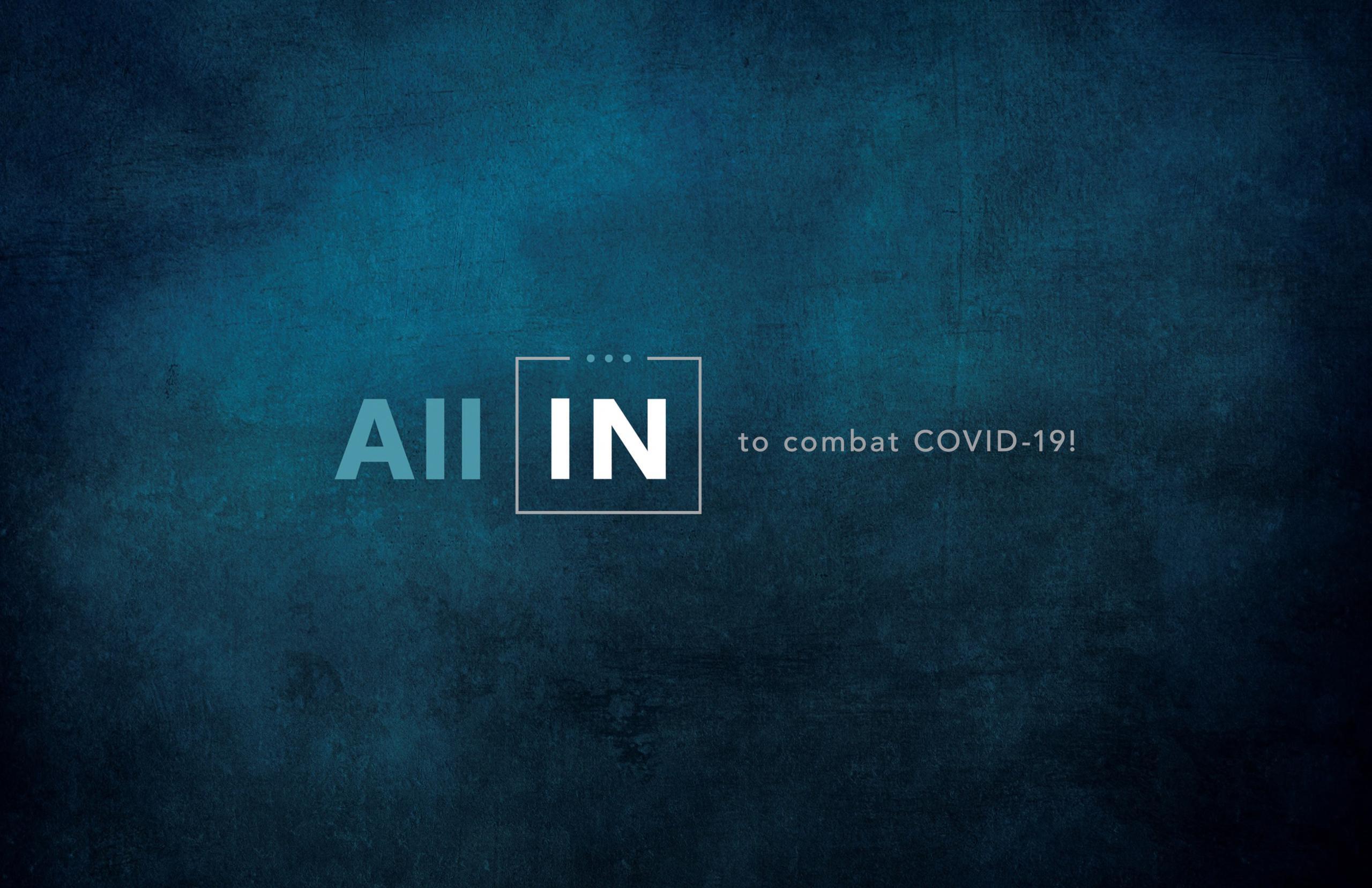 COVID-19 has impacted nearly every aspect of the local and global economy. This page was compiled of internal and external sources to provide insight about the pandemic as well as its impact on capital markets, rent collection, construction and architecture, operations, public policy, among other impacts.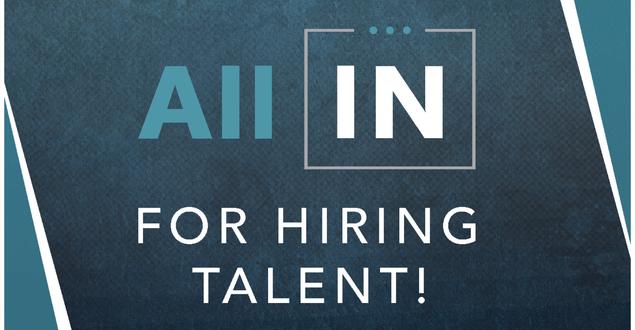 As part of our work to support residents and the economic recovery, Dominium is adding to its ALL IN campaign around the COVID-19 pandemic by pledging to increase employment by 10%. Dominium is ALL IN for hiring talent.  Learn more and please watch for additional information on this initiative to add new talent to the Dominium team.
Rent Collections—THE JULY SLOW DOWN
Payments of July rent continue to trend below the previous 3 months tracked in these updates. Additionally, use of payment plans is significantly lower. The trend for July is, however, consistent with July of 2019. Time will tell if this trend should be attributed to the pandemic or is just part of the lazy days of summer.
Through July 7, 2020 we have collected 80% of charges for the month.
Cumulative receipts are down (4%) compared to June through the 7th.
Cumulative receipts are down (5%) compared to May through the 7th.
In terms of types of properties or receipts:
Resident receipts are at 79%, which is down (3%) compared to June through the 7th and down (4%) compared to May through the 7th.
Subsidy receipts are at 86%, which is down (7%) compared to June through the 7th and down (8%) compared to May through the 7th.
Senior total receipts are 92%, which is flat compared to June through the 7th and down (1%) compared to May through the 7th.
Family total receipts are 76%, which is down (4%) compared to June through the 7th and down (4%) compared to May through the 7th.

The chart below shows the distribution of properties on their collection performance in July through the 7th. Out of the 210 properties, 27 have collected less than 55% of July charges representing $0.4M remaining to collect while 13 properties have collected over 96% representing $0.1M remaining to collect.
The lowest collection category is primarily made up of Section 8 properties which are impacted by timing with changes between resident and subsidy owed charges. The below distribution excludes these properties and follows the expected trends.
Previous Dominium Rent Reports can be found below.
Housing & Employment News
As the virus continues to surge around the country, state reopening plans get put on pause, which results in fired employees (many of whom had been rehired). Arizona, Florida, Colorado, and Texas closed bars and nightclubs again. Many restaurant and bar owners are upset that they are forced to furlough or fire workers again, with some in Texas looking to sue the governor to overturn his order closing bars.
The IRS issued Notice 2020-53 to provide tax relief to issuers, operators, owners, and tenants of qualified low-income housing projects or qualified residential rental projects financed with exempt facility bonds.
A forbearance extension has been granted by the Federal Housing Finance Agency for Fannie Mae and Freddie Mac to allow servicers of Enterprise multifamily loans to extend forbearance for an additional three months. During this extension, evictions must be suspended for tenants unable to pay.
This week's episode of the Osterholm Update: COVID-19 discusses the challenges of testing and tracing in new hot spots in the US, the implications of hugging each other, and the potential of a swine flu strain pandemic.
Coronavirus cases rose by nearly 50 percent last month, as 800,000 new cases were reported, led by Florida, Arizona, and Texas, which were aggressive in reopening, and California, which was more cautious but is also more populous. On Wednesday, July 1, 52,000 new cases were reported, the highest daily total since the pandemic began.
Scientists have discovered that the coronavirus is mutating and are now trying to understand why. This mutation does not appear to create worse outcomes for those who contract the virus. However, this mutation does leave unanswered questions for scientists.
Autopsies of COVID-19 patients are providing insight into the disease and helping scientists see damage caused by the coronavirus. These autopsies have found micro clots in the lungs, myocarditis in the heart, and widespread small clots in the brain. It is unclear how these findings will translate into treatment.
Minnesota tested 20,000 people in one day reaching a daily high and their goal of for single day testing Although COVID-19 cases are not surging in Minnesota compared to other states, Governor Walz strongly encourages the continuation of mask wearing and social distancing. The state has also reached its lowest number of hospitalizations in two months.
The CDC's tracker of confirmed cases of and deaths from COVID-19 across the US provides the most up to date information on the spread of the virus.
IHME's COVID-19 Projections page shows trends and projections of deaths and hospital resource usage. The graph below shows their projection for daily infections and testing:
IHME has changed their daily infections and testing to project the trajectory of infections based on easing mandates and closures and universal mask wearing.
The US economy added 4.8 million jobs in June, based on a survey mid-month, which drove the unemployment rate down to 11.1 percent. This was led largely by the leisure and hospitality sector. However, last week, widespread closures amid a wave of new COVID-19 cases sent an additional 1.4 million people to file for unemployment for the first time. There are still more than 10 million people who lost their jobs in the crisis who have not been rehired.
At least 4 million workers have had their pay cut during the pandemic, more than twice as many as during the great recession, according to a labor market analysis by economists from the University Chicago Becker Friedman Institute. Additionally, more than 6 million workers have been forced to work part-time.
SunTrust sent their Weekly Interest Rate Commentary noting that although personal income declined by 4.2% in May, spending increased by 8.2%. Unemployment also remains high but dripped below 20 million for the first time since April.
On Tuesday, June 30th, the US Senate approved an extension for the application period of the Paycheck Protection Program, moving the deadline to August 8th. The Paycheck Protection Program has been successful thus far allocating nearly $520 billion in loans to around 5 million businesses across the country.
Orlando's leisure and hospitality industry has been hit particularly hard by the pandemic. Although Disney and others are doing their best to mitigate the spread of the virus by implementing new cleaning protocols, cases are surging in Florida. Disney plans to reopen on July 11th, and employees are looking forward to returning to work, whereas others are worried of contracting the virus.
Black families have been disproportionately affected by the pandemic, which could cause lasting effects on Black children. More than 1.7 million Black women that had a job pre-COVID are left jobless today. The unemployment rate of Black women is increasing, which has a direct impact on their children as Black women are twice as likely to be the primary breadwinners in their families compared to white families.
Other Interesting & Helpful Resources
This article from the Wall Street Journal highlights Black executives sharing their experiences with racism in the wake of the George Floyd protests. Many of them highlight that despite their education and jobs, they are still racially profiled as criminals, and give stark examples from their personal experience. Black people make up 12.4% of the US population, but only 8% of professionals, and only 3.2% of senior executives in the workforce.
The European Union will open its borders on July 1st to fifteen countries, barring travelers from the US, Brazil and Russia. Their reopening plan was based on health data and the handling of the coronavirus and includes countries like Canada, Australia, New Zealand. Nationality is not the determining factor, but the travelers' country of residence will determine whether a traveler can enter the EU.
Top CEOs in the Business Roundtable have urged Congress to pass police reform as the George Floyd Bill stalls. Additionally, members of the business roundtable have shown an increased focus on diversity and inequality by including diversity as a formal metric in year-end pay packages.

State-by-State Actions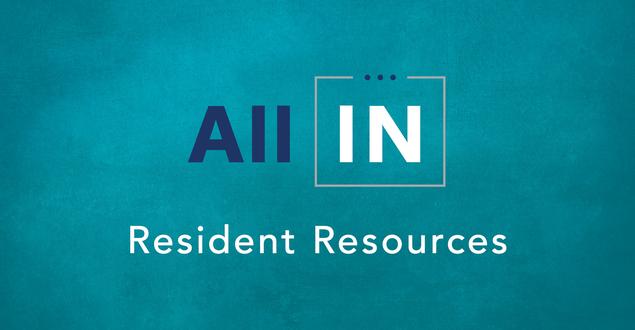 Resident Resources
Freddie Mac offers a Renter Helpline, which provides counseling for renters on budgeting, credit improvement and debt management. The attached flyer is available in multiple languages.
HUD has put together a guide and FAQ for Renters during the pandemic.

IRS Information on COVID-19 Checks
Dominium Resident Resources by property
Information on filing for unemployment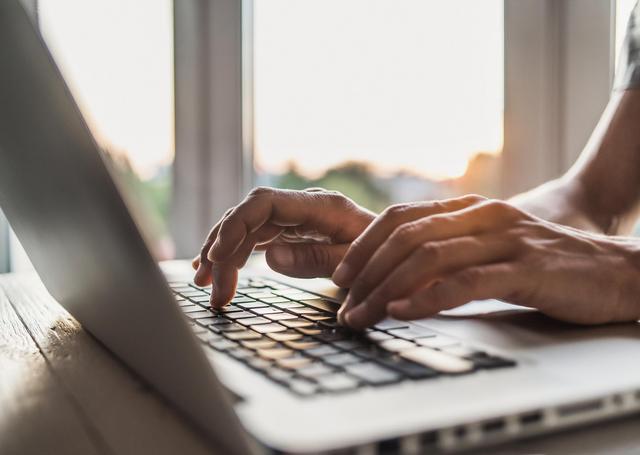 Communications
We hope that our friends and partners in affordable housing find this information helpful and will send information our way as well. A collection of previous updates can be found below.
Impact Updates
#1 - April 1, 2020 | #2 - April 2, 2020 | #3 - April 3, 2020 | #4 - April 4, 2020 | #5 - April 6, 2020
#6 - April 7, 2020 | #7 - April 8, 2020 | #8 - April 9, 2020 | #9 - April 10, 2020 | #10 - April 14, 2020
#11 - April 21, 2020 | #12 - April 28, 2020 | #13 - May 5, 2020 | #14 - May 8, 2020 | #15 - May 13, 2020
#16 - May 15, 2020 | #17 - May 19, 2020 | #18 - May 22, 2020 | #19 - May 26, 2020 | #20 - May 29, 2020
#21 - June 2, 2020 | #22 - June 9, 2020 | #23 - June 17, 2020 | #24 - June 23, 2020 | #25 - July 1, 2020
#26 - July 9, 2020