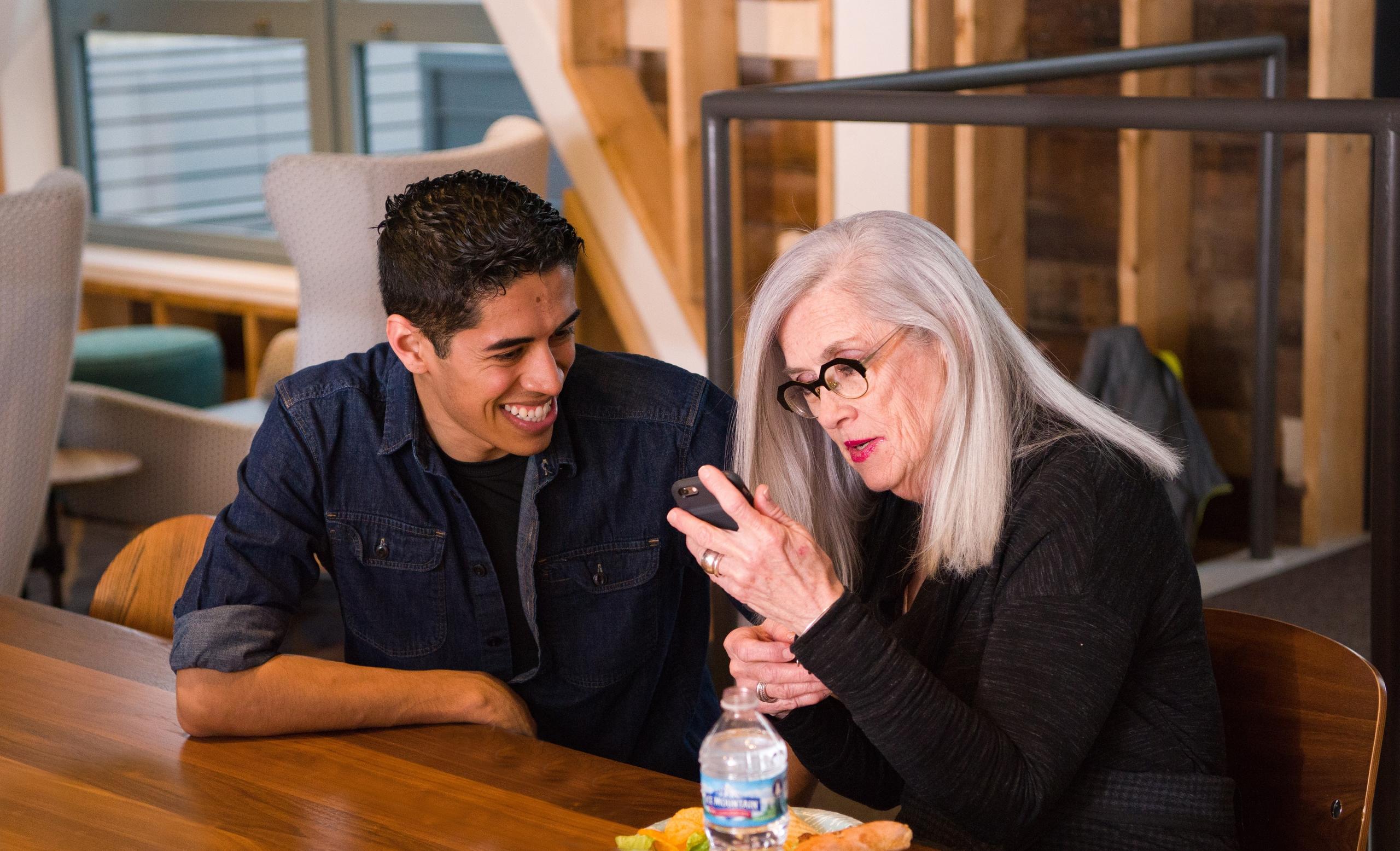 About Dominium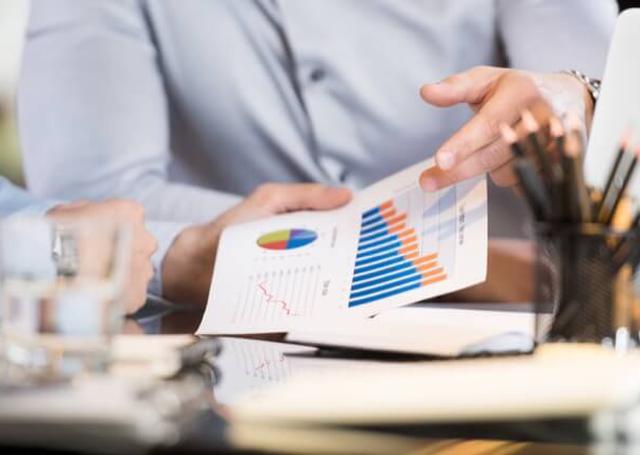 Poised for Growth
Headquartered in Plymouth, Minnesota, Dominium is one of the nation's largest and most innovative affordable housing development and management companies.
Dominium is focused on real results and long-term value. By 2025, the company expects to be the country's pre-eminent private developer, owner, and property manager of affordable housing.
Manages more than 25,000 apartments in 23 states
Nation's 2nd largest owner of affordable housing
40+ years in business
Multi-generational company
Over $2.2 billion in owned properties
Professional staff of more than 1,000 employees
Comprehensive approach delivers excellent performance

Dominium receives awards and recognition from the real estate industry and, more importantly, from residents in the communities we serve.