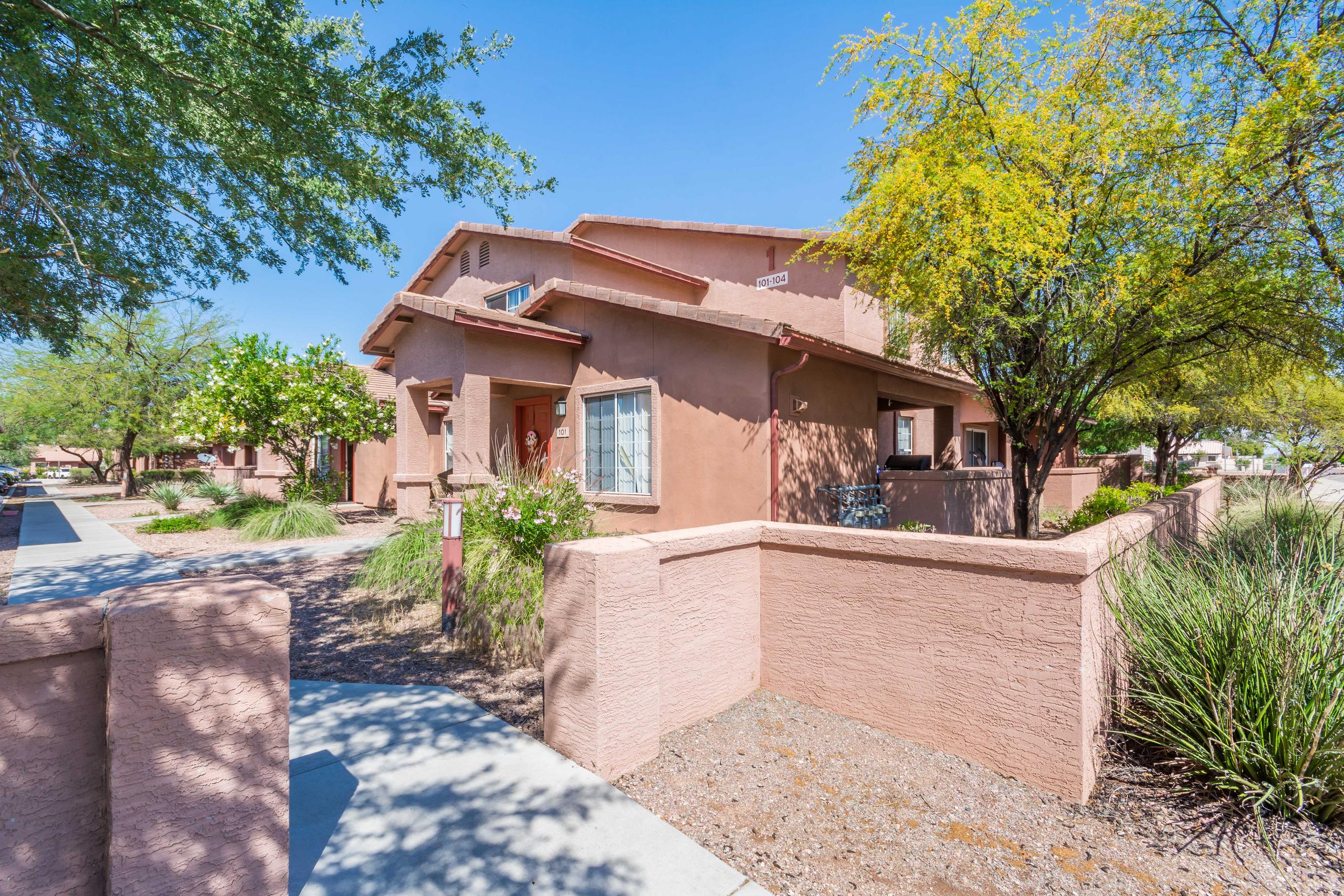 Property Management
On-site and On the Job
A dedicated property management infrastructure including on-site community managers backed by a team of regional managers, oversees each and every property. Through these community managers and their support staff, residents see the face of Dominium.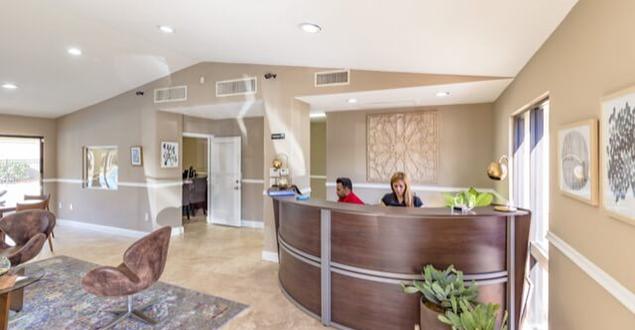 Prompt Service and Repairs
A true measure of any apartment community's success is the degree to which it quickly and thoroughly responds to service and repair requests. Dominium properties' in-house maintenance teams, backed by the company's commitment to customer service, make response to resident concerns and requests a top priority.
Open Lines of Communication
Dominium regularly conducts formal and informal research to better understand and serve residents and potential residents in each and every market within its portfolio. A team of marketing and communications professionals utilizes a wide range of disciplines and a comprehensive planning process to attract and retain residents.
Janet Anderson
Vice President
Cathrine Boerschinger
Regional Manager
Jen Brewerton
Vice President of Compliance
Natasha Campbell
Regional Manager
David Chadwick
Vice President
Chris Durand
Facility Systems Specialist
Gina Estrem
Regional Manager
Jean Ferguson
Vice President of Property Management
More
As Vice President of Property Management, Jean Ferguson is responsible for a portfolio of properties in Minnesota, Wisconsin, Iowa, Nebraska, Colorado, Tennessee and Oregon.
Additionally, Ms. Ferguson is part of the design team at Dominium where she is responsible for developing all new construction projects. As part of the design team she helps determine overall project design, unit mix, parking ratios, interior and common area finish selections, and amenity offerings.
Ms. Ferguson plays an integral role in employee training, motivation and engagement. She supervises the Operations Specialists, who supports the entire portfolio, as well as Dominium's lead trainer.
Ms. Ferguson is also responsible for the marketing and lease up process and on-time tax credit delivery.
Cindy Fleegel
Senior Regional Manager
Yvette Gallegos
Regional Manager
Nicki Guadalupe
Regional Manager
Jennifer Harley
Regional Manager
Missy Hill
Regional Manager
Michelle Hirlston
Regional Manager
Larry Holbrook
Regional Manager
Christian Johnson
Director of Marketing
Karen Kline
Vice President of Property Management
Jeremy Malchow
Regional Maintenance Manager
Holly McAllister
Regional Manager
Shari Miller
Regional Manager
Carlos Morell
Regional Maintenance Manager
Catherine Noske
Regional Manager
Eric Pogue
Director of Maintenance & Purchasing
Theresa Reiterman
Regional Manager
Gina Roberts
Regional Manager
Anna Rohlfing
Regional Manager
Sarah Ross
Regional Manager
Jack Sipes
Partner and Senior Vice President of Property Management
More
As Partner and Senior Vice President of Property Management, John "Jack" Sipes leads Dominium's property management department, handling more than 30,000 owned/managed units in 22 states. He is responsible for managing all property management operations staff along with the marketing, maintenance and purchasing, and compliance functions. He is particularly proud of his focused efforts to develop leaders at all levels of Dominium.
Mr. Sipes is a West Point graduate and has an MBA from the University of Texas at Austin. After proudly serving his country as a US Army officer throughout the world, he embarked on a career of progressive leadership in property management at Archstone, CWS Capital Partners, and WinnResidential.
Mr. Sipes has a long history of charitable outreach in his community. Within Dominium, he leads the firm's employee outreach efforts as Chair of the BRIDGE program. He has served youth athletics in many roles—including coach, referee, administrator, commissioner and fan.
Mr. Sipes is a founding contributor to the Dominium Foundation which contributes to important housing and social service organizations in the communities where Dominium operates.
Becky Smart
Regional Manager
Karen Stegall
Regional Manager
Kelly Tisdell
Regional Manager
Don Villiard
Regional Maintenance Manager
Bobby Witchett
Regional Maintenance Manager
Chad Wuollet
Regional Manager
Brian Zitnik
Regional Manager