The Promenade
150 S Zack Hinton Parkway
,

McDonough

,

GA

30253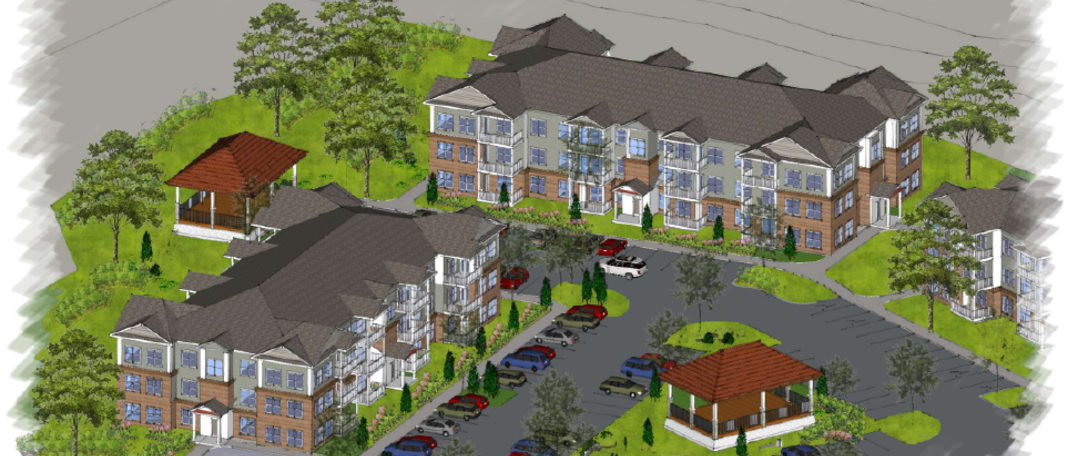 Located off of 150 South Zack Hinton Parkway in McDonough, GA, The Promenade will provide 288 homes of high quality and affordable family housing to the Atlanta metro. This development marks Dominium's first family new construction project in the state of Georgia.
This project would not have been possible without the support of our financing and development partners. The financing includes Freddie Mac TEL's for both deals, serviced by Greystone, tax-exempt and taxable construction loans originated and serviced by US Bank and equity investments in the 4% low-income housing state and federal tax credits from US Bank. We would also like to thank Georgia Housing & Finance Authority (GHFA) for their determination of 4% Low Income Housing Tax Credits, and McDonough Housing Authority for their allocation of tax-exempt bonds.
Our development partners include The City of McDonough, Georgia Department of Community Affairs, Weis Builders, Dominium Construction & Architectural Services, Martin Riley & Associates, Kimley Horn, Winthrop & Weinstine, Falcon Design Consultants, Nova Engineering and First American Title. We would like to thank all these partners for their assistance on this project, continued commitment to providing affordable housing, and ongoing partnership with Dominium.