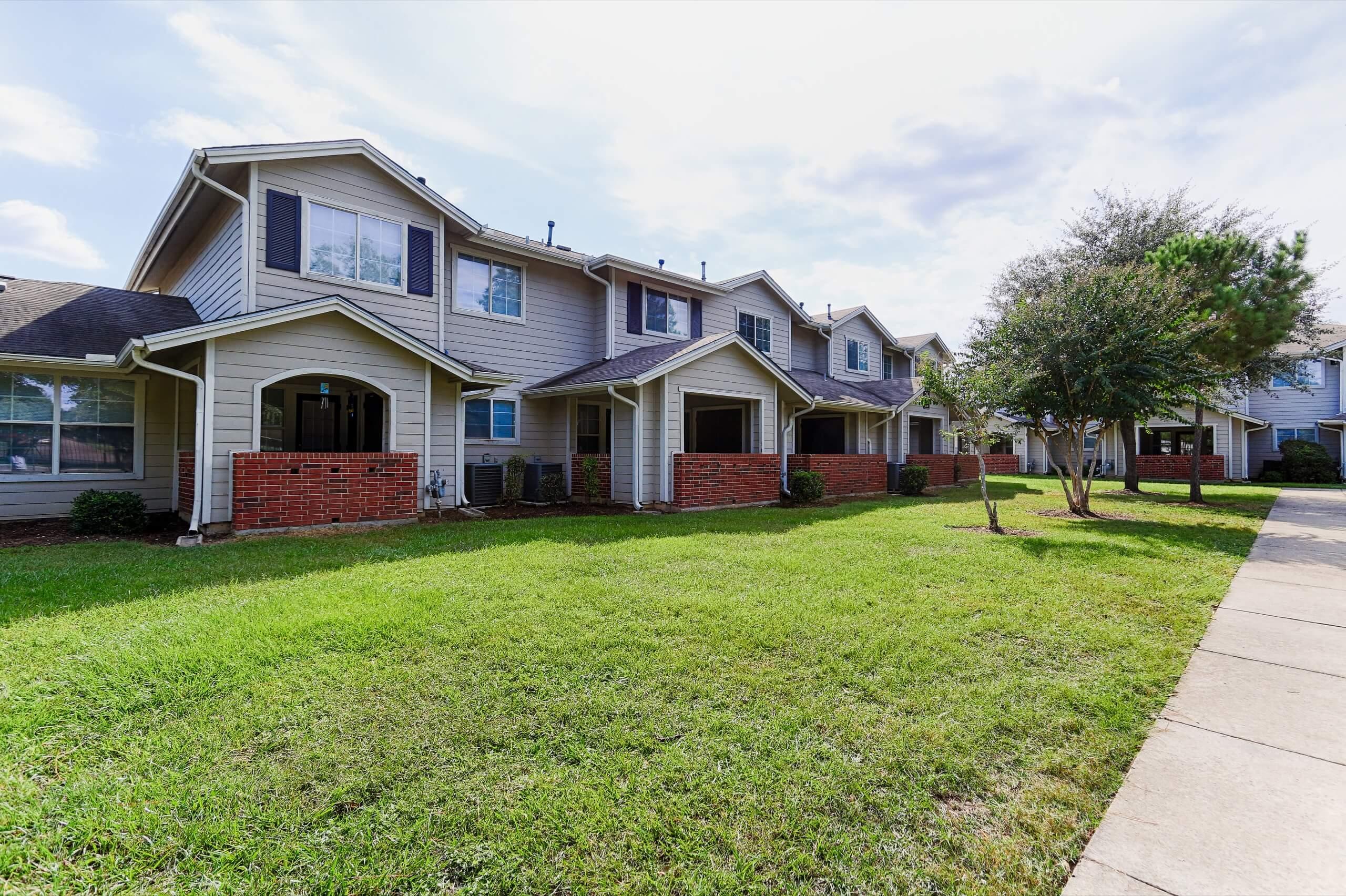 Woodlands of Beaumont
Completion Date
June 2016
Total Development Cost
$5,400,000
Building Size
144,144 square feet
74 units affordable (60% AMI)
31 units affordable (50% AMI)
35 units market rate

About the Project
Woodlands of Beaumont is a 140-unit family-oriented community located on the south side of the City of Beaumont. The site's townhomes are 75% affordable and the remaining 25% are market rate.
The Challenge
Prior to its takeover by Dominium, residents at Woodlands of Beaumont were leaving in large numbers. Crime was a major problem, and maintenance issues were being deferred. The property was deteriorating.
What We Did
After Dominium's takeover as manager, the community quickly underwent $650,000 in improvements. All of the property's existing landscaping was removed and replaced including a full replacement of the irrigation system. Over $100,000 was spent repairing broken concrete.
The clubhouse was upgraded with all new flooring and finishes, painting, finishes, and the addition of a fitness center in an existing room. These upgrades complemented the site's other amenities like the computer center, library, and outdoor pool.
The Acquisition of the project and renovations were financed using a conventional mortgage from PrivateBank. The proceeds from this loan were used to pay off the existing Fannie Mae debt.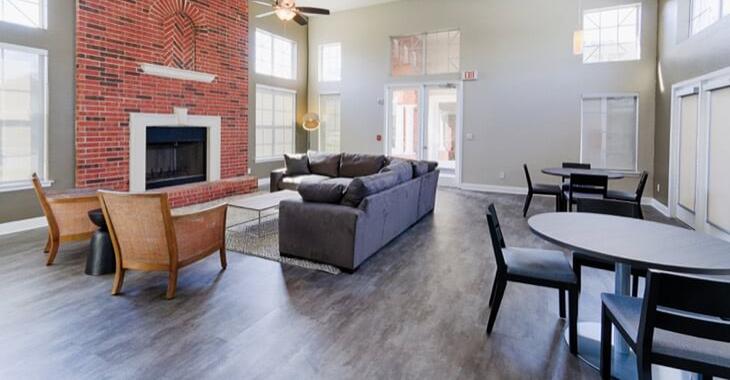 The Outcome
The addition of Dominium's management team, in combination with the comprehensive series of improvements undertaken, has rendered the Woodlands of Beaumont an excellent home to its 140 families. Residents of its two- and three-bedroom townhomes now enjoy wonderful amenities that have been created with the attention to detail that truly makes a townhouse a town home.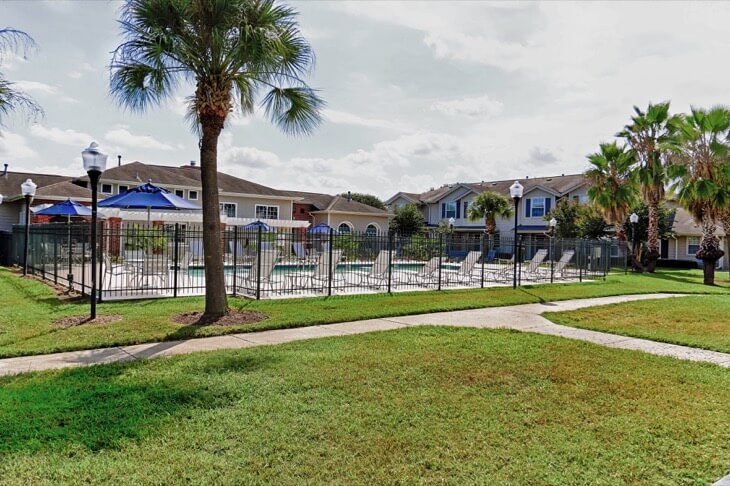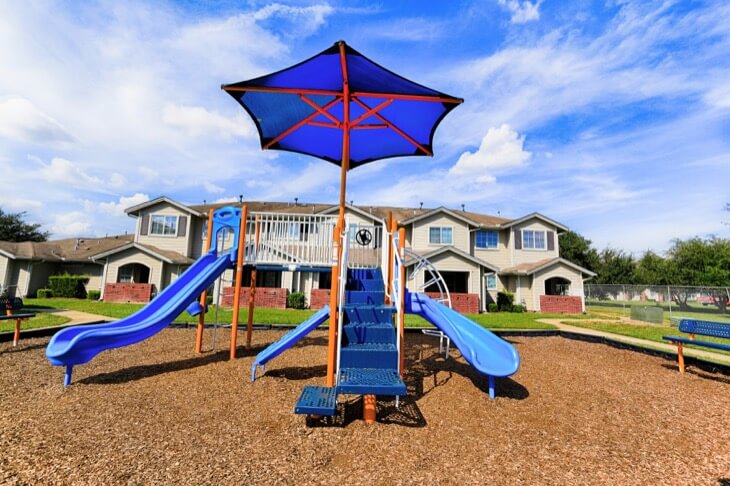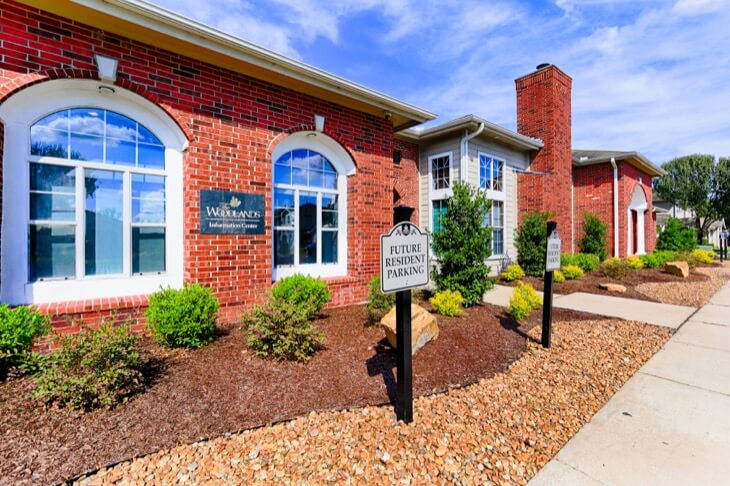 Dominium has completed hundreds of developments of all size and scope. Contact the company today to learn more about its methodology and approach to the most challenging real estate projects.