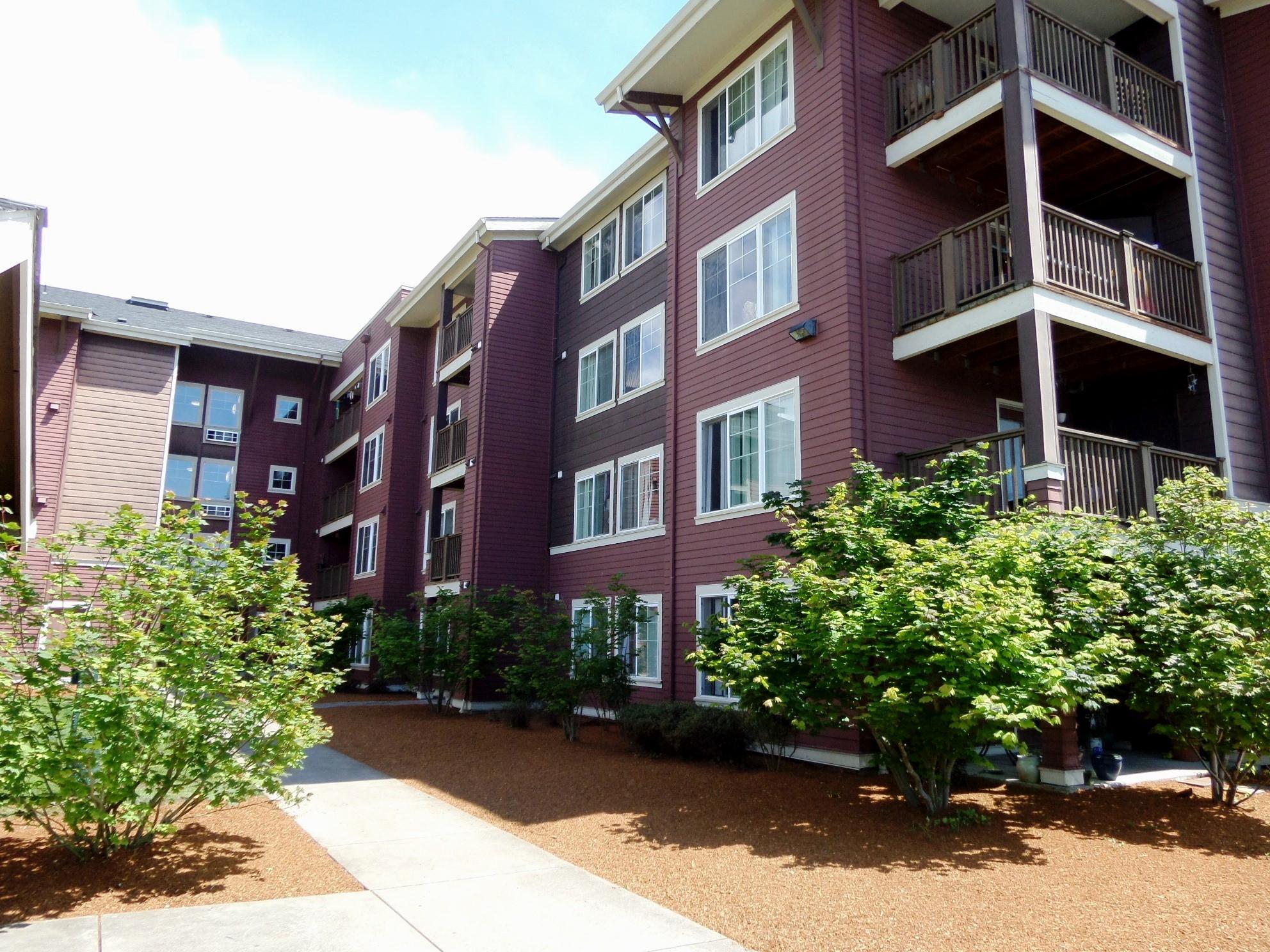 Willamette Gardens
Total Development Cost
$800,000
Building Size
240 Apartments
100% of Units Affordable

About the Project
Willamette Gardens, comprised of six apartment buildings, was constructed in 2007 using Low-Income Housing Tax Credits (LIHTC). The project's original Managing Member was removed in 2006 after facing construction challenges and failing to obtain the available tax exemption from the City of Eugene.
The Challenge
The property maintained high occupancy through 2015. A lack of capital investment, however, led to a significant decline in the physical condition of the Willamette Gardens and a downward trend in HUD inspection scores. In addition, the community suffered from various property management issues.
What We Did
Dominium was brought in as property manager in April of 2015 and then in June of 2015, became the new Managing Member. This change enabled the infusion of the necessary capital to correct the property's deteriorating condition and return payable balances to acceptable levels.
Property improvements began shortly after Dominium became the Managing Member. The company invested $800,000 of capital into renovations to the buildings and grounds. The work included landscaping improvements, interior clubhouse enhancements, exterior lighting improvements, and a full remodel of the interior hallways – including new lighting, new carpeting, and repainting.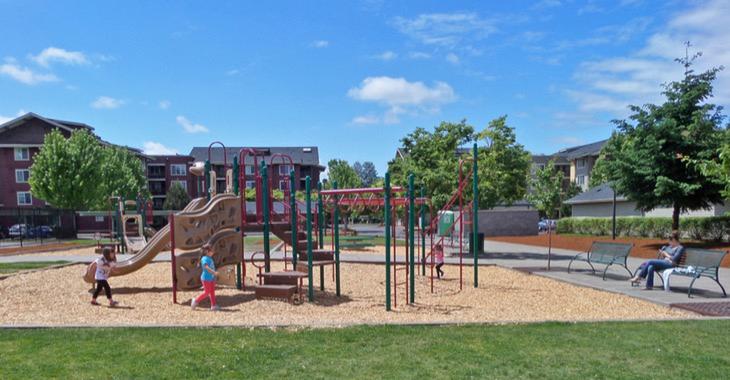 The Outcome
Willamette Gardens now provides beautiful and more comfortable homes for its residents, with thoughtful amenities such as bike barns, a playground, and covered parking. The acquisition of the property marked Dominium's first ownership in the state of Oregon.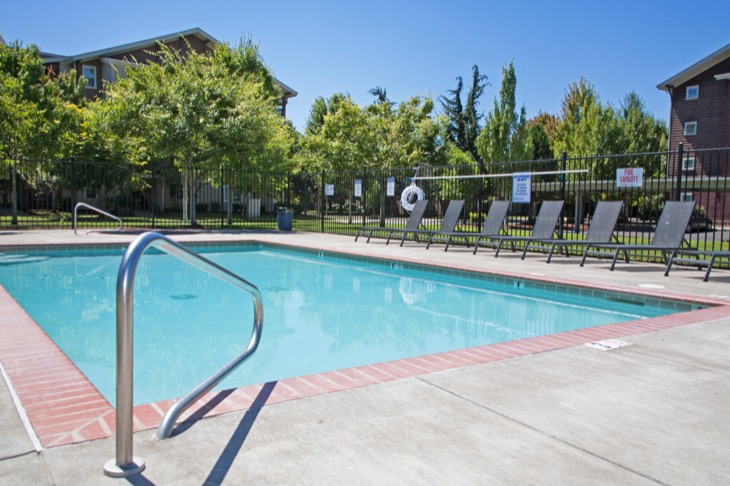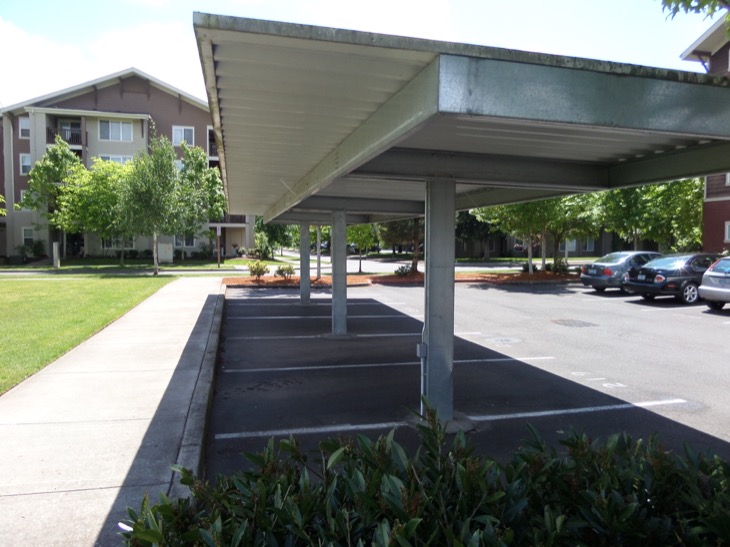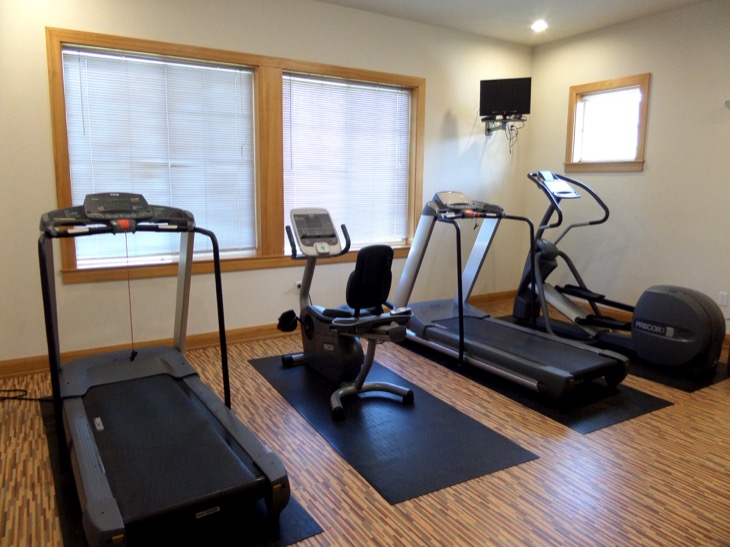 Dominium has completed hundreds of developments of all size and scope. Contact the company today to learn more about its methodology and approach to the most challenging real estate projects.