Taylor Pointe
Total Development Cost
TBD
Site Size
15.4 Acre (Site)
166,271 Square Feet (Building)
Building Size
168 Apartments
100% of Units Affordable

About the Project
Troubled underperforming LIHTC properties often have crime. Taylor Pointe was no exception. During the first week of Dominium's management, someone shot a bullet through a resident's window and we found that drugs were being dealt. The drugs sold were stored at the property next door and transferred through a hole cut in the fence. Everyday management repaired the fence and every night another hole was cut.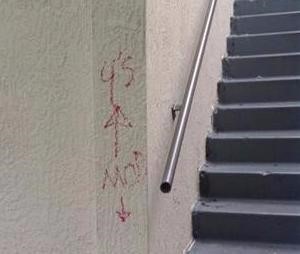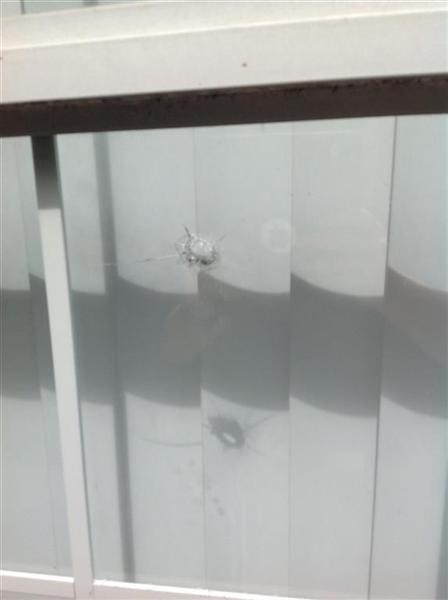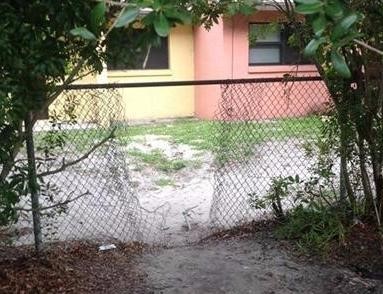 Dominium had to stop crime to provide residents a great place to live and make the property profitable for investors.
Our First Week: Decreasing Criminal Activity
We brought in an aggressive level of security. The security officers in flak jackets were stationed throughout the property for 10 hours each night to greet cars, check ID's, prevent loitering, and document visitors.
The presence of security made criminals go somewhere else. The guards also collected information on problem residents and what types of problems were happening. We immediately focused our efforts on our problem areas and residents.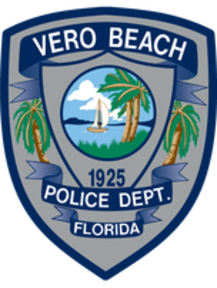 Our First Month: Developing Parternships
Our next step was to develop a partnership with the police department and with the Public Housing Agency. When the police saw our increased security, they wanted to help. They increased drive-through policing and were responsive to calls.
We also partnered with the Public Housing Agency, which administered the Section 8 voucher program that covered a portion of our residents. We agreed to fix the problems at Taylor Pointe and they supported us when we needed misbehaving voucher residents to follow policies.
At this time, Dominium also began $400,000 of capital improvements. Workmen were everywhere and residents saw that we were serious about improving Taylor Pointe.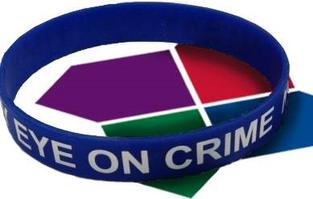 After 30 Days: Involving Residents
It was now time to get the residents involved. We hosted a resident event where we discussed our vision for Taylor Pointe. We shared our security plans and helped start a neighborhood watch program. Residents signed commitments to be a good neighbor and to report criminal activity. Management staff and residents also began wearing wrist bracelets with the slogan "I have my eye on crime!"
After 90 Days: Renting up the Property
Safety had improved immensely. The neighborhood watch program was working well; drugs weren't being sold; vandalism was down; and resident rent delinquency improved.
It was time to rent some apartments!
That's right - we did not rent any new apartments during the first 90 days. Residents that want to live at a property that doesn't meet the "Dominium standard" aren't the residents we are looking for. We also wanted our staff to be focused only on the turnaround and not be burdened with leasing pressure.
Although occupancy dropped to 65 percent, we now had a strong foundation of good residents and a clean and attractive place to live. We knew we were on the right track when applicants who'd left Taylor Pointe because of the problems, saw the improvements and wanted to move back.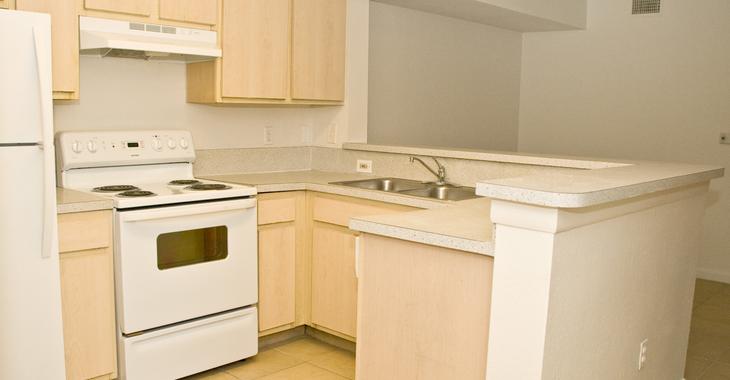 Taylor Pointe Today: A Community for Families
The Taylor Pointe community is now flurishing. Families that live at the property have a safe and welcoming home. The property is profitable with an occupancy rate of 95 percent.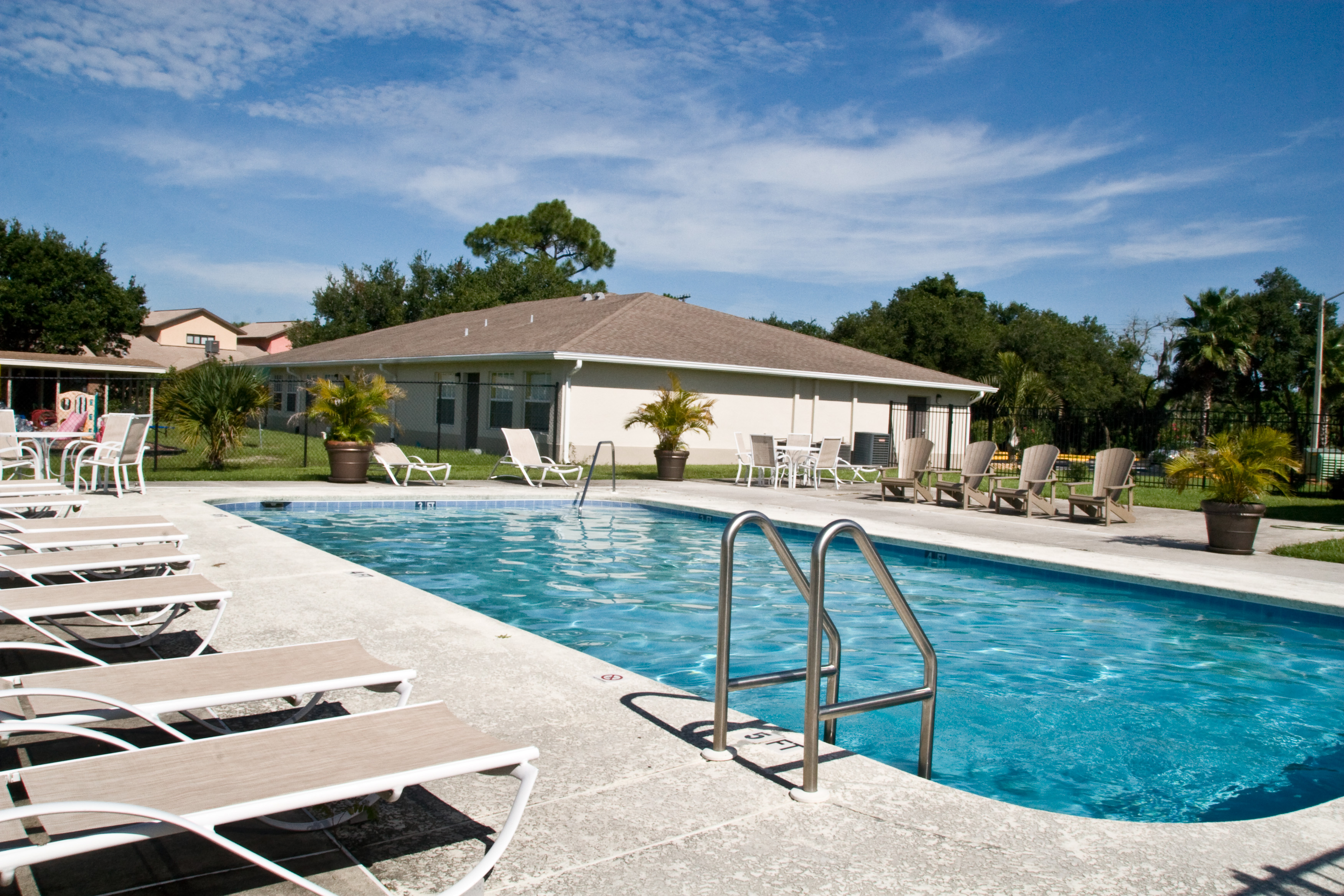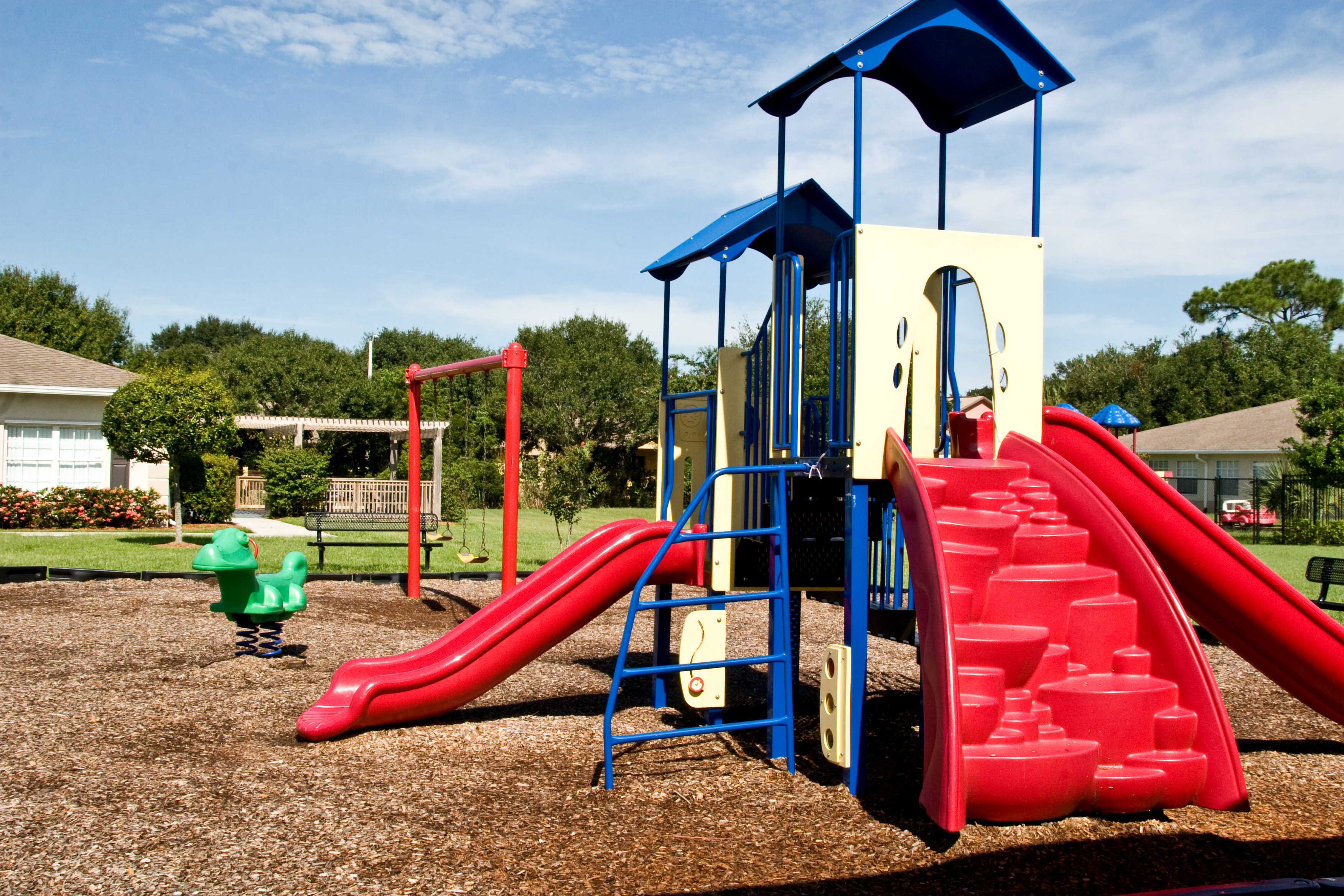 Want to Learn More?
Dominium has completed hundreds of developments of all size and scope. If you are looking for a stable partner for your Workout deal, contact Mark Sween at 763-354-5559 or email msween@dominiuminc.com. We look forward to working with you.