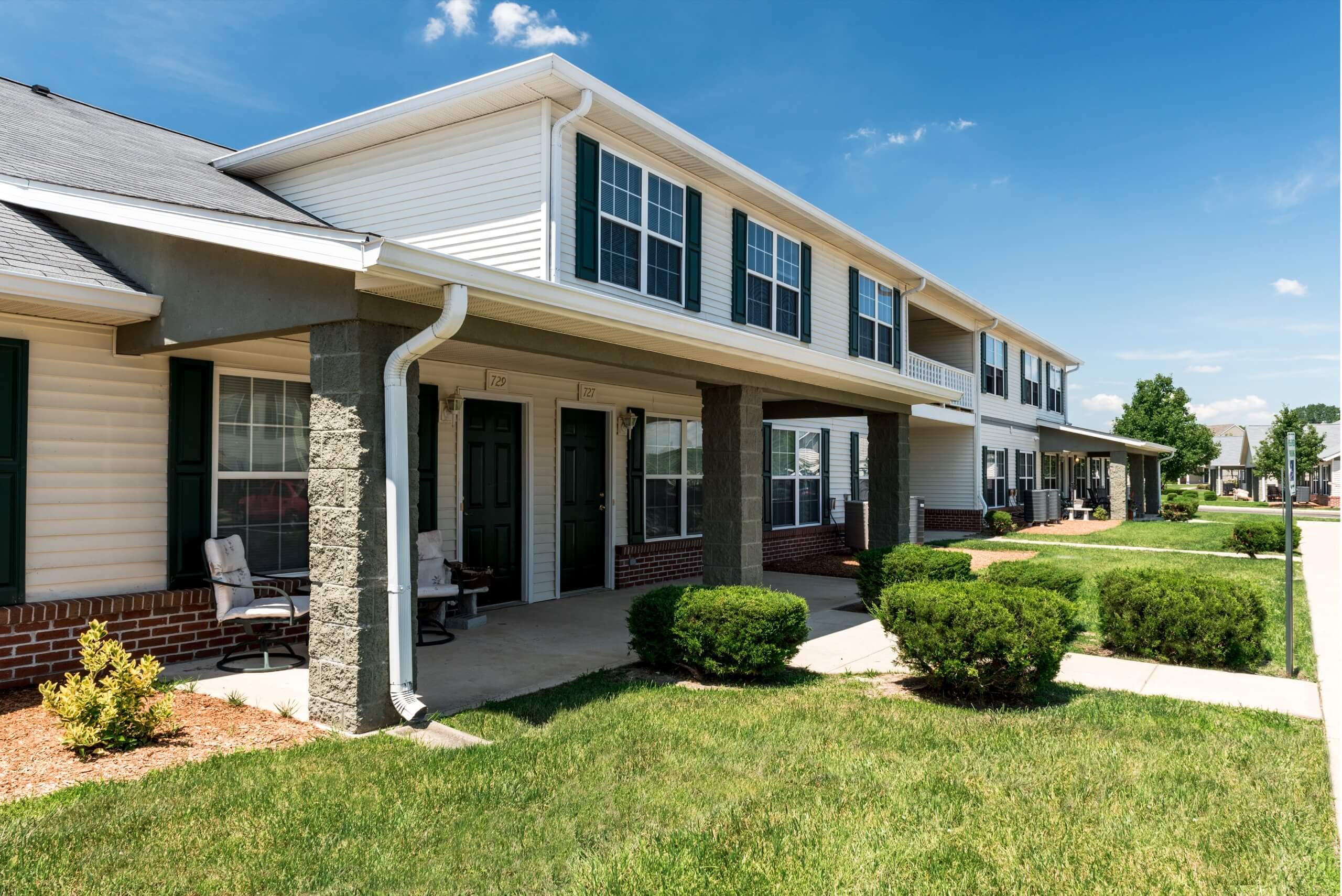 Shelby's Crest & Landing
Location
Shelbyville, Indiana
Total Development Cost
$3,600,000
Building Size
120 Apartments
100% of Units Affordable

About the Project
Shelby's Crest is a 98-unit property located on the edge of the city of Shelbyville that features studios to four bedroom townhomes. Shelby's Landing is a 22-unit property situated five miles north of Shelbyville in a tranquil rural setting.
The Challenge
After construction completed in 2006, the original General Partner struggled with lease up and operations at both locations. This resulted in an inability to convert the property to permanent financing. The Limited Partner removed the General Partner in 2011, but the properties continued to underperform.
What We Did
Dominium was brought in as property manager to improve property operations in March of 2015, and as the new General Partner in May of 2015 to provide the necessary capital for renovation of the property.
After being admitted to the Partnership, Dominium invested $600,000 to improve the properties' amenities and aesthetics. The renovation included clubhouse remodeling, a complete overhaul of the fitness center, improvements to the existing landscaping, improved site lighting, added grilling areas, basketball/tennis court resurfacing, and repairing the existing pool and reopened it for the first time since 2011.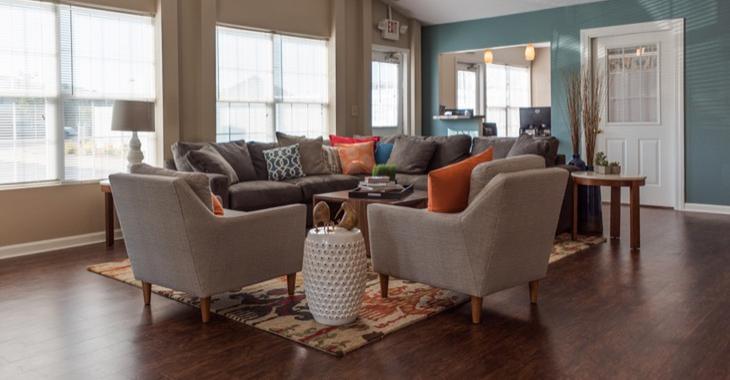 The Outcome
Dominium took over property operations, installed an on-site Property Management team and opened new lines of communication. The subsequent renovations and improved operations resulted in full lease up on time and on budget.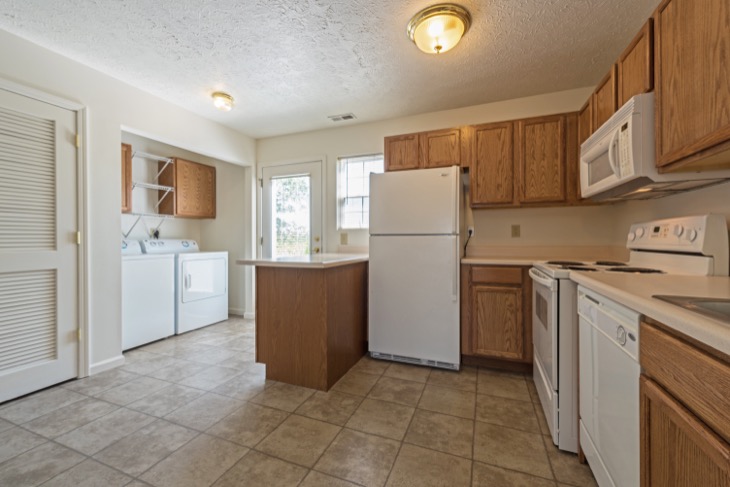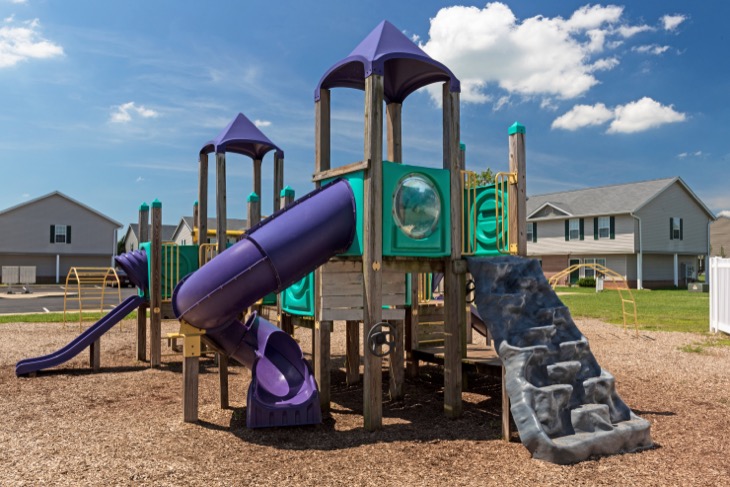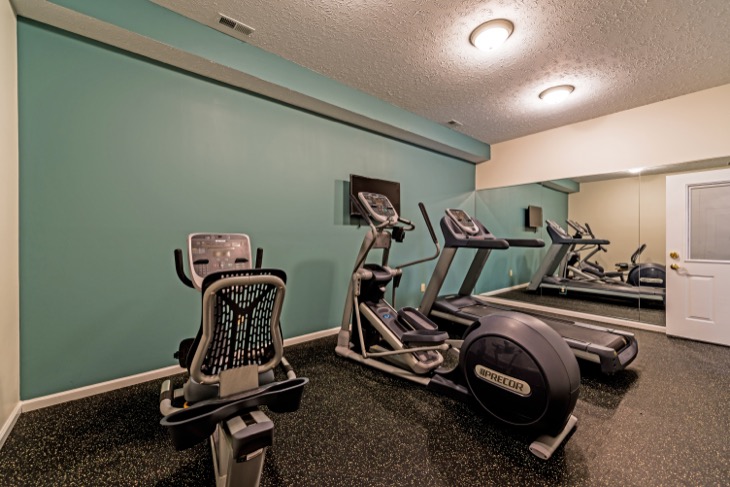 Dominium has completed hundreds of developments of all size and scope. Contact the company today to learn more about its methodology and approach to the most challenging real estate projects.