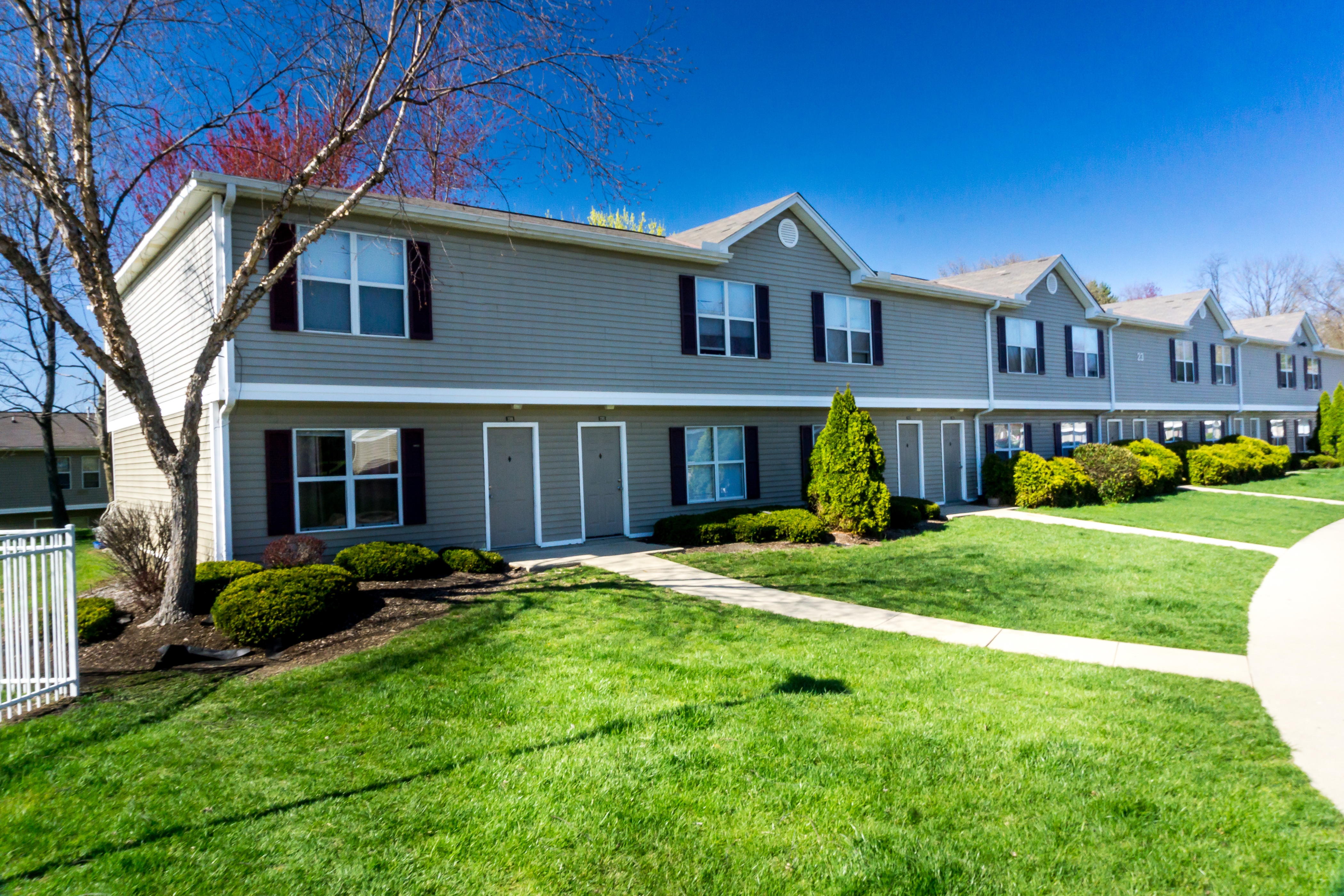 Olive Branch
Completion Date
March 2015
Total Development Cost
$11,285,000
Building Size
176 Townhomes
100% of Units Affordable

About the Project
Olive Branch Townhomes was acquired in March of 2015 as a fee simple acquisition. In addition, Dominium took over as the property manager at the time of closing. After being acquired, Olive Branch underwent a rehabilitation to make both capital improvements and to address deferred maintenance.
The Challenge
The property, formerly known as Ashton Pointe Apartments, was in need of significant apartment upgrades. In addition, the site required new management and an all-new branded image. Repairs were badly needed, as the previous owner had not kept up with maintenance on the buildings and grounds.
What We Did
Olive Branch Townhomes was financed using 1031 exchange equity from a similar transaction. Immediately upon closing the transaction, the property was refinanced which allowed for the equity to be distributed.
Dominium improvements to the property included rehabilitation to the clubhouse, landscaping, parking lot repairs, and site signage. Townhome amenities were also upgraded, with new washer and dryer equipment, new kitchen appliances, resurfaced kitchen countertops, new kitchen faucets, new vinyl flooring and carpet as needed, lighting improvements, ceiling repairs and many other miscellaneous items to improve the appeal and livability of the development.
The Outcome
Olive Branch Townhomes now offers many amenities to its tenants, while providing lots of curb appeal, with clean and inviting common areas. The 3-bedroom townhomes all include private patios, washers and dryers, and the majority have 2.5-bathrooms. The townhomes are conveniently located within minutes from shopping, restaurants, and entertainment.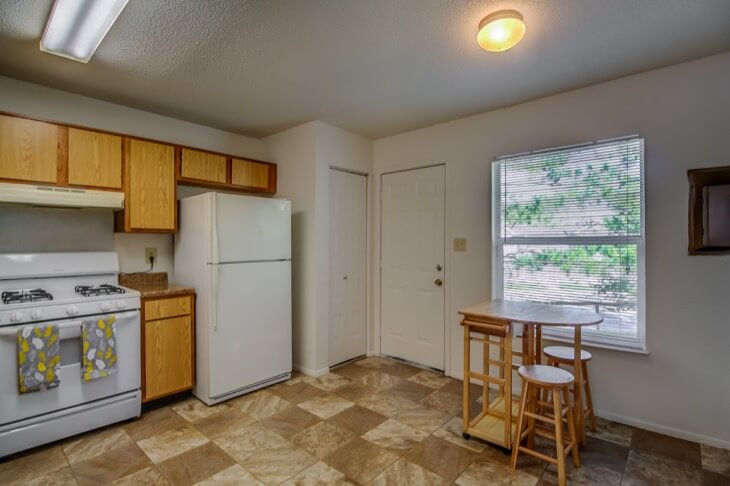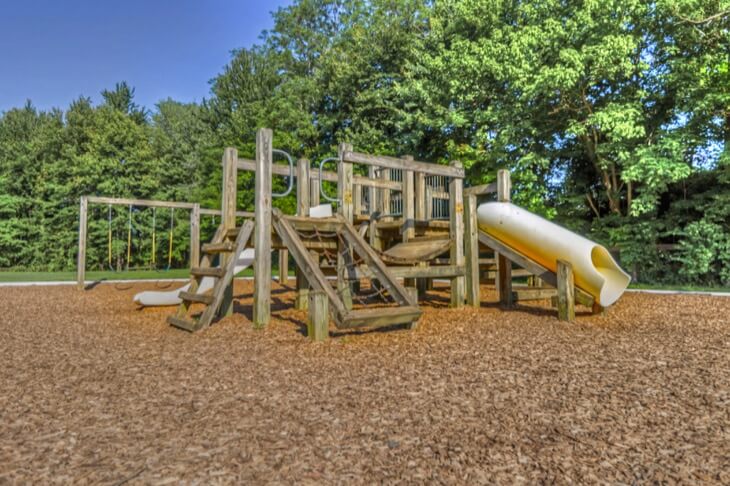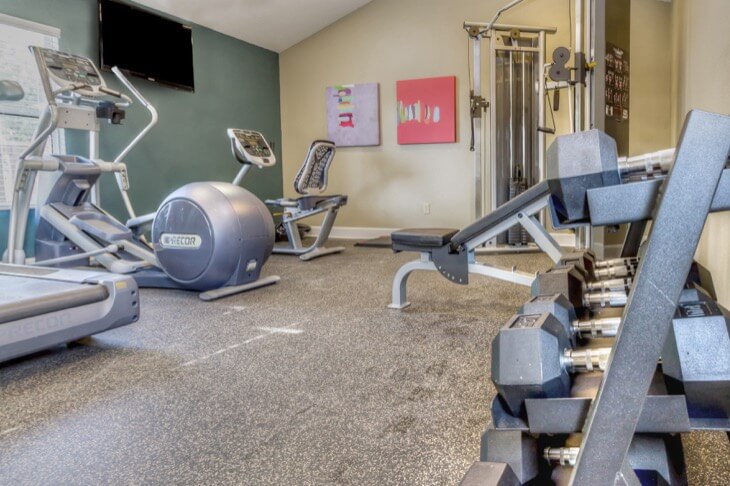 Dominium has completed hundreds of developments of all size and scope. Contact the company today to learn more about its methodology and approach to the most challenging real estate projects.