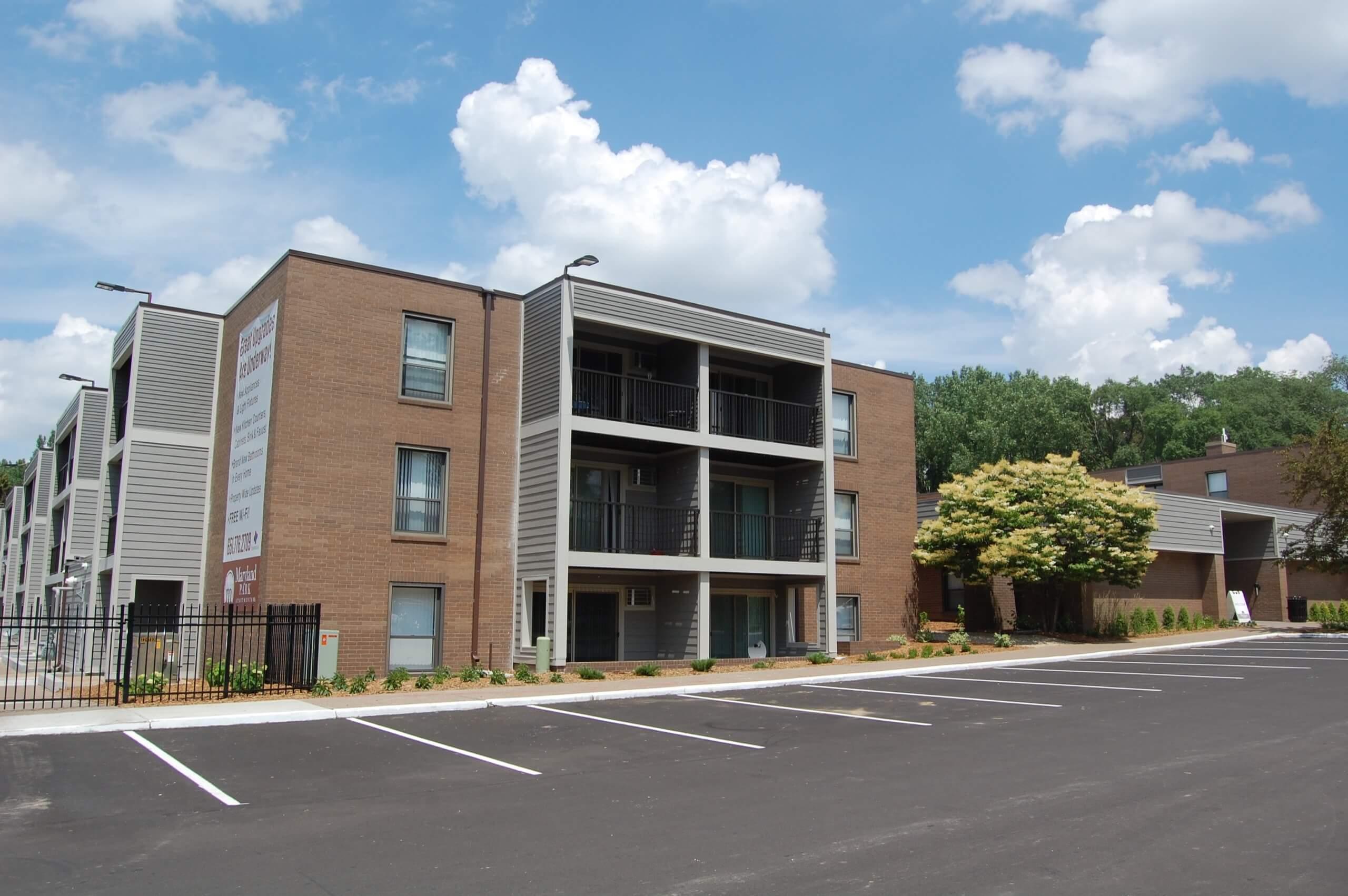 Maryland Park
Project Type
Rehabilitation
Completion Date
June 2014
Total Development Cost
$20,000,000
Building Size
172 Apartments
100% of Units Affordable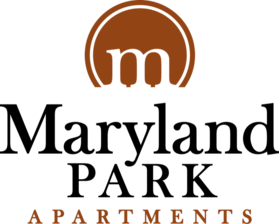 About the Project
Maryland Park Apartments consists of 172 units: 2 studios, 87 one-bedrooms, 81 two- bedrooms, and 2 three-bedrooms, housed in four buildings totaling 350,000 square feet. The project involved an extensive rehabilitation that transformed the site from a mixed income property to a 100% affordable community. All units are subject to rent and income restrictions that are 60% of the Area Median Income (AMI), with some units subject to an even lower level of affordability.
The Challenge
Maryland Park Apartments had received no major investments since its original construction in 1969 and 1970. The entire community required major exterior and interior upgrades, along with several security enhancements to address crime problems.
What We Did
The rehabilitation of Maryland Park Apartments was significant, at $40,000 per unit. The structures received exterior upgrades, major systems renovations (including to the domestic water supplies), and the installation of replacement boilers and water heaters.
The project incorporated crime prevention features including the addition of a Watchtower security system (a property-wide CCTV monitoring system viewable through a secure website) for which the St. Paul Police Department received training and access; a secured site perimeter; vehicular Fiber Optic Bundle (FOB)- access property gates and exterior entry doors.
Dominium worked extensively with HUD to renew the project-based Section 8 Housing Assistance Payment (HAP) contract to ensure that the project remained an option in St. Paul for the area's lowest income renters.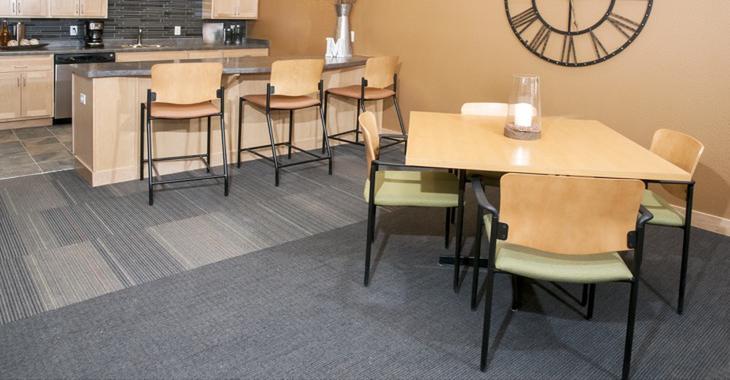 The Outcome
Each home underwent extensive renovation including installation of all new appliances, light fixtures, kitchen cabinets, and countertops. All bathrooms were completely remodeled. Other upgrades in the community room, fitness center, security systems, and courtyard have helped to make Maryland Park Apartments an excellent community.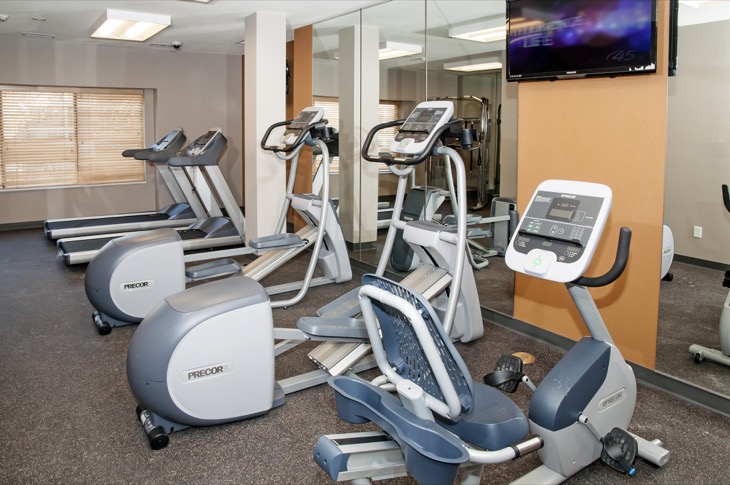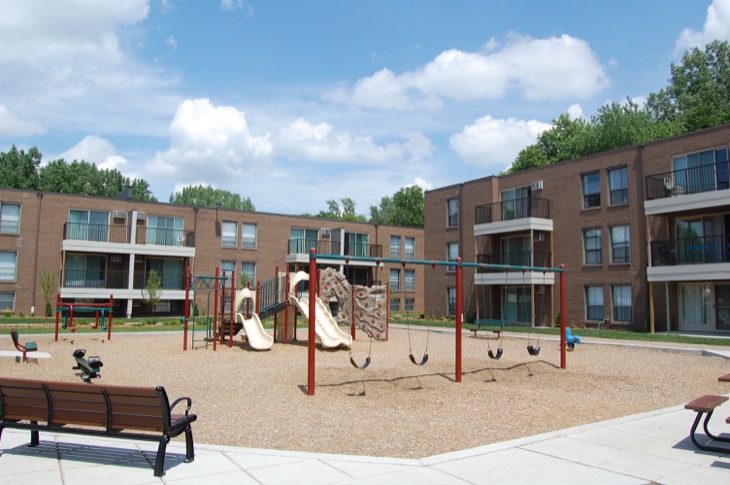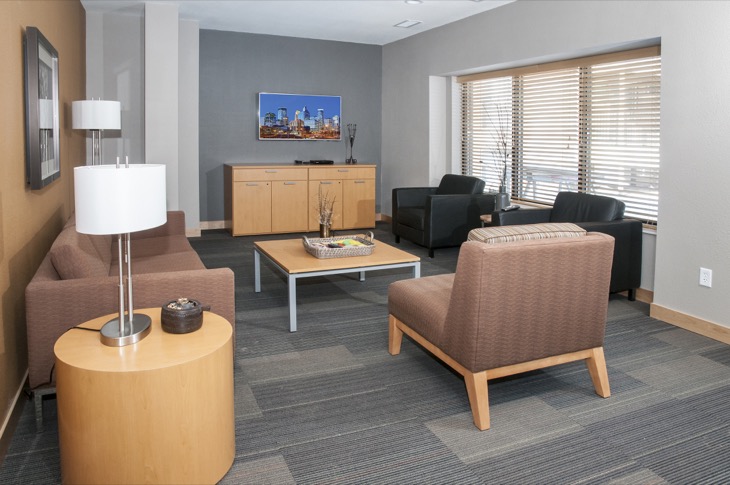 Dominium has completed hundreds of developments of all size and scope. Contact the company today to learn more about its methodology and approach to the most challenging real estate projects.