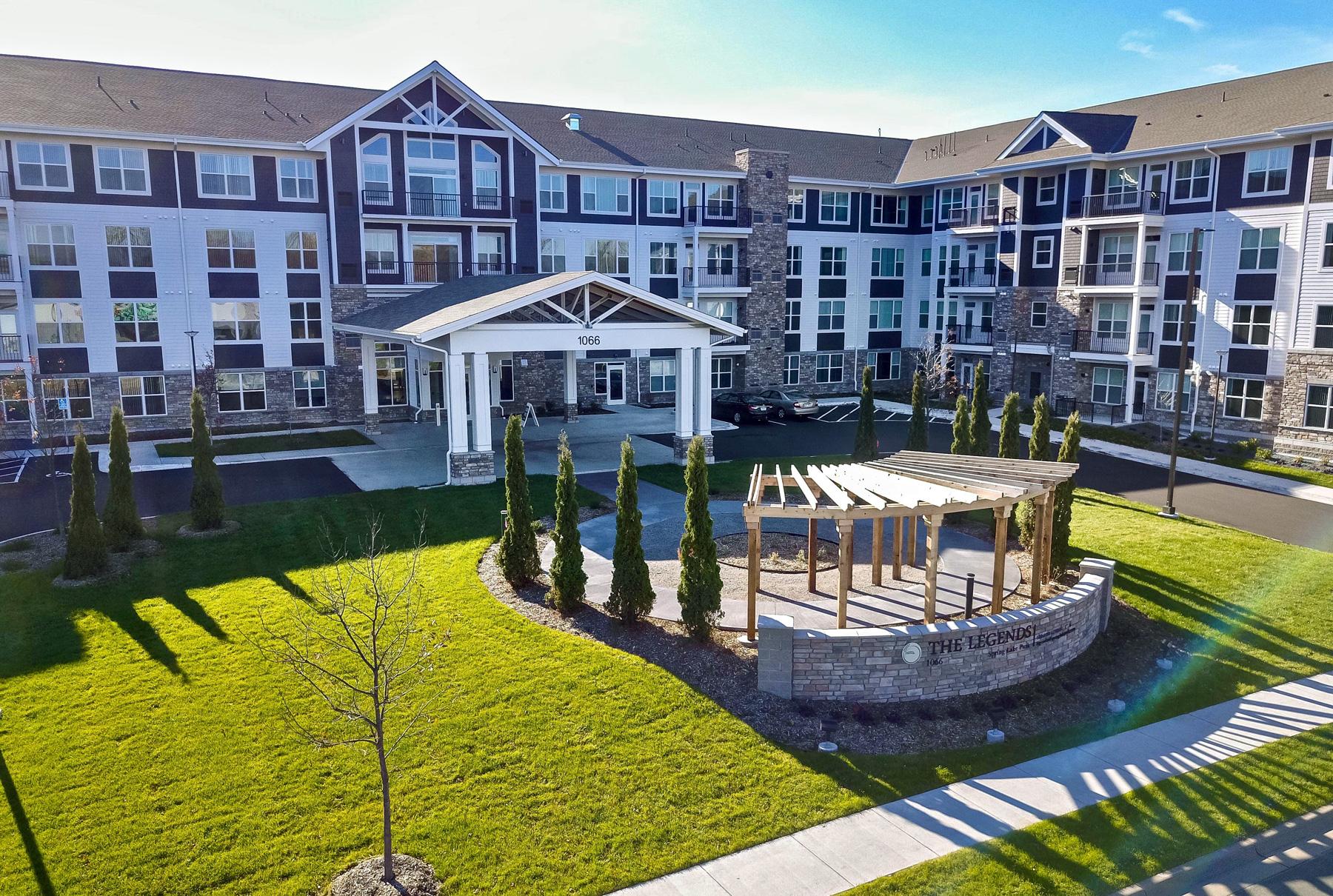 Legends of Spring Lake Park
Project Type
New Construction
Location
Spring Lake Park, MN
Completion Date
October 2018
Total Development Cost
43,500,000
Site Size
4.132 Acres (Site)
180,000 Square Feet (Building)
Building Size
194 Apartments
100% of Units Affordable

About the Project
The development of The Legends of Spring Lake Park was accomplished through a combination of tax-exempt bonds, Low Income Housing Tax Credits and an equity bridge loan.
The Challenge
A challenge that The Legends of Spring Lake Park experienced was designing a underground parking garage in an area with a high water table. To design the garage, a team of architects and engineers had to design a sophisticated sub slab drainage system. Unfortunately the entire site needed to be dewatered prior to this system even being installed. This totaled in over two million gallons of water being drained per day. 
What We Did
The building was constructed using quality and attractive materials that are aesthetically pleasing to the local community. The Legends of Spring Lake Park consists of four stories of residential living with multiple floor plans and underground parking. This community provides 194 1-, 2-, and 3-bedroom apartments that are spacious and have great features.
With the senior population in mind, the building contains many amenities including a fitness center, movie theater, library, card and craft room, a balcony or bay window in every home, covered gazebo, clubroom with kitchen, and a beauty salon. The development plan also included sidewalk and lighting improvements in the adjacent city park.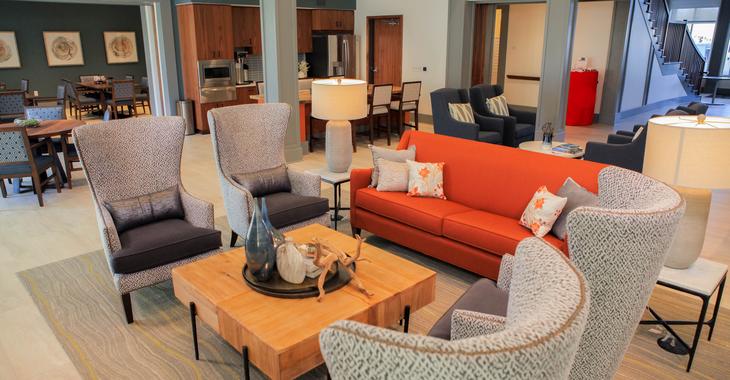 The Outcome
Despite the challenges The Legends of Spring Lake Park faced, the community was able to overcome the high-water table obstacle. With all of the time and extra costs added, the project was delivered on time and the development covered the unanticipated cost out of its construction contingency budget.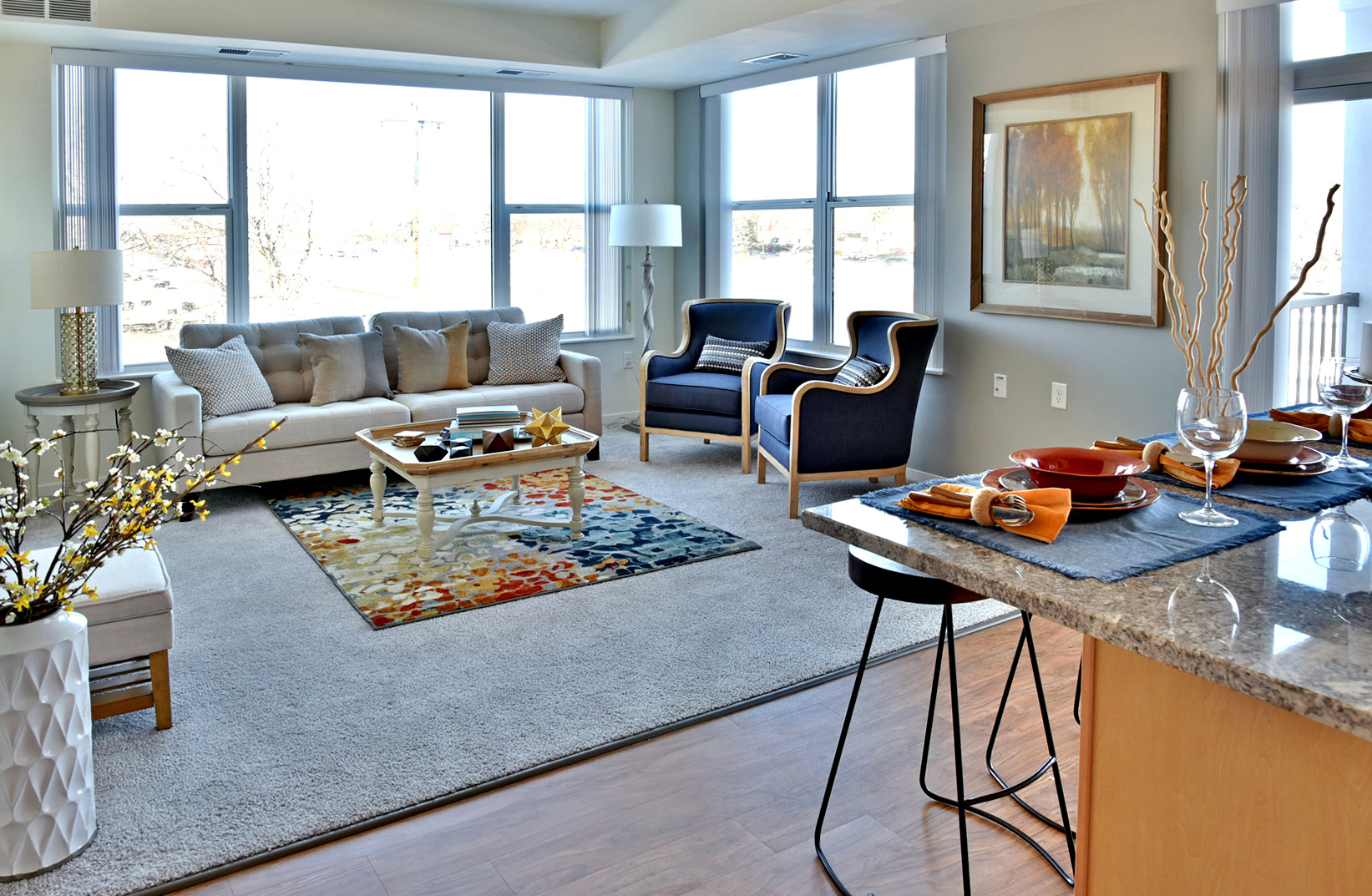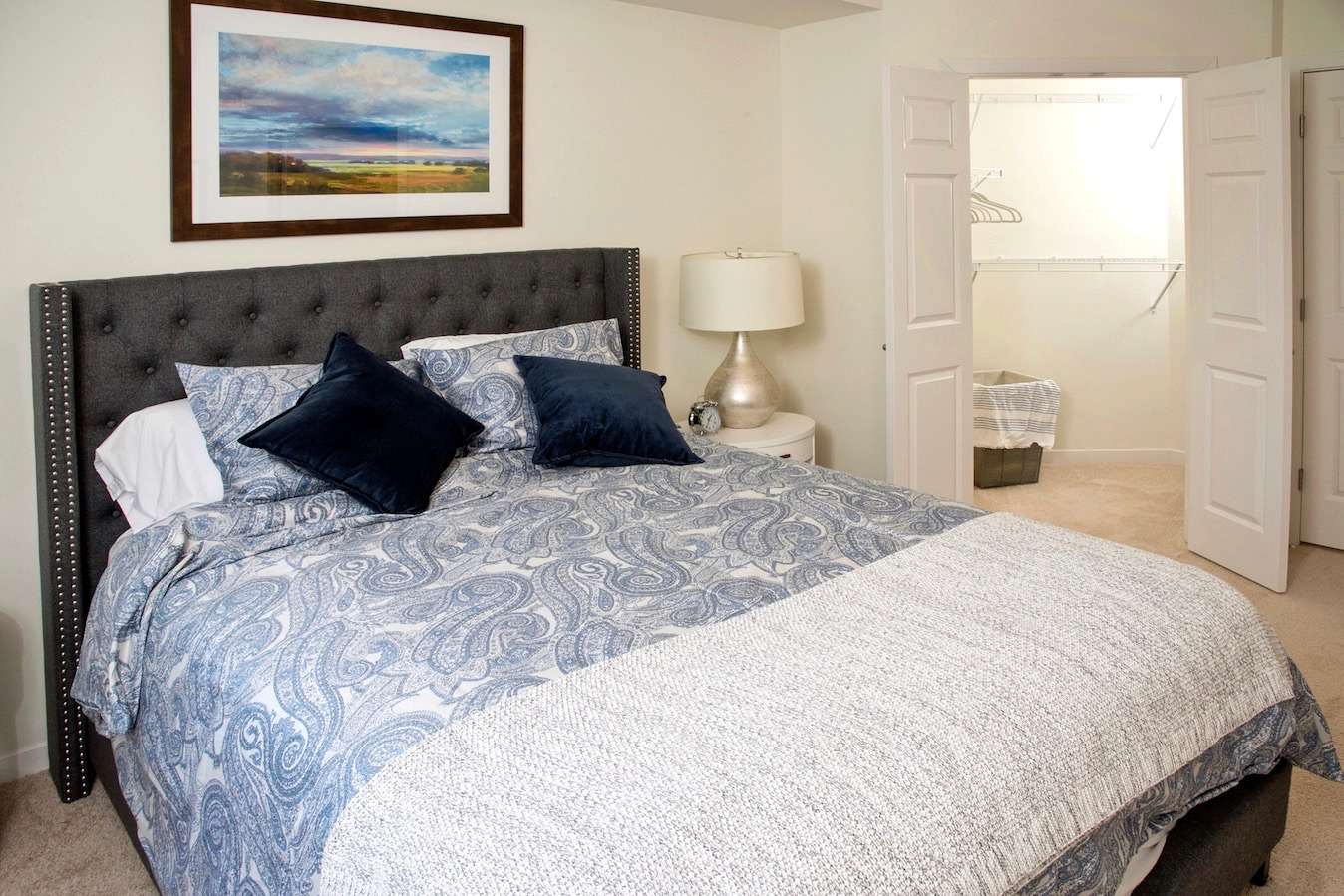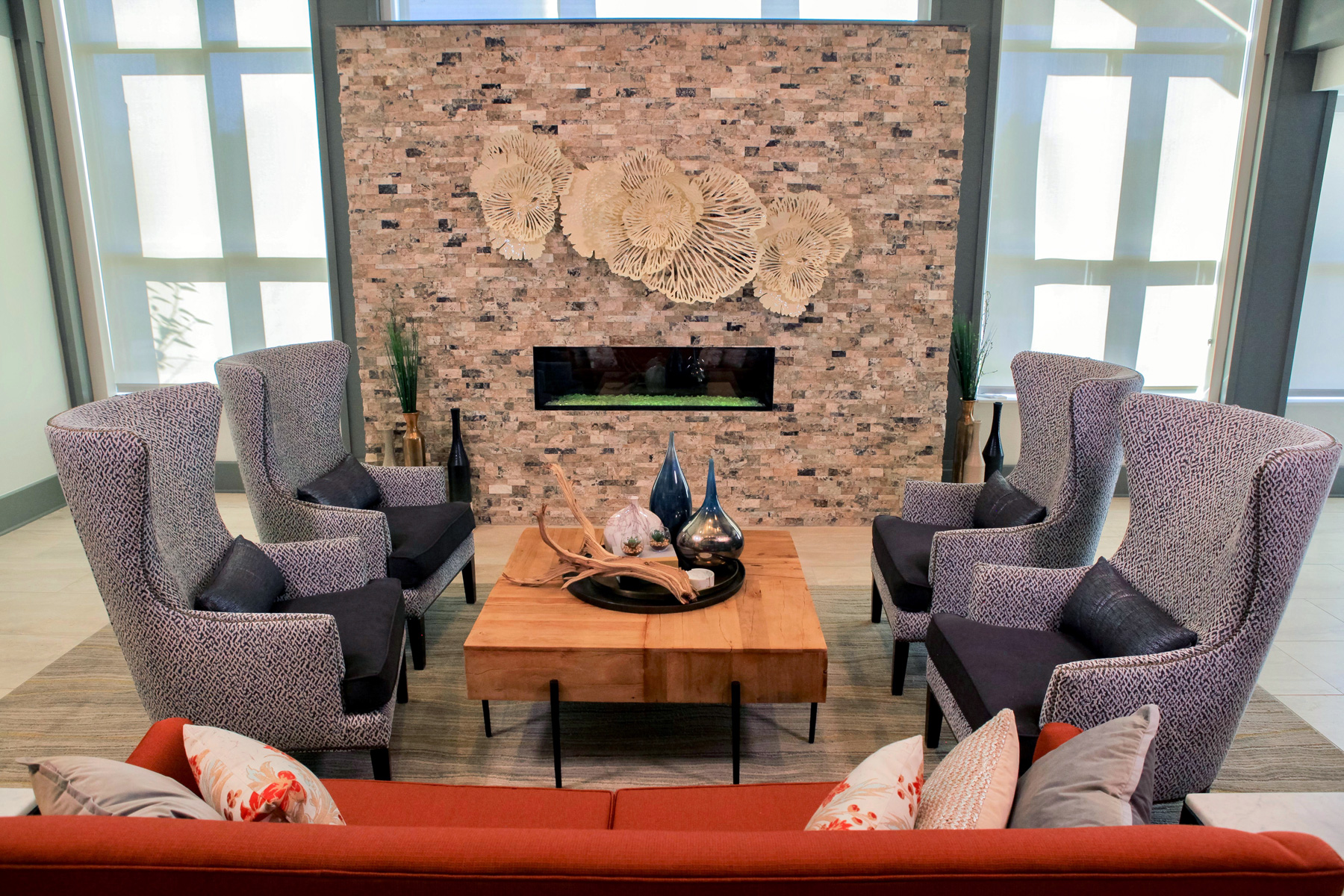 Dominium Construction & Architectural Services has completed many developments of all size and scope. Contact us today to learn more about the methodology and approach to the most challenging real estate projects.