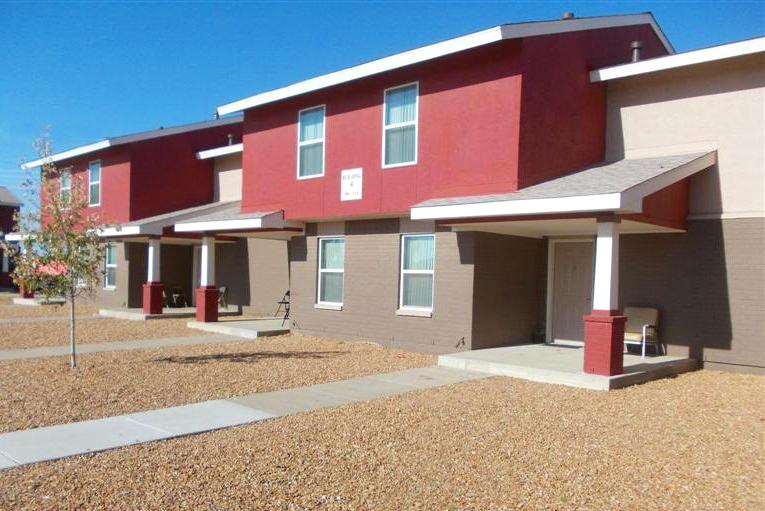 La Promesa
Project Type
Rehabilitation
Completion Date
August 2013
Total Development Cost
$20,000,000
Building Size
46 Duplex Apartments
90 Townhomes
100% of Units Affordable

About the Project
This project illustrates the rich and varied palette of funding sources Dominium draws upon in its efforts to restore distressed properties. The funing sources for La Promesa included a 9% award of Federal Low Income Housing Tax Credits (LIHTC) from the Texas Department of Housing & Community Affairs (TDHCA), a U.S. Department of Housing and Urban Development (HUD) insured 221(d)4 1st Mortgage, and an equity bridge loan from Minnwest Bank.
The Challenge
Originally built in 1969, the structures at La Promesa were in poor condition, in need of significant investment, and dramatically underserving its tenants. Exterior and interior work was required on all 41 buildings in the complex.
What We Did
Exterior work on all 41 complex buildings included new roofs, windows, entry doors and paint. Common area upgrades included a completely remodeled clubhouse including a new community room with a kitchen, a new computer lab, and new offices. New playgrounds, gazebos, grills, and picnic areas were constructed as part of the substantial landscaping upgrades to the property.
In addition, the interiors of La Promesa's two- and three-bedroom apartments and two and three-bedroom townhomes were completely renovated; each unit received a new heating and air conditioning system, water heater, flooring, lighting, ceiling fans, appliances, kitchen cabinets and countertops, and bathroom vanities and fixtures. The project's total per unit renovation cost was $64,000.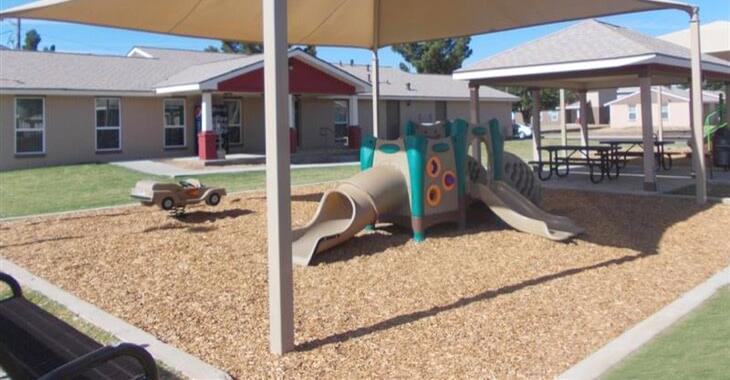 The Outcome
La Promesa has been rehabilitated to better serve its tenants, preserve affordable housing, and continue as an asset for the Odessa community for years to come.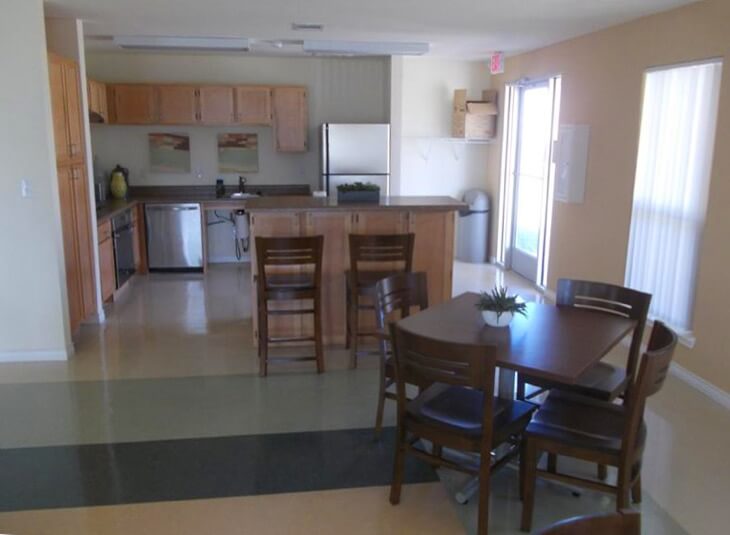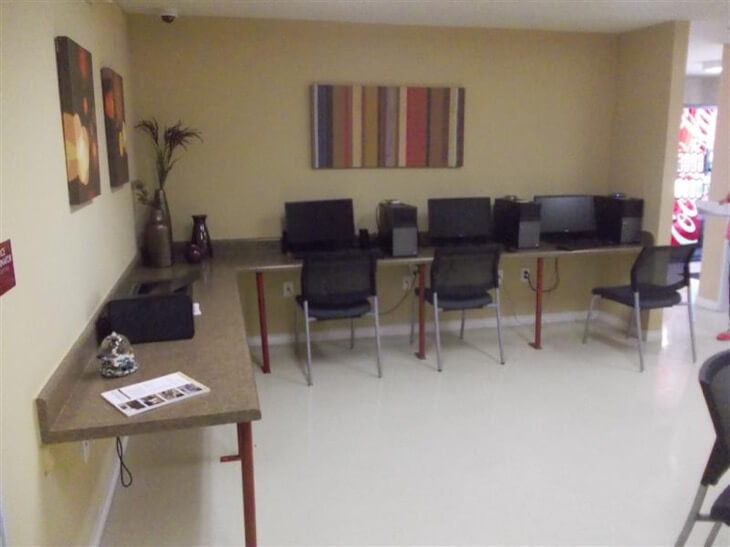 Dominium has completed hundreds of developments of all size and scope. Contact the company today to learn more about its methodology and approach to the most challenging real estate projects.