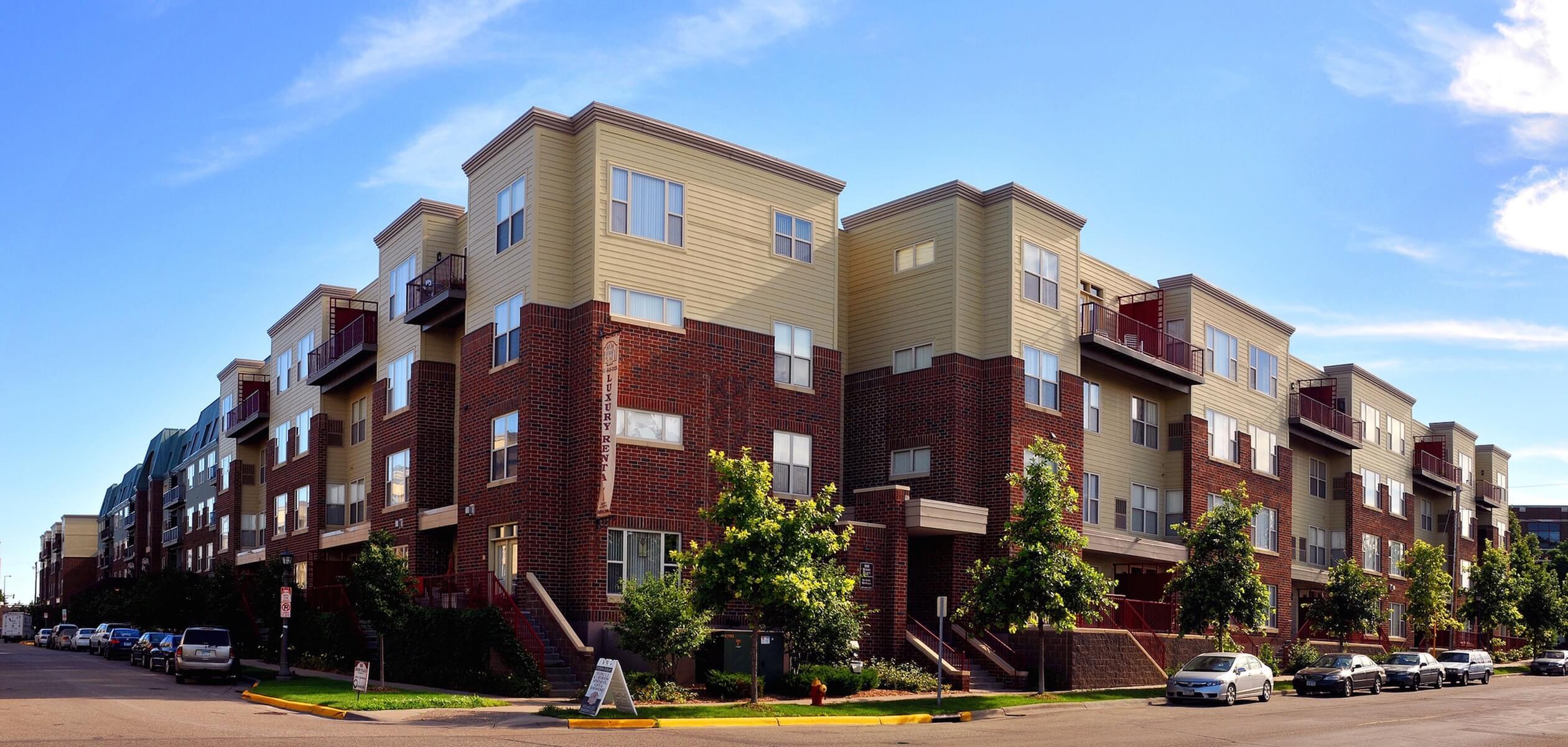 808 Berry Place
Project Type
New Construction
Total Development Cost
$45,000,000
Building Size
267 Luxury Apartments
30% of Units Affordable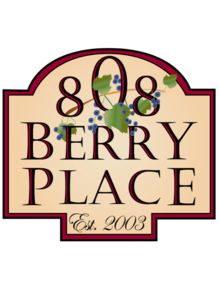 About the Project
This project called for a design to fit within a unique neighborhood – an urban warehouse redevelopment district located within 10 minutes from both the Minneapolis and St. Paul downtowns. The building consists of four wings forming a rectangular block, with a large courtyard in the center. Each home has excellent views of the surrounding cityscape and interior courtyard.
The Challenge
The project building site consisted of partially abandoned and run down industrial buildings and a few homes. Spearheading a team of designers, environmental engineers, builders, and financial experts – along with promoting and marketing this new property to urban residents – exemplified Dominium's innovative approach at work.
What We Did
808 Berry Place features luxury apartments and townhomes, with studio, one-, two-, and three-bedroom floor plans that offer excellent amenities. The courtyard is highly developed with a swimming pool, spa, deck areas, gazebo, arbors, fountains, and extensive landscaping. The interior common areas feature a fitness center, business center, pool and amusement room, theater room and a large gathering space overlooking the courtyard.
The exterior of the building is styled as a warehouse-inspired multi-colored brick block with lighter-colored stucco and siding on the upper floors. The clubhouse and loft areas have a mansard treatment clad with a metal roof. The majority of the building is flat-roofed, with large window areas and a great degree of façade articulation.
In-home amenities include a private balcony or patio, open floor plans, tall ceilings, a gourmet kitchen, and a full-size washer and dryer.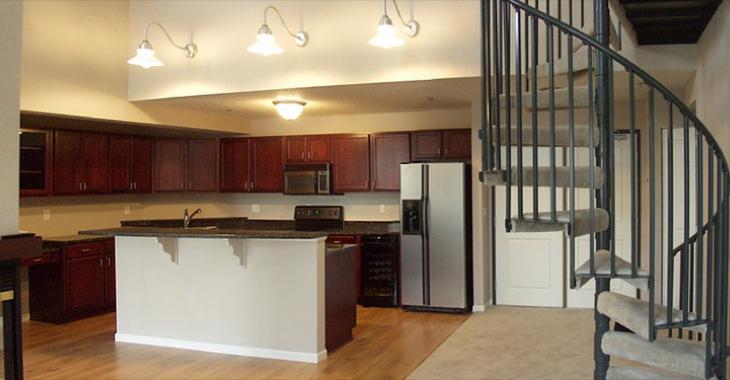 The Outcome
Completed in 2004, 808 Berry Place has thrived since the day it first opened. It's warehouse-inspired exterior fits the neighborhood, and the selection of apartment and community amenities meets the needs of its residents. With a significant waiting list, 808 Berry is nothing short of a home run.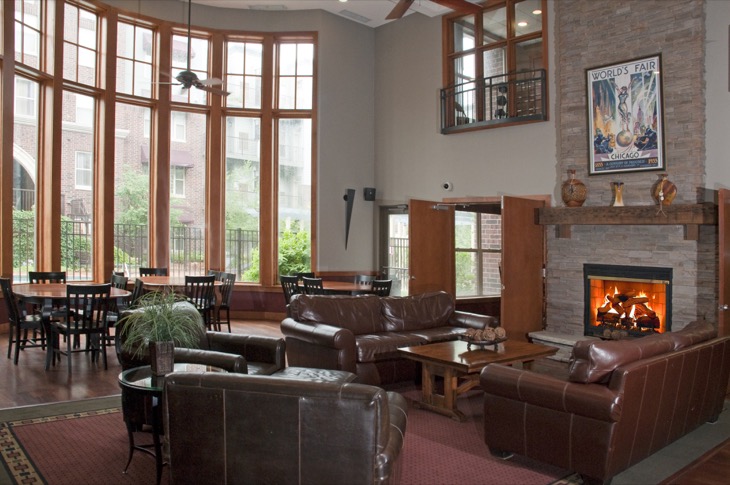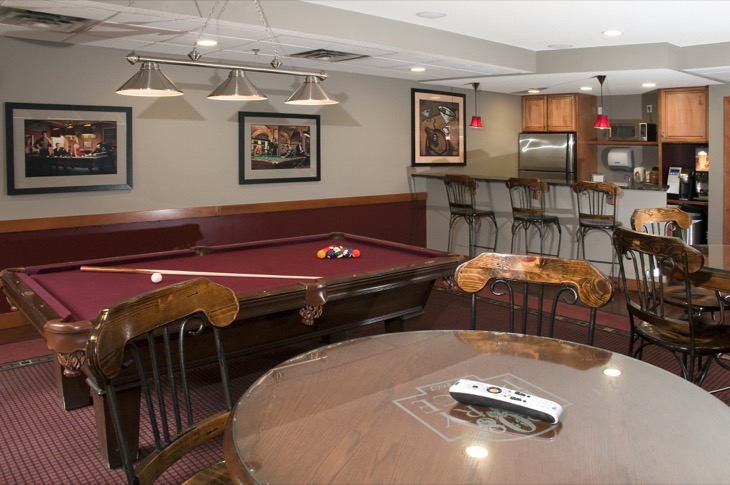 Dominium has completed hundreds of developments of all size and scope. Contact the company today to learn more about its methodology and approach to the most challenging real estate projects.