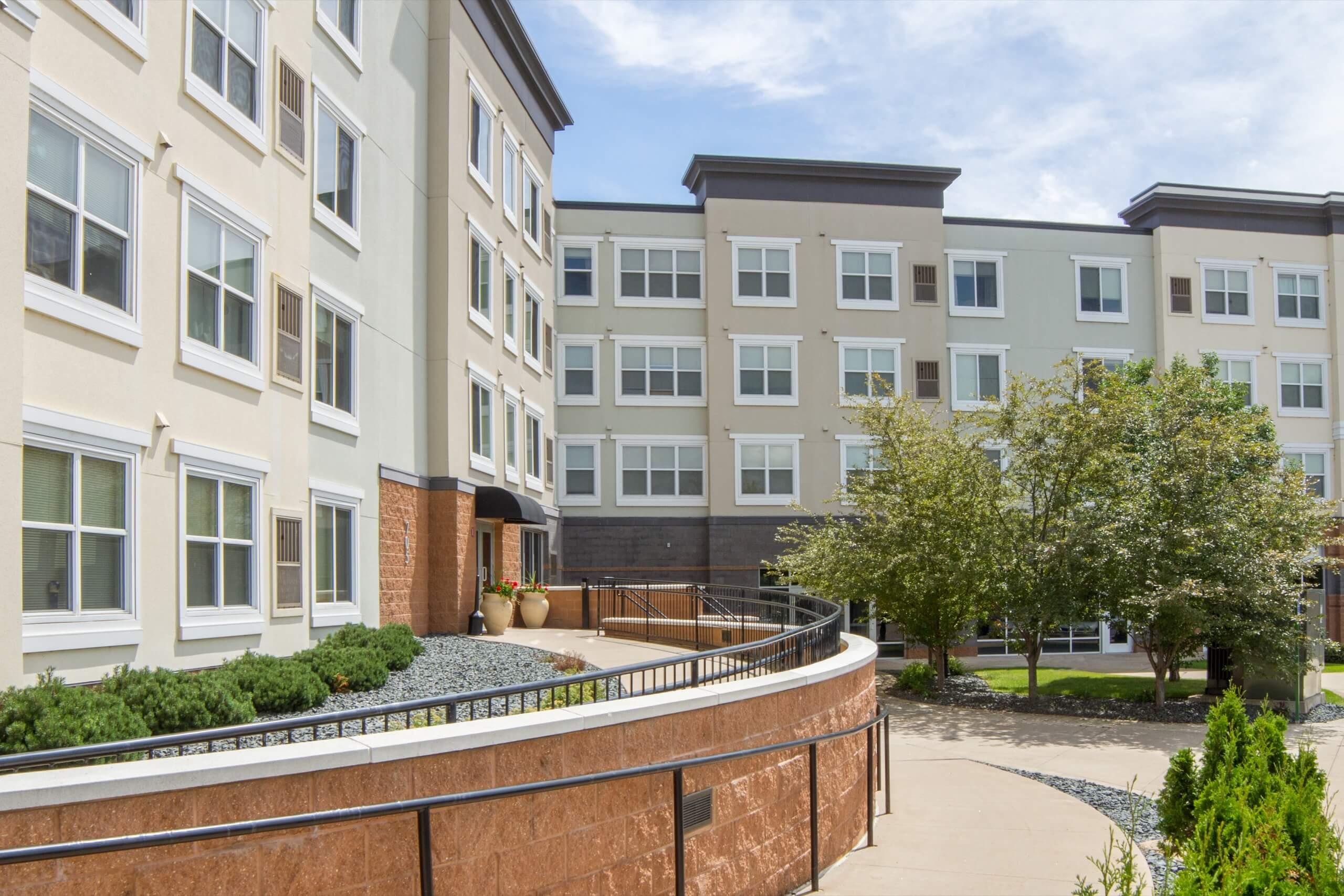 Property Management
On-site and On the Job
A dedicated property management infrastructure including on-site community managers backed by a team of regional managers, oversees each and every property. Through these community managers and their support staff, residents see the face of Dominium.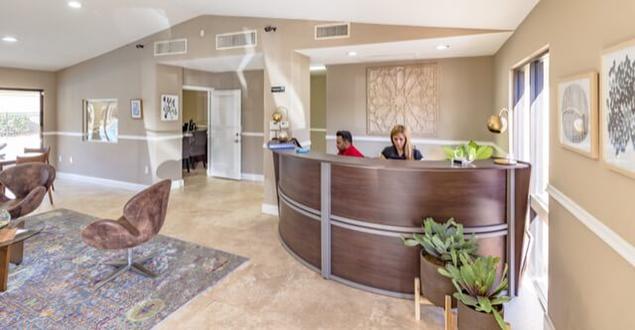 Prompt Service and Repairs
A true measure of any apartment community's success is the degree to which it quickly and thoroughly responds to service and repair requests. Dominium properties' in-house maintenance teams, backed by the company's commitment to customer service, make response to resident concerns and requests a top priority.
Open Lines of Communication
Dominium regularly conducts formal and informal research to better understand and serve residents and potential residents in each and every market within its portfolio. A team of marketing and communications professionals utilizes a wide range of disciplines and a comprehensive planning process to attract and retain residents.