Financial Expertise
A Variety of Financial Tools
The company draws upon various financial instruments to help construct and redevelop projects around the country. These tools run the gamut, and include tax-exempt bonds, tax increment financing (TIF), low-income housing tax credits (LIHTC), and other government programs for loans or grants. In one recent major project, the company employed a combination of more than 20 financing tools.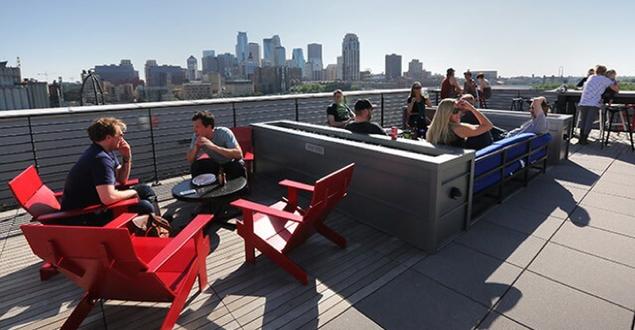 An In-House Team of Financial Experts
Dominium understands that its long-term success relies upon knowing how to make financially feasible projects come to fruition. The company's creative team of financial experts understands the inner workings of each of these sources of funding.