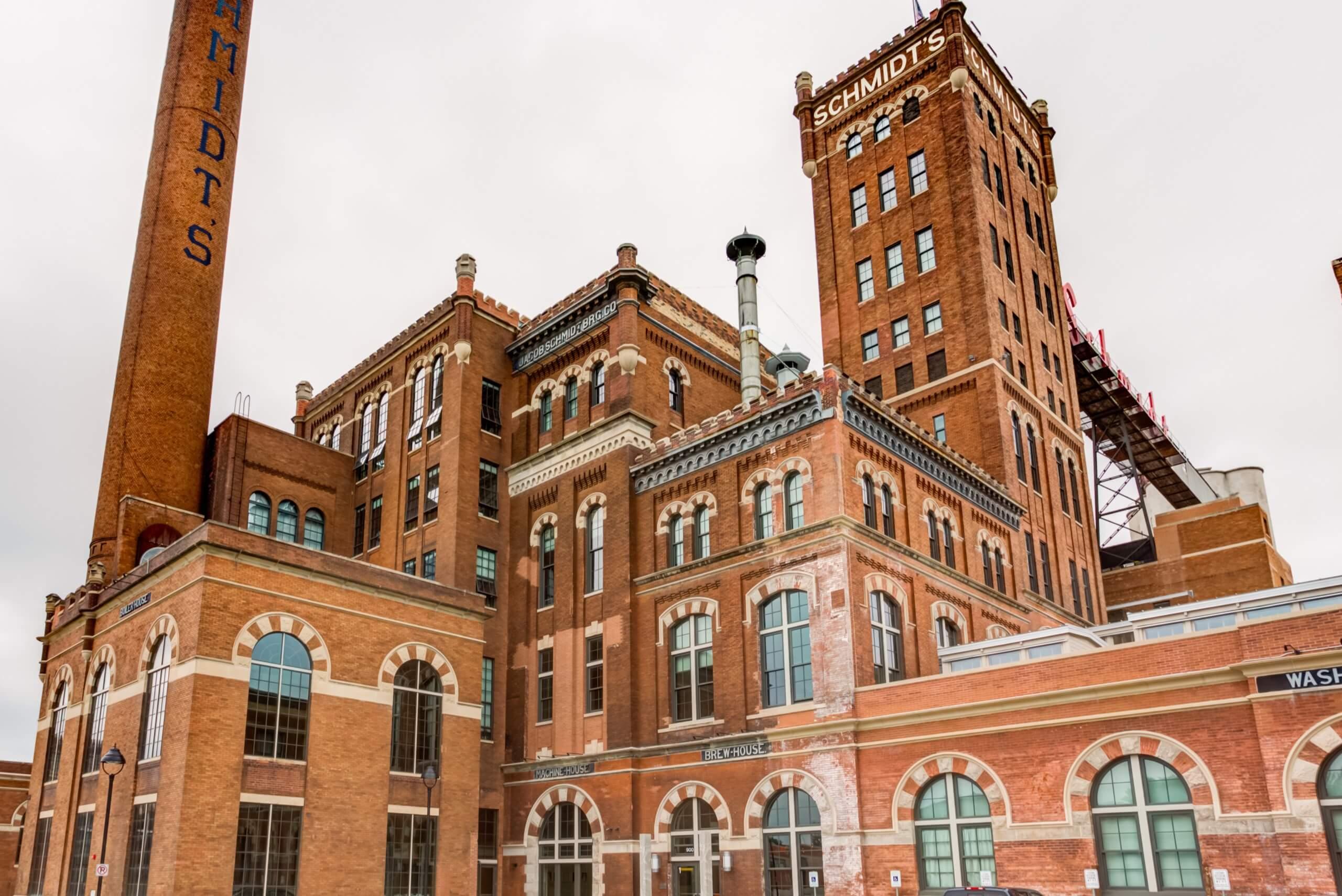 Development
Helping to Build Communities
With more than 40 years of experience helping communities achieve successful affordable housing solutions, Dominium focuses on long-term success rather than short-term profits. The Development team's overriding objective is to build and improve properties that people are proud to call home.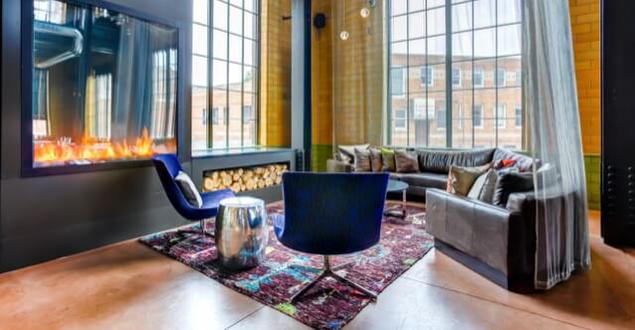 Experienced in All Facets
Dominium is expert in all aspects of property development including market analysis, site selection, financing, design, and construction. The Development team understands that creativity and attention to detail, rather than a cookie cutter approach to solving problems often found elsewhere, are required to meet the unique challenges presented by each and every project.