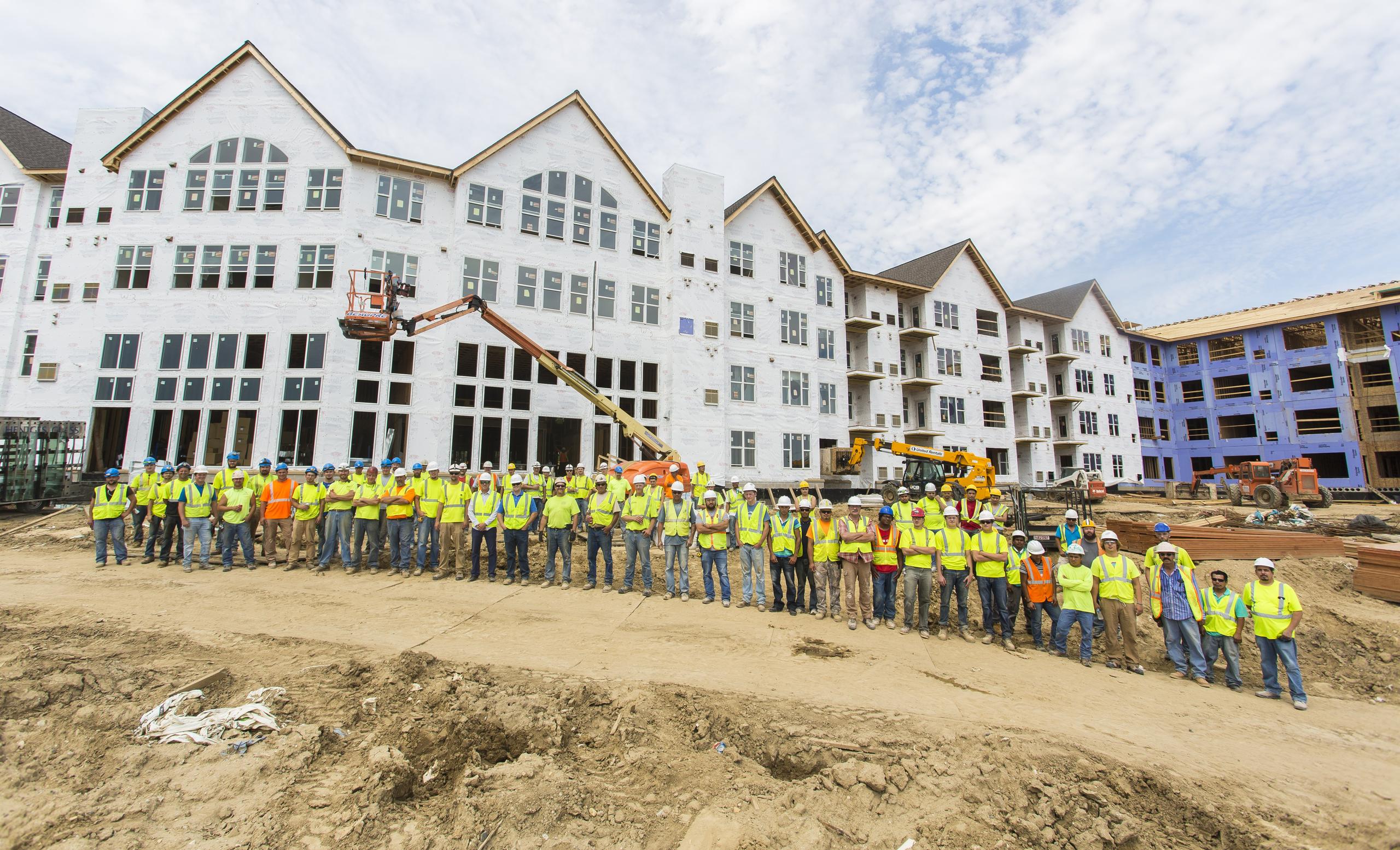 Construction Management
New Construction
Construction Management oversees a network of architects, builders, and contractors to assure that all new buildings meet stringent quality benchmarks. It supervises, budgets, and verifies all deliverables to meet the requirements of Dominium's stakeholders.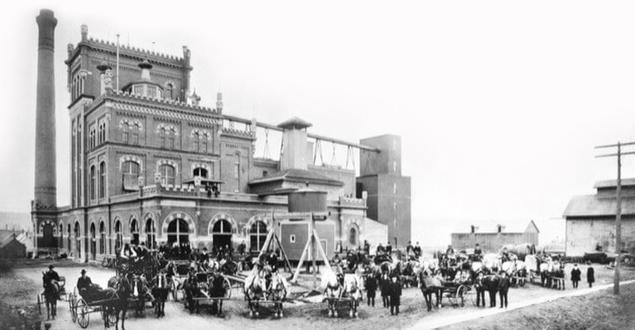 Historic Renovations
Dominium has had the honor of restoring and renovating several National Historic Landmark buildings and converting into affordable and luxury housing. In cities such as Minneapolis, St. Paul, and St. Louis, these important construction projects have transformed entire neighborhoods and communities.
Rehab and Renewal
Elevating newly acquired or distressed properties to Dominium's high standards requires diligence, oversight, and commitment. Throughout the construction process, great care is taken to assure that residents are able to remain in their homes while important upgrades are completed.