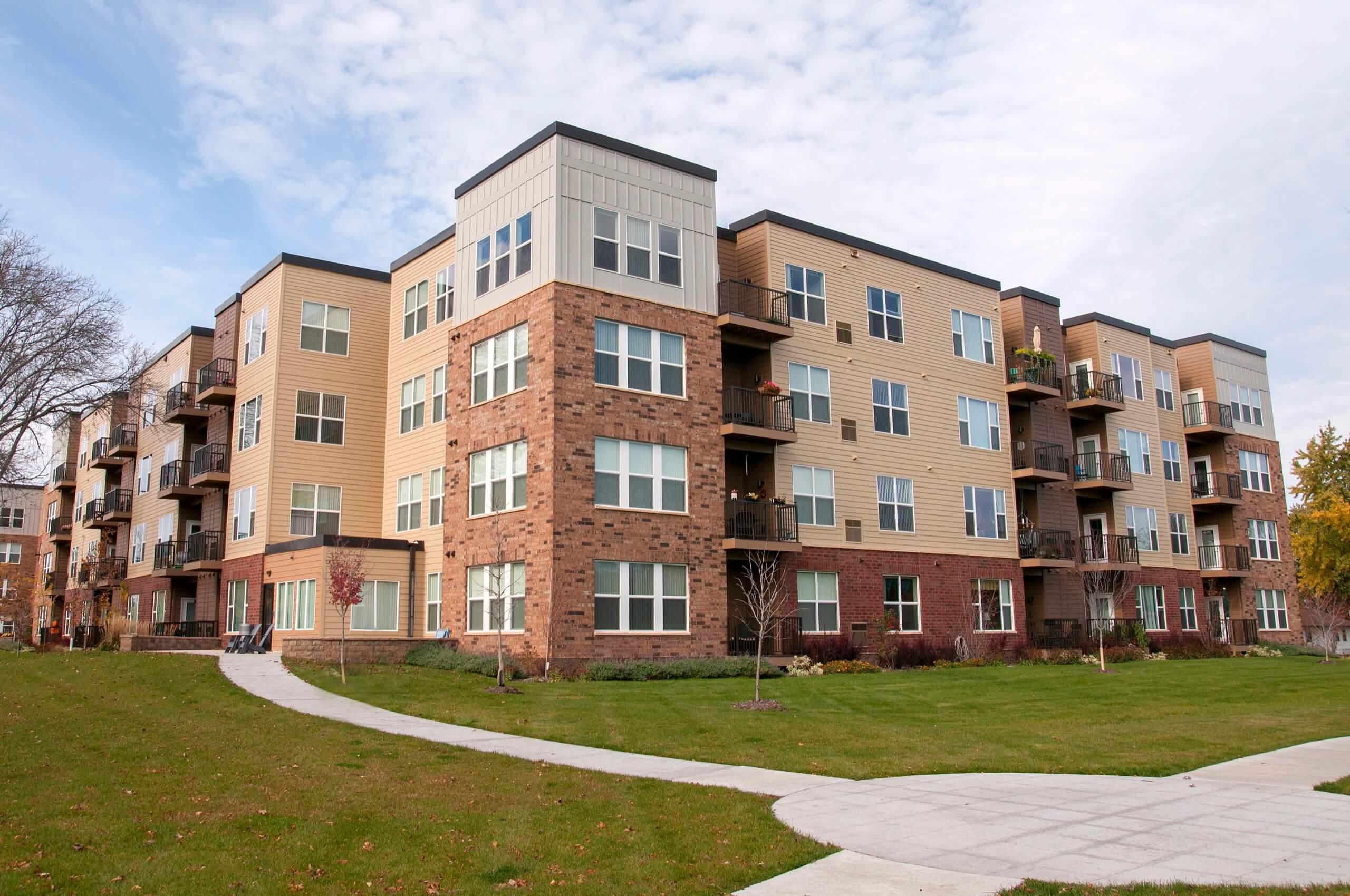 Asset Management
Site Review and Evaluation
The Asset Management team works closely with Development and Property Management teams on owner objectives, reviews annual budgets, understands each project and each community.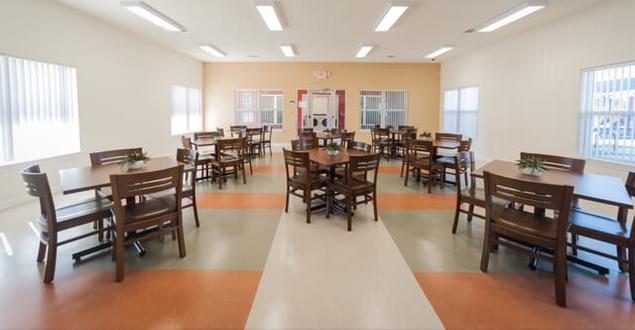 The Dominium Playbook and Transition Process Checklist
The team audits and verifies the company's policies and procedures. Provides guidelines to assist the Construction, Compliance, and Property Management teams in synchronizing their efforts. Asset Management assists in establishing and maintaining solid communication with residents.
Look to the Future
Dominium positions each property for the future, whether that includes a sale, refinance, or rehab / resyndication. To support management's goals, it utilizes a team of analysts dedicated to understanding each market and property through financial modeling and portfolio analysis.