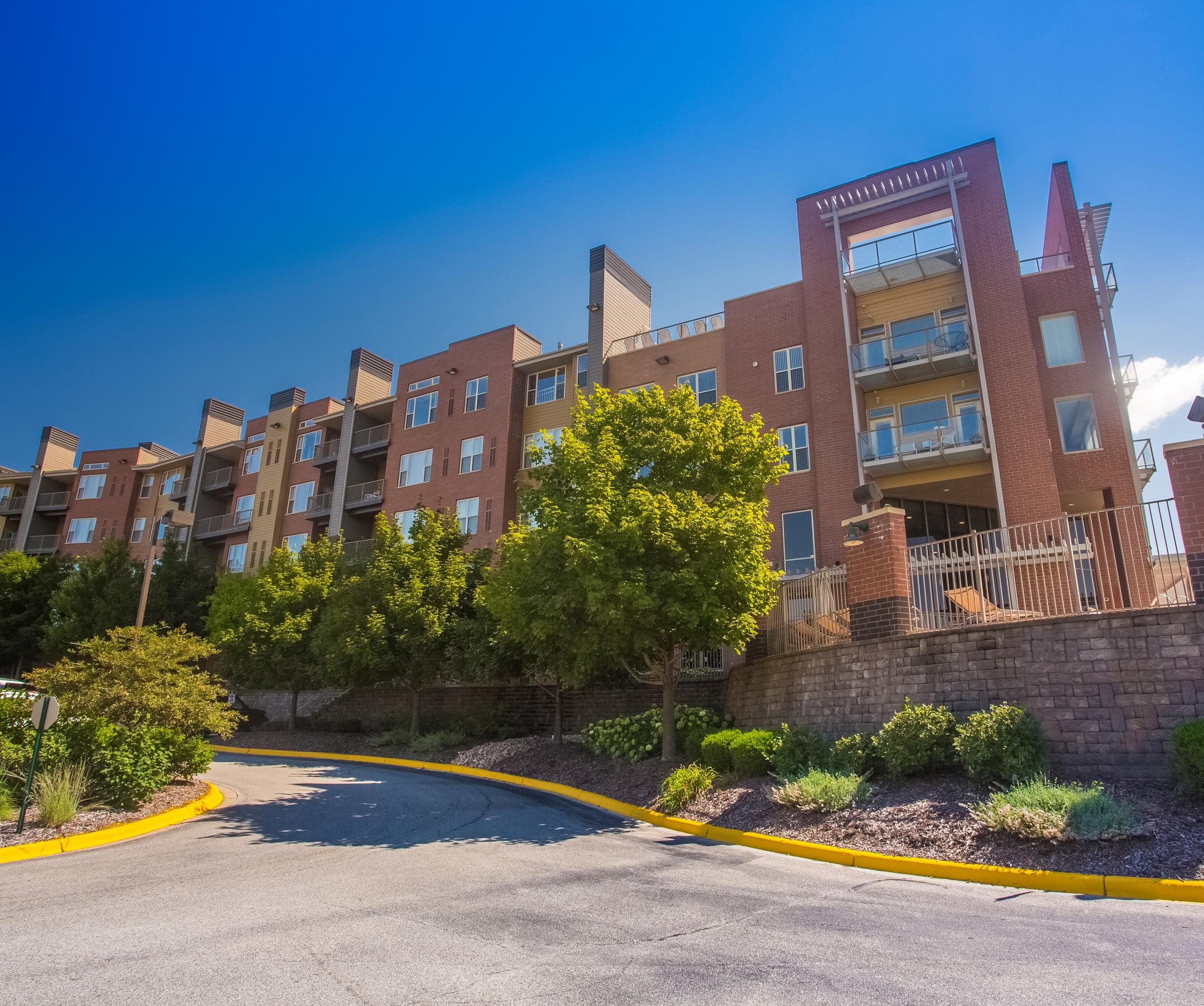 Development & Acquisition
Our Expertise
We are an integrated organization that knows how to find resources, build coalitions, and solve problems. Our team can rise to any challenge.
Read More
Our Expertise
One solution won't solve every challenge. We know that every community is unique and we bring a custom approach – in terms of market analysis, site selection, financing, redevelopment, marketing, and property management – to each potential project.
Learn More About Our Expertise
Our Process
We have developed a number of proprietary systems that include centralized databases, process checklists, performance reports and a portfolio stress test.
Read More
Our Process
The company employs an organized and systematic approach to managing its development pipeline and relationships with key lenders and investors. These include skills that involve all parts of the organization, from financial expertise and asset management, to construction and property management. Aggressive short and long-term growth targets laid out by the executive committee contribute to an energetic an exciting culture.
Learn More About Our Process
At Dominium, we thrive on the opportunity to generate and implement creative ideas to help communities create strong, successful housing outcomes. Our Development team works tirelessly to help you meet your goals.