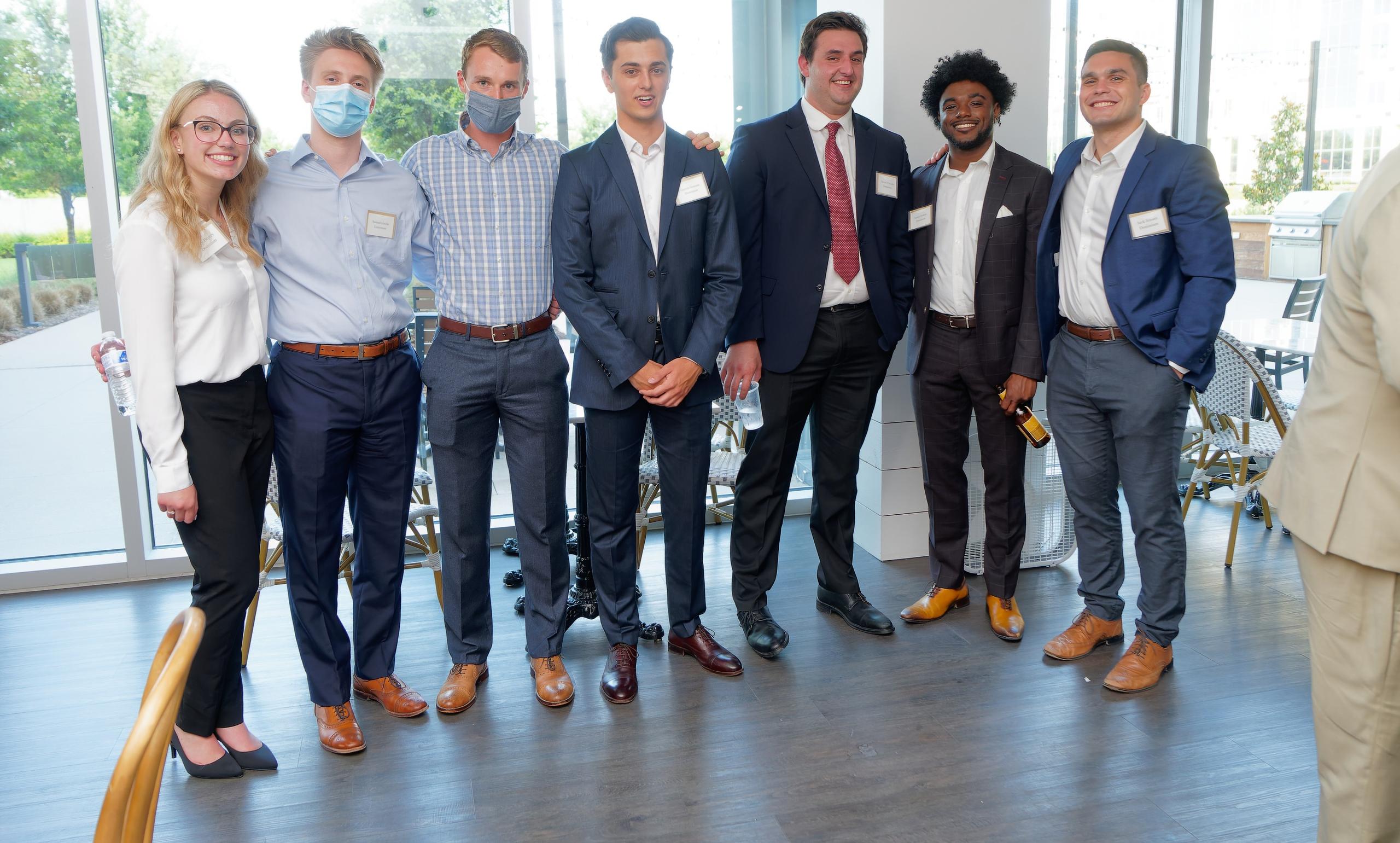 Internships
About Dominium Internships
Looking to break ground on a career in multifamily real estate? Look no further. Through Dominium's paid internship programs, we help exceptional students develop personally and professionally. Many of our leaders began their careers as Dominium interns, so you can be sure we understand your value to our company. Come get a first-class experience working for one of the nation's largest and most innovative affordable housing development and management companies. And, while you're at it, infuse our organization with a new generation of talent. That's a win-win.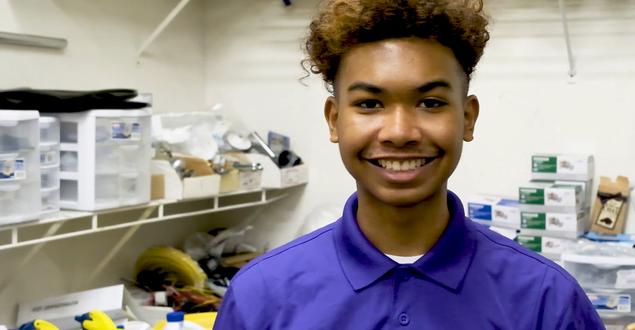 Resident Internships
Through Dominium's Resident Internships, high school students living in our properties are mentored by local community and maintenance managers. Launched in 2020, this program saw tremendous success, doubling in size in 2021. Promising high school students are given the opportunity to help with tasks around the office and throughout the property. Interns do everything from answering phones to A/C repair and pool cleaning so you can discover what you enjoy and gain real-world experience in the process. Oh, and we're flexible with hours. We know you have to hit the books, too!
"During my senior year in high school, I will work at the property about 20 hours per week. I help answer phones, deliver notices to residents, check the grounds, and do filing and other tasks. I also get to work side-by-side with the maintenance manager, who's taught me a lot. I'm learning as I go. On top of that, it's a paid position and that helps out our family!" - Joseph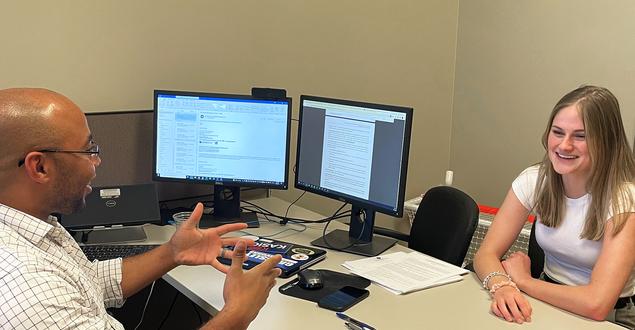 Development Internships
Dominium's Development department launched the company's first internship program in the early 1990s. Since then, it has been attracting high-performing college real estate and finance majors from all over the country. Candidates selected from this competitive pool will work on all aspects of the real estate development process, including market analysis, acquisition analysis, review of investment agreements, project planning, construction administration, and much more.
"My history with Dominium goes back to my days as a college intern," said Mark Moorehouse, Dominium project partner and senior vice president of development. "I'm an example of one of the many Dominium folks whose internship served as a springboard to a successful career with the company."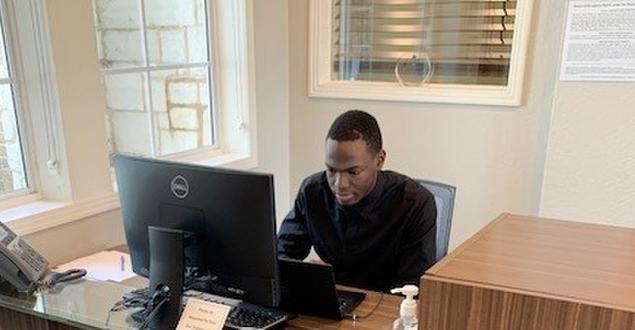 Corporate Internships
The Corporate department keeps Dominium ticking. These internships offer experience in IT, accounting, finance, risk management, human resources, administrative support, employee training and more. In the past three years, the corporate internship program has quadrupled in size. Internship candidates are selected from a broad range of college majors. Let us know what area best fits your interests so we can tailor the experience to you.
"I was grateful to get an internship with Dominium, as it helped me develop skills in various aspects of HR, such as recruitment and payroll," said Danielle Hoppe, Dominium human resources representative. "I was able to continue the internship while finishing my degree, and afterwards the company gave me the opportunity to start and grow my career."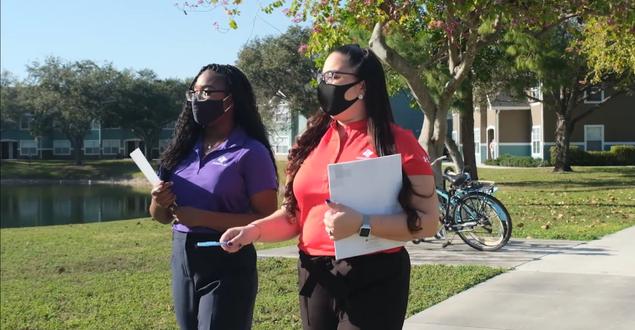 Property Management Internships
Our Property Management team works to ensure our properties are safe, clean and well-managed. In the process, they make a tangible difference in the lives of our residents. Every. Day. Property Management interns gain a wide range of customer-focused experience, working with a team of community, area, and regional managers responsible for one of the nation's largest portfolios of affordable housing. We recruit from colleges offering degrees in property management as well as interested students from other programs. Put your relationship-building and communication skills to the test.
"As an intern, my team wanted everyone to excel and continually learn, and was there to celebrate every moment that someone accomplished something great," said Haley Kazmierczak, assistant manager at The Legends at Berry. "They taught me how to better manage my time and handle a variety of different situations. It helped me gain confidence and launch my career in property management."