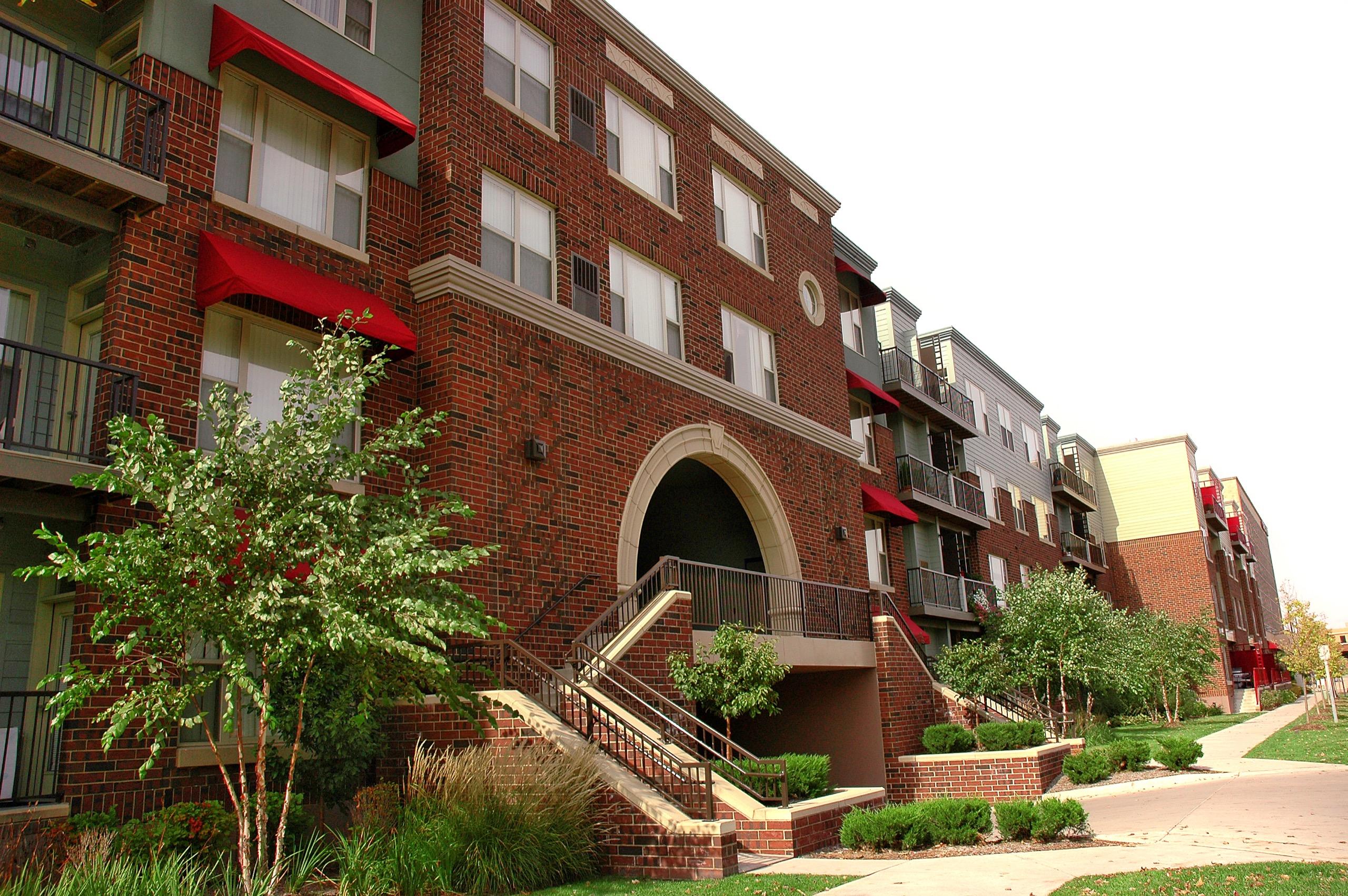 Siera Swedeen-Kellogg
Siera's Story
In July 2013, I began my career with Dominium as an Accounts Payable Intern. As a new college graduate, I wasn't sure exactly what I wanted to be when I grew up, but I knew this internship was a way to get my foot in the door of the business world. By November 2013, I was hired as a Cash Management Administrator and I loved this job! It gave me a sense of belonging to something, to the Dominium Family!
Within a year, I was wanting more of a challenge within my work life, this is when I decided to make a move to the Property Accounting Group. I wasn't quite prepared to become an accountant yet, so I was VERY fortune to have a position, Accounting Assistant, made for me. This isn't a position I held for very long as I was growing and striving to become a Property Accountant. By December 2014, I was hired as a Property Accountant where I was challenged every day. I loved it as it gave me a chance to grow as a person and build my knowledge!
In May 2016, I decided to actually leave the company to go where I thought bigger and better things were. This was unfortunately not the case, and I realized very quickly how much I truly missed my Dominium Family. At the end of September 2016, I returned to Dominium as a Property Accountant, and by December 2016, I was promoted to Senior Property Accountant.
My Dominium career has been nothing less than amazing, and I cannot wait to see what my next step with the company will be!