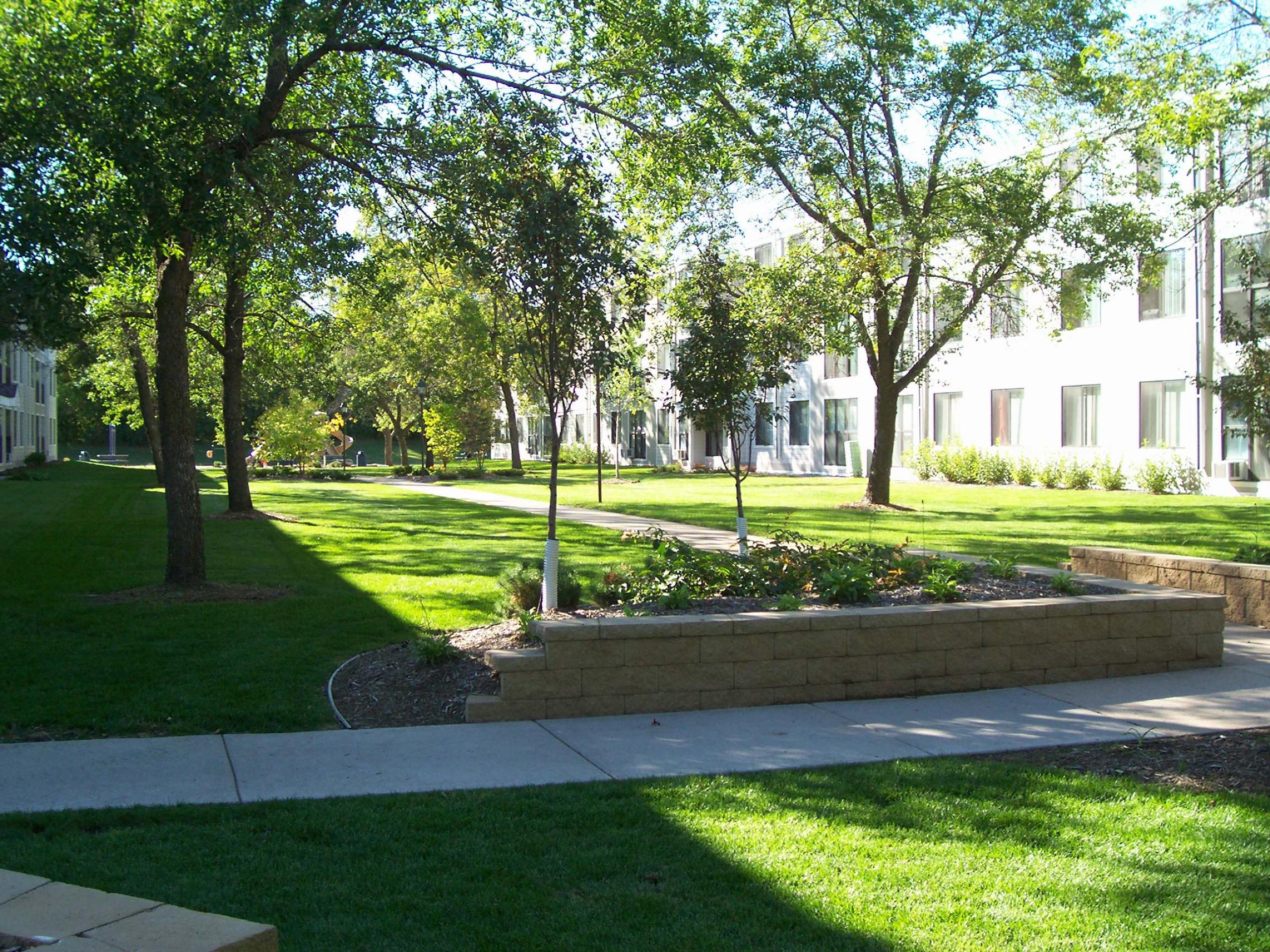 From part-time caretaker to regional manager, the "sky is the limit" for this Dominium Regional Manager.
Missy's Story
"In 2004, I began my career with Dominium as a part time caretaker at Whispering Pines. As a single mother going to college and living on a Section 8 voucher, it was a struggle to make ends meet. Within a few months, I was promoted to full-time status and started working in the office of another Section 8 property as well. This change in status allowed for me to become completely independent of program assistance and I was able provide for my daughter without help.
Within a year, I became the Community Manager of both Larson Commons and Whispering Pines. This was huge! It gave me the confidence and sense of self-worth that I needed to learn more about Property Management. Soon after, I started mentoring at other sites around the country. This is something I really enjoyed because I was meeting new people, training new managers, and able to hone my craft with Section 8 housing. In addition, I was able to help a few properties during rehabs qualify their residents for tax credits. After the sale of Whispering Pines, I became Community Manager at another property, Pennel Park Commons. I continued to manage both Larson and Pennel until October 2014, when I was promoted to Area Manager. Within a year, I advanced to a Regional Manager position.
My career at Dominium has, thus far, been a textbook story of starting at the bottom and working my way up. With me, the sky is the limit and I am excited to see where I grow next within the company!"