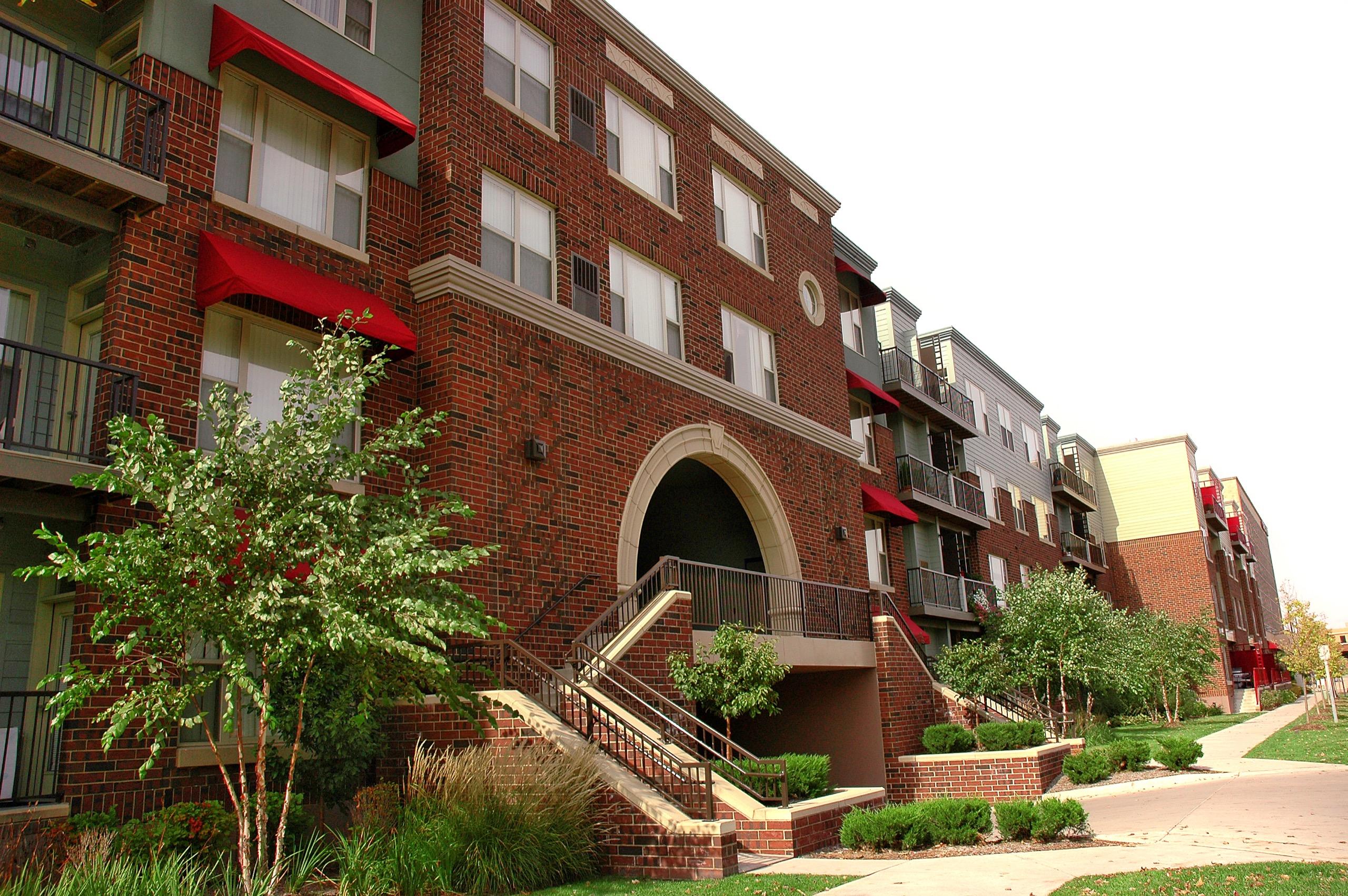 Melissa's Story
I started my career at Dominium in November 2006 as an Accounts Payable Administrator.  It was my first office type environment position as I had previously worked in restaurants or hotels.  Prior to coming to Dominium I had worked my way up in the hotel business from a front desk clerk to the hotel General Manager and really enjoyed what I did.  However, similar to the CM/RM positions at Dominium, I was responsible for my property 24/7 and it got to be too much for me as a single mom.  When I received the offer from Dominium, I was so excited at the idea of a stable steady work schedule and getting weekends off was a huge plus too!
I've grown a lot throughout my career with Dominium as I've moved from an Accounts Payable Administrator to Accounts Payable Supervisor (Feb 2011) to Accounts Payable Manager (Feb 2013) to my current role as Accounting Project Manager.   I have now been in my current role since February 2016.  My role as Accounting Project Manager is a huge departure from my previous experience in the Accounts Payable department and with reporting to state agencies and stakeholders a huge focus, it is definitely a position that has serious implications to Dominium as a whole if things are not handled timely and efficiently.  I have spent my time in this role learning all I can about these relationships and stakeholder requirements in an effort to review our processes and streamline reporting via WorkFront.  Our goal is to provide transparency to Dominium and ensure our stakeholder relationships stay positive so we are able to continue growing and reach our 2025 goal of 40,000 units.
One of the most exciting things about being able to grow and move positions within Dominium has been the opportunities I have had to manage people and support the growth of others at Dominium.  I have four previous employees that are now Seniors or Managers in the Accounting Department. All four started out as AP Admins under my management.  It is extremely rewarding to know that I am a part of their "story" and helped develop their skills to ensure they were ready for growth opportunities as they presented themselves.  I hope to continue developing employees in this manner and am so grateful that recognizing and rewarding talented employees is a part of Dominium's values.